Post Abortion Healing Ministry | Waco, Texas
Dec 15, 2018
Ministries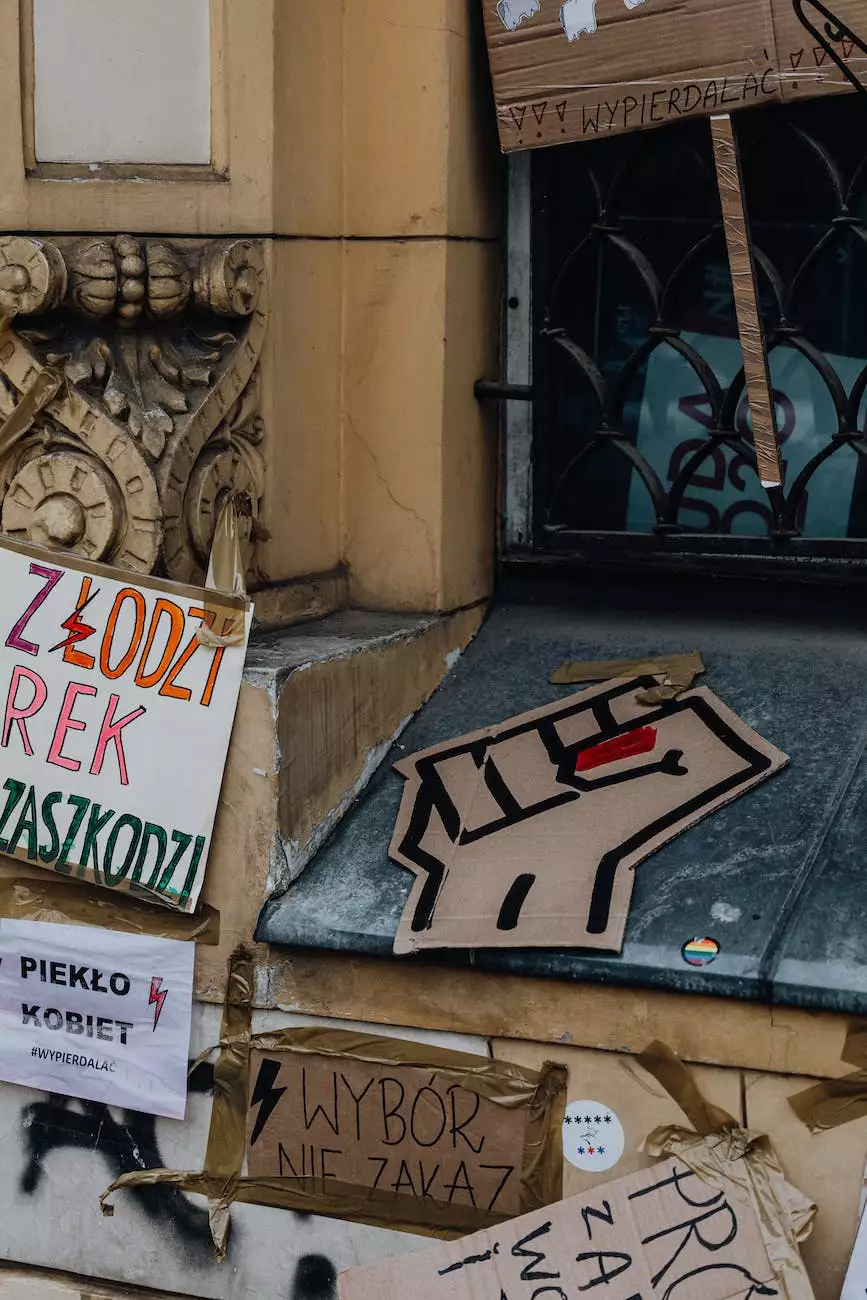 Welcome to Turning Point Church of Galveston
Thank you for visiting the Post Abortion Healing Ministry page of Turning Point Church of Galveston. We understand that the impact of abortion can be profound and far-reaching, affecting individuals emotionally, spiritually, and mentally. Our ministry aims to provide a safe and supportive environment for those seeking healing after abortion.
Support and Healing for Your Journey
At Turning Point Church of Galveston, we believe in the power of community and faith to promote healing. Our Post Abortion Healing Ministry is dedicated to helping individuals find solace, forgiveness, and restoration after the abortion experience. We offer a comprehensive program that combines counseling, support groups, and spiritual guidance.
Our Services
Our ministry offers a range of services tailored to meet the unique needs of each individual:
Counseling: Our experienced and compassionate counselors provide one-on-one sessions to address the emotional and psychological effects of abortion. We create a safe space for you to express your feelings, process grief, and work towards healing.
Support Groups: Connecting with others who have shared similar experiences can be immensely healing. Our support groups provide a nurturing environment where you can share your story, gain insights from others, and find comfort and understanding.
Spiritual Guidance: We believe in the power of faith to bring restoration. Our ministry offers spiritual guidance through Bible study, prayer, and spiritual exercises designed to help you find peace and forgiveness in your journey.
Workshops and Events: We organize workshops and events focused on post-abortion healing, self-care, and personal growth. These gatherings provide opportunities for learning, healing exercises, and connecting with others on a similar path.
Why Choose Turning Point Church of Galveston?
When seeking healing after abortion, it's important to find a supportive and understanding environment. Turning Point Church of Galveston offers several distinct advantages:
Expertise: Our ministry is backed by a team of professionals experienced in post-abortion healing. We have a deep understanding of the emotions and challenges involved, allowing us to provide effective support and guidance.
Confidentiality: We understand that seeking healing after abortion can be a sensitive matter. Rest assured, we prioritize your privacy and maintain strict confidentiality.
Non-Judgmental Atmosphere: Our ministry is founded upon compassion, love, and acceptance. We foster a non-judgmental environment where individuals from all walks of life can find understanding and support.
Comprehensive Approach: We take a comprehensive approach to healing, addressing emotional, mental, and spiritual aspects. Our program combines evidence-based counseling techniques with spiritual guidance, providing a holistic healing experience.
Find Healing and Solace at Turning Point Church of Galveston
Regardless of your faith background, Turning Point Church of Galveston welcomes those seeking post-abortion healing with open arms. Our ministry is rooted in love and guided by faith, and we believe in your ability to heal and find solace.
If you or someone you know is struggling with the emotional aftermath of abortion, we encourage you to reach out. Our caring and dedicated team is here to listen, support, and guide you towards healing and wholeness.
Contact Turning Point Church of Galveston today to learn more about our Post Abortion Healing Ministry in Waco, Texas and take the first step towards healing.