Worship Ministry Auditions - Victory Life Baptist Church
Jun 8, 2019
Ministries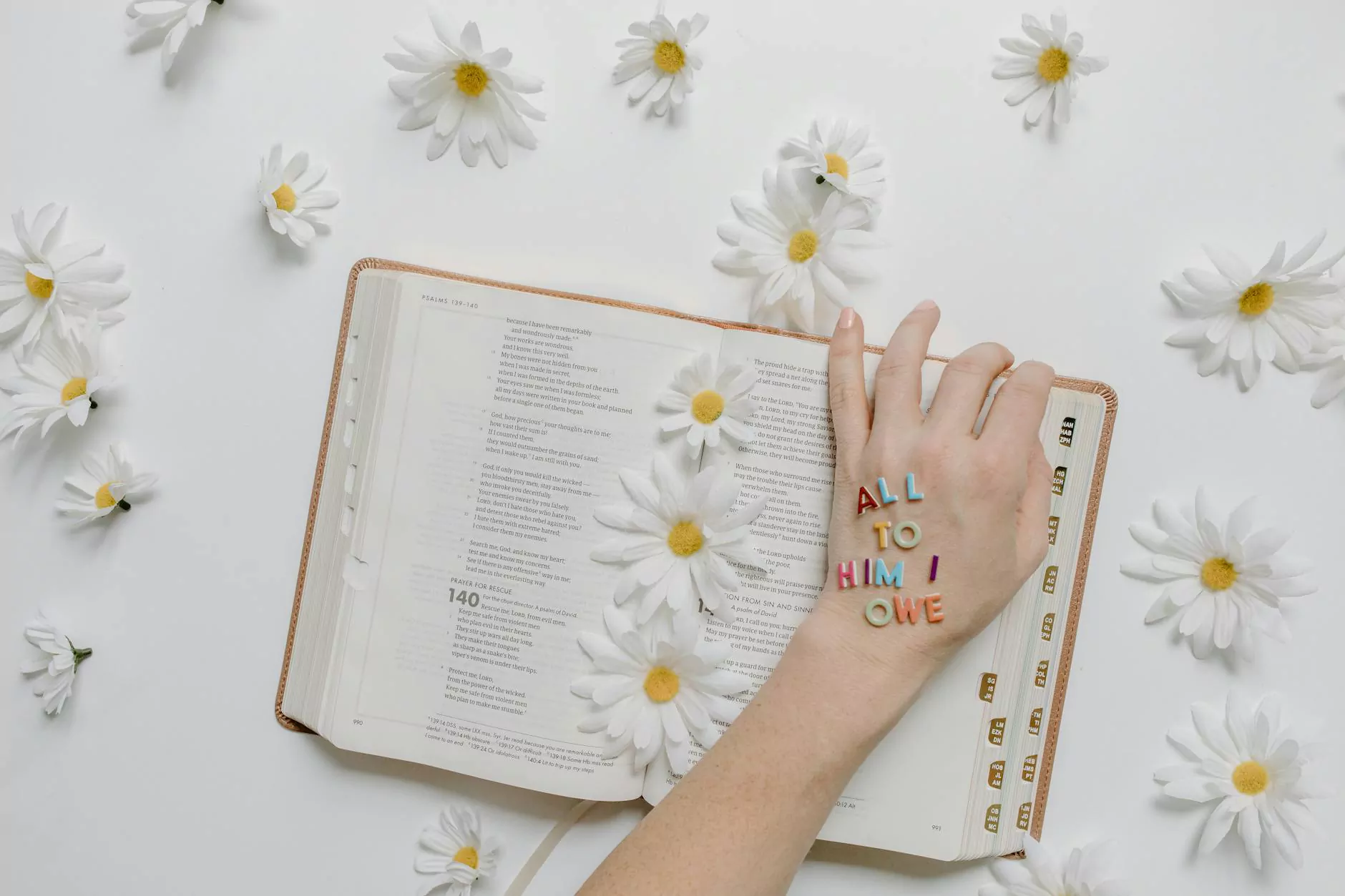 Welcome to Victory Life Baptist Church's Worship Ministry Auditions
At Turning Point Church of Galveston, we are excited to invite you to participate in our Worship Ministry Auditions. As a thriving community in the heart of Galveston, we offer a place for individuals to come together and worship while actively contributing to our faith and beliefs. Through our auditions, we seek to discover talented individuals who have a passion for praising God through music and vocals.
Why Join Our Worship Ministry?
Our Worship Ministry holds a vital role in our community, as we believe that music is a powerful tool for connecting with God and expressing our devotion. By joining our ministry, you become part of a passionate team dedicated to leading our congregation in worship each week.
We value diversity in our Worship Ministry and encourage individuals from all backgrounds and experiences to audition. Whether you are a skilled vocalist, instrumentalist, or have a passion for audiovisual production, there is a place for you in our team.
How to Audition
Our audition process is designed to be welcoming and inclusive. We aim to create an environment where you can confidently showcase your unique talents and abilities.
Step 1: Prepare
Prior to your audition, we recommend preparing a song or piece that highlights your vocal or instrumental abilities. Choose a piece that showcases your range, style, and skillset.
For vocal auditions, feel free to bring your own musical accompaniment or utilize our provided instrumentation. If you are auditioning for an instrumental role, please bring your own instrument.
Step 2: Schedule Your Audition
To ensure a smooth and seamless audition experience, we kindly ask you to schedule your audition in advance. Please visit our website or contact our Worship Ministry Coordinator to book your audition slot.
Step 3: Audition Day
On the day of your audition, arrive at Victory Life Baptist Church at least 15 minutes before your scheduled time. This will provide you with ample time to gather your thoughts and familiarize yourself with the surroundings.
Our audition panel consists of experienced music directors and members of our Worship Ministry. They will guide you through the process and create a supportive environment throughout your audition.
Our Worship Ministry Community
By joining our Worship Ministry, you become part of a close-knit community of individuals who share a common passion for music and worship. We prioritize unity, growth, and collaboration as we continue to develop our skills and deepen our connection with God.
As an active member of our Worship Ministry, you will have several opportunities to serve. From Sunday services and special events to outreach programs and community initiatives, our ministry is constantly engaged in making a positive impact on our congregation and the surrounding community.
Final Thoughts
If you are searching for a place where music, faith, and community intertwine, Victory Life Baptist Church's Worship Ministry is the perfect fit for you. Join our passionate team and share your unique gifts and talents with us as we glorify God through worship.
We look forward to welcoming you into our vibrant community. Schedule your audition today and take the first step towards an incredible journey of faith, music, and fellowship.
© 2022 Turning Point Church of Galveston. All rights reserved. | Community and Society - Faith and Beliefs