Speaker: Shawn Brewer - Lubbock - Victory Life Baptist Church
Nov 25, 2020
Leaders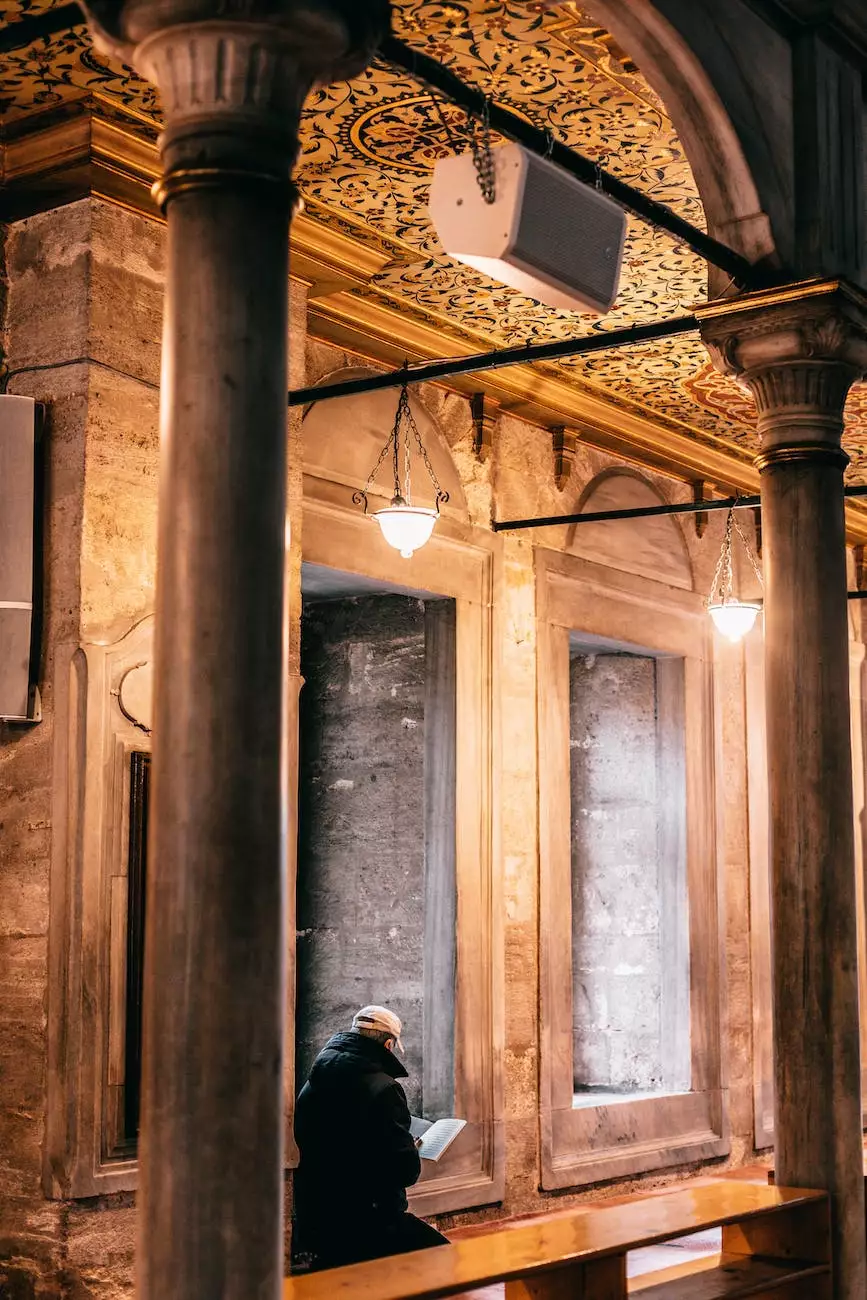 Welcome to the page dedicated to Speaker Shawn Brewer from Lubbock, Texas. At turning point church of galveston, we are proud to have Shawn Brewer as a guest speaker at our events. Known for his inspiring talks on faith and beliefs, Shawn Brewer has made a significant impact on individuals and communities worldwide.
About Shawn Brewer
Shawn Brewer is a renowned speaker, passionate about spreading the message of hope, love, and faith. With over 20 years of experience, he has touched the hearts of thousands through his powerful speeches. His journey as a speaker began in Lubbock, where he found his calling and dedicated his life to sharing the teachings of Victory Life Baptist Church.
Inspirational Talks
Shawn Brewer's talks are known for their ability to inspire and uplift individuals seeking guidance and spiritual growth. His speeches offer practical insights, weaving personal stories and biblical teachings together. He delves into topics like finding purpose, overcoming challenges, and strengthening one's relationship with God.
Turning Point Church of Galveston
Turning point church of galveston, located in the beautiful coastal city of Galveston, Texas, is a vibrant community that aims to create a supportive environment for individuals looking to deepen their faith. Our church is committed to nurturing spiritual growth, fostering strong relationships, and serving the community.
Upcoming Events
If you are eager to experience the transformative power of Shawn Brewer's talks, make sure to check out our upcoming events featuring him as a guest speaker. Stay connected with us through our website, social media channels, and newsletter to receive timely updates and invitations to these inspirational gatherings.
Community and Society - Faith and Beliefs
At turning point church of galveston, we understand the importance of faith and beliefs in shaping individuals and communities. Our commitment to faith-based initiatives extends beyond our church walls, as we actively engage with the local community by organizing charitable events, outreach programs, and providing support to those in need.
Join our Community
If you are seeking a welcoming and inclusive spiritual community where you can grow, connect, and make a difference, we invite you to join our vibrant church family. We welcome individuals from all walks of life, irrespective of their background or beliefs. Come witness the power of faith and experience the warmth of our church community.
Contact Us
To learn more about our events featuring Shawn Brewer or any other inquiries, please feel free to reach out to us. You can contact our friendly team at turning point church of galveston through our website, phone, or email. We are here to assist you and guide you on your spiritual journey.
Conclusion
Speaker Shawn Brewer is an influential figure, and his talks have touched the lives of many believers around the world. Turning point church of galveston is privileged to host Shawn Brewer at our events, as we share a common mission of spreading love, hope, and faith. Join our community today and be a part of a spiritual journey that can transform your life!