Welcome to God's Powerful Presence
Aug 1, 2018
Beliefs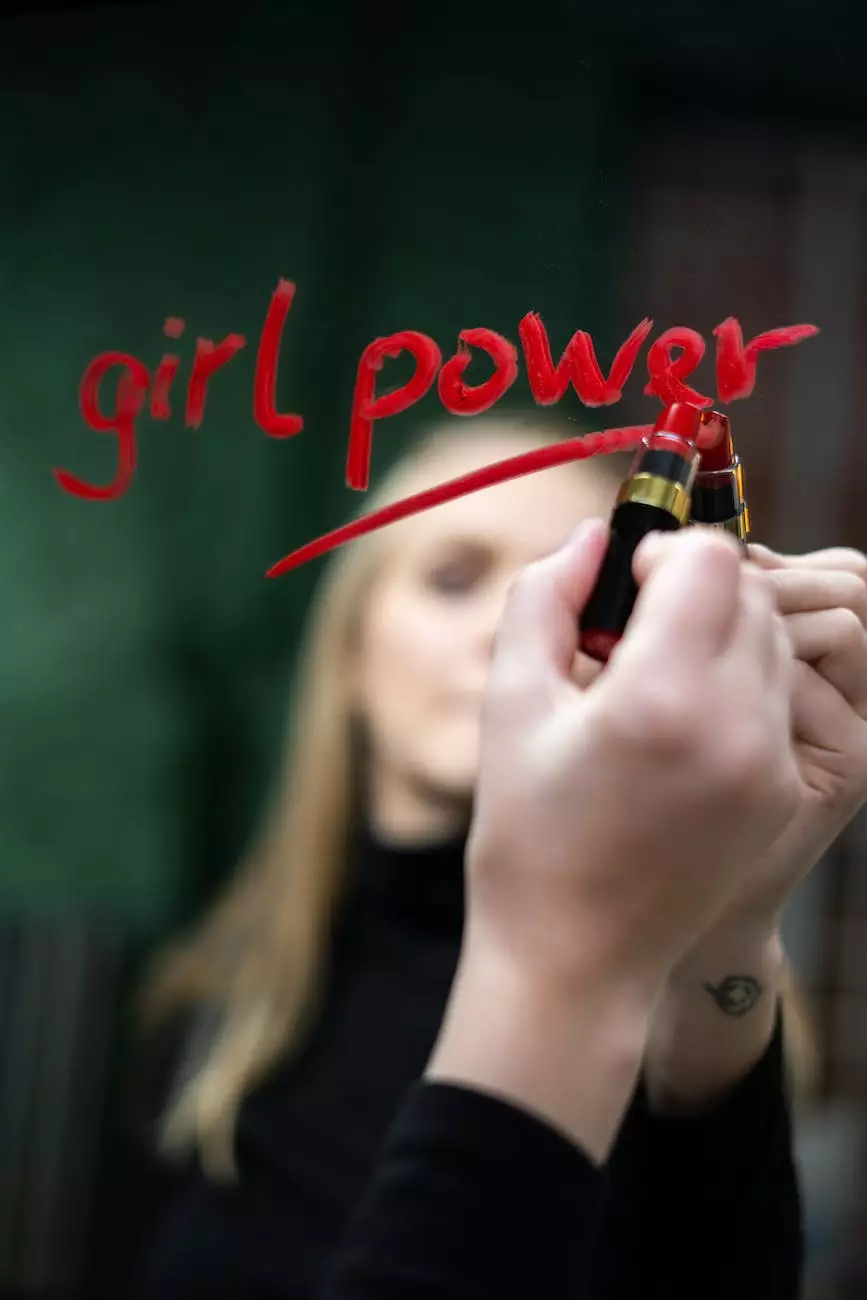 About Us
Turning Point Church of Galveston is a dynamic community rooted in the deep faith and beliefs. Our mission is to inspire, empower, and transform lives through God's powerful presence. We are committed to creating an inclusive family where everyone can experience spiritual growth, find support, and build meaningful connections.
Transformative Services
At Turning Point Church, we offer a range of transformative services to help you connect with God's powerful presence and experience spiritual growth. Each service is designed to uplift and inspire, creating a sacred space where you can deepen your faith and encounter divine guidance.
Morning Reflections
Start your day with Morning Reflections, a time of prayer, meditation, and contemplation. Join our community as we come together to seek God's presence, find inner peace, and receive spiritual nourishment. Dive into the depths of your soul and awaken your divine potential.
Inspirational Worship
Our Inspirational Worship services are a celebration of God's love and grace. Experience the power of heartfelt worship through uplifting music, soul-stirring sermons, and a welcoming congregation. Let the music resonate within you, the words uplift your spirit, and the fellowship strengthen your faith.
Transformational Teachings
Join us for Transformational Teachings, where our dynamic speakers share powerful insights and practical wisdom from the Scriptures. Explore the depths of divine truths, receive guidance for your life's journey, and discover the transformative power of God's Word. Each teaching is designed to empower you to live a life filled with purpose, joy, and abundance.
Engaging Programs
Our engaging programs offer opportunities for personal growth, community outreach, and spiritual development. Through these initiatives, we aim to create a positive impact on our local community and fulfill our mission of spreading God's love and powerful presence.
Youth Empowerment
Our Youth Empowerment program is designed to inspire the next generation to embrace their faith, develop strong values, and make a difference in the world. Through engaging activities, mentorship, and transformative teachings, we empower young individuals to cultivate a deep connection with God and live with purpose.
Community Outreach
At Turning Point Church, we believe in actively serving our community and making a positive impact beyond our church walls. Our Community Outreach programs provide support, love, and resources to those in need. Join us in reaching out, helping others, and spreading the powerful presence of God's love to the world.
Spiritual Growth Groups
Our Spiritual Growth Groups offer a safe and nurturing environment for individuals to come together, share their spiritual journey, and support one another. These groups provide a space for deep exploration, healing, and transformation. Connect with like-minded individuals, discuss spiritual topics, and experience the power of community.
Join Us for a Life-Changing Journey
If you are searching for a place where you can experience God's powerful presence, connect with a welcoming community, and deepen your faith, Turning Point Church of Galveston is ready to embrace you. We invite you to join us on a life-changing journey of spiritual growth and transformation.
Our vibrant community rooted in faith and beliefs awaits you. Visit our Sunday services, participate in our engaging programs, and allow the powerful presence of God to guide you towards a life filled with meaning, purpose, and joy. Your turning point starts here.
Contact us today to learn more about Turning Point Church of Galveston and discover how you can be part of our mission to bring God's powerful presence to our community and society.