Christmas Eve Worship Service at Turning Point Church of Galveston
Apr 7, 2018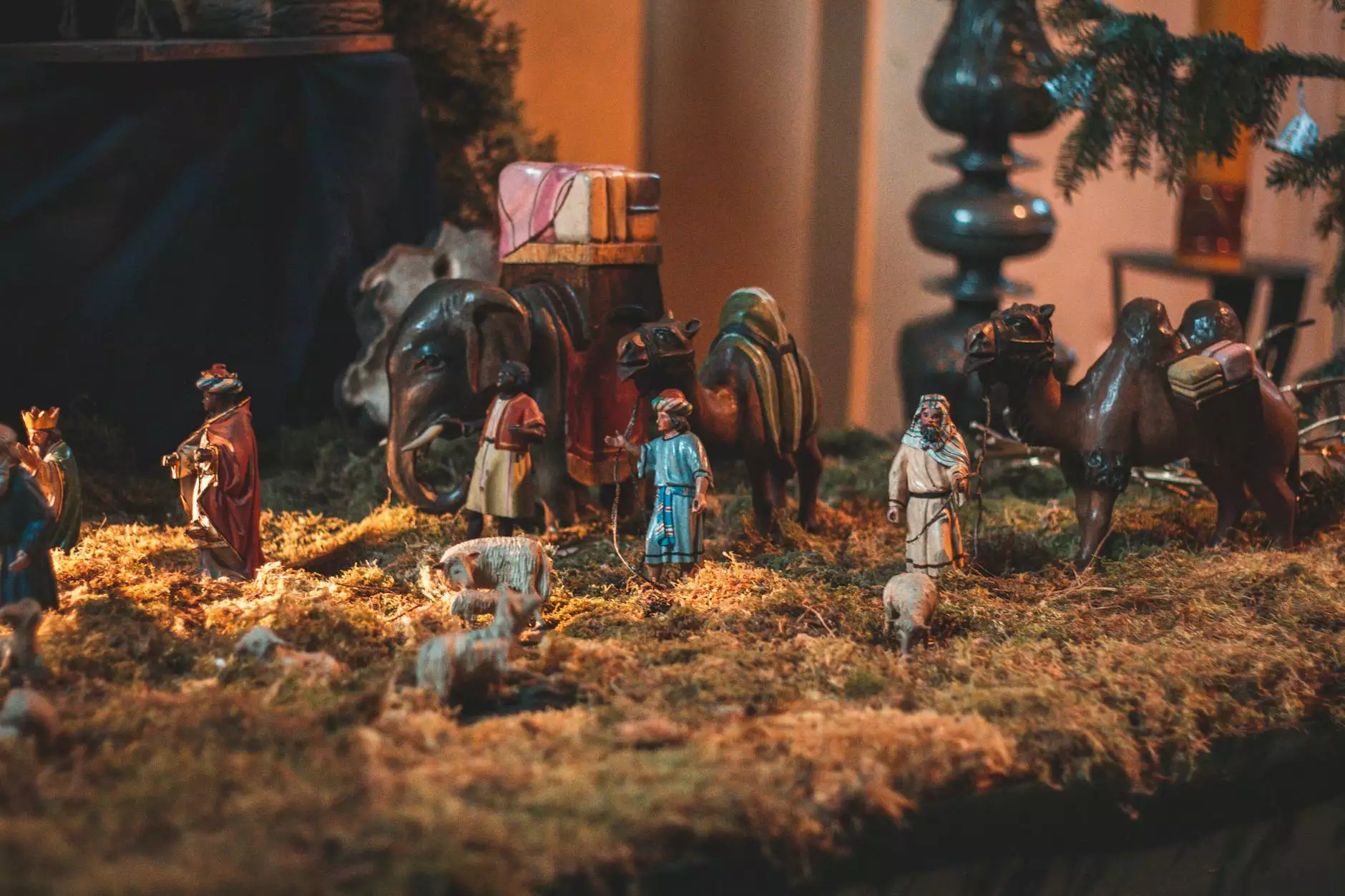 At Turning Point Church of Galveston, we invite you to join us for a truly magical Christmas Eve Worship Service. This special occasion brings our community together to celebrate the joy and spirit of the holiday season. Our service is open to everyone, creating an inclusive and welcoming environment for all.
Embrace the Holiday Spirit
As the Christmas season arrives, it's essential to take a moment to pause and reflect on the true meaning of this special time. Our Christmas Eve Worship Service provides you with a unique opportunity to immerse yourself in the holiday spirit, surrounded by a supportive and loving community of believers.
Whether you are a lifelong member of Turning Point Church of Galveston or new to our community, we encourage you to come and experience the warmth and joy that this service brings. Let the serene atmosphere and uplifting music fill your heart with peace and hope.
A Service Filled with Meaning
Our Christmas Eve Worship Service is carefully crafted to touch the souls of all who attend. From the moment you step into our beautiful sanctuary, you will be greeted with a sense of reverence and beauty that evokes a feeling of awe and gratitude.
The service begins with a welcoming message, setting a tone of inclusivity and love. We believe that everyone deserves to be embraced and supported during the holidays, and our service reflects this belief wholeheartedly.
A Joyous Celebration
Our talented choir and musicians will guide us through a joyous celebration of Christmas music. From traditional carols to contemporary hymns, these soul-stirring melodies will uplift and inspire your spirit as we come together to sing and rejoice.
Through heartfelt performances, our musicians will remind you of the true meaning behind each beloved song. You'll feel the power of the lyrics and melodies resonating within you, filling you with a sense of peace and joy.
A Message of Hope
During the service, our pastor will deliver a powerful and inspiring message centered around the theme of hope. Drawing from the teachings of the Bible and reflecting on the Christmas story, the sermon will touch upon the transformative power of faith and the importance of kindness and compassion.
The message will remind us that, even in challenging times, the light of hope continues to shine bright. Through stories and reflections, our pastor will encourage you to find solace in the love of your community and the unwavering faith that brings us together.
A Welcoming Community
Turning Point Church of Galveston is more than just a place of worship; it is a community built on love, acceptance, and support. Our Christmas Eve Worship Service provides an opportunity to experience the warmth and genuine care that defines our church family.
Whether you're a lifelong member, a visitor, or new to the area, you'll find open hearts and open minds at Turning Point Church of Galveston. We value diversity and strive to create an environment where everyone feels welcomed and cherished.
Plan Your Visit
If you're considering joining us for our Christmas Eve Worship Service, we welcome and encourage you to plan your visit in advance. We have multiple service times available, ensuring that you can find a time that suits your schedule.
When you arrive, our friendly greeters will be waiting to guide you and answer any questions you may have. Our sanctuary provides a peaceful and tranquil setting, allowing you to fully immerse yourself in the experience.
Join us this Christmas Eve at Turning Point Church of Galveston, and let the power of community, love, and faith awaken your spirit. Together, let's celebrate the joy, hope, and peace that this magical season brings.