Child and Youth Protection | Waco, Texas
Jul 30, 2020
Ministries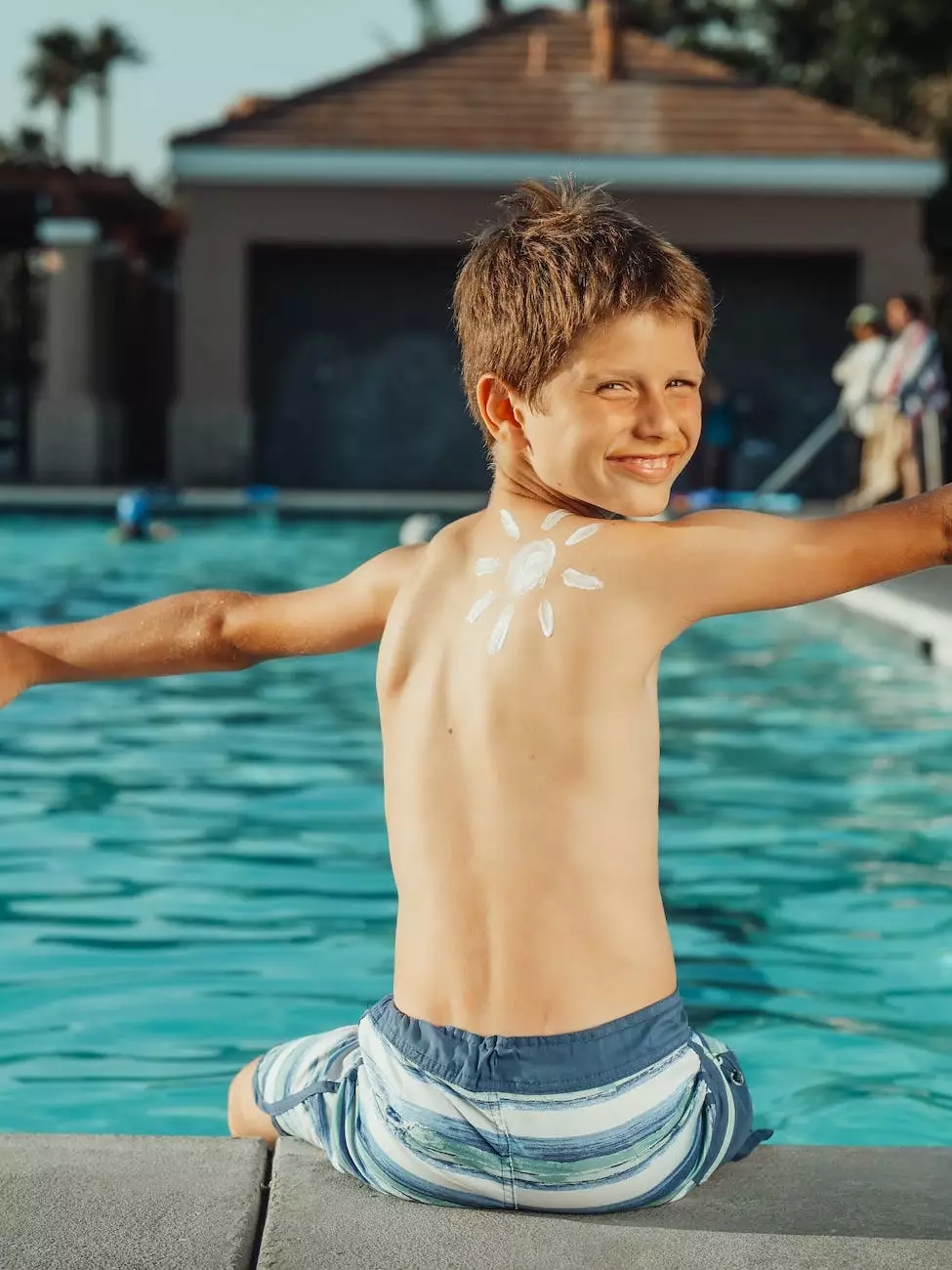 Welcome to the Child and Youth Protection page of Turning Point Church of Galveston. At Turning Point, we take the safety and well-being of children and youth in Waco, Texas very seriously. Our dedicated team is committed to creating a secure environment where young individuals can grow, learn, and thrive.
Our Commitment to Safety
As a church community, we prioritize the protection of children and youth. We are aware of the challenges present in today's society and understand the importance of providing a safe space for young individuals to explore and develop their faith. Our comprehensive child and youth protection policies and programs are designed to ensure the well-being of every individual who walks through our doors.
Robust Programs and Initiatives
At Turning Point Church of Galveston, we offer a variety of programs and initiatives focused on child and youth protection. Our team of trained professionals has developed age-appropriate activities that cater to the different needs and interests of our younger members.
Sunday School
Our Sunday School program provides children and youth with an opportunity to engage in meaningful biblical teachings in a secure environment. We have dedicated teachers who undergo thorough background checks and training to ensure their ability to provide the highest quality education and care.
Youth Groups
We offer vibrant youth groups that create a space for young individuals to connect with their peers, explore their faith, and engage in community service. Through these groups, our youth develop strong character, leadership skills, and a deeper understanding of their spirituality.
Dedicated Staff
The Turning Point Church of Galveston team comprises caring and dedicated professionals who prioritize the well-being of children and youth. Our staff members undergo regular training in child protection, first aid, and emergency response protocols. They are well-equipped to handle any situation that may arise, ensuring the safety of everyone involved.
Creating a Secure Environment
We have taken extensive measures to create a secure environment within our church premises. Our facilities are equipped with safety features, including monitored entrances, security cameras, and regularly conducted safety drills. We have implemented comprehensive policies to prevent and address any potential risks or concerns.
Join Us
By joining Turning Point Church of Galveston, you become part of a community-focused on providing a safe and nurturing environment for children and youth in Waco, Texas. We welcome you to explore our programs and initiatives, meet our dedicated staff, and witness firsthand our commitment to child and youth protection.
Together, we can make a difference in the lives of young individuals, allowing them to grow spiritually, build strong values, and develop into responsible members of society.