Pastoral Council | Waco, Texas
Apr 27, 2023
Leaders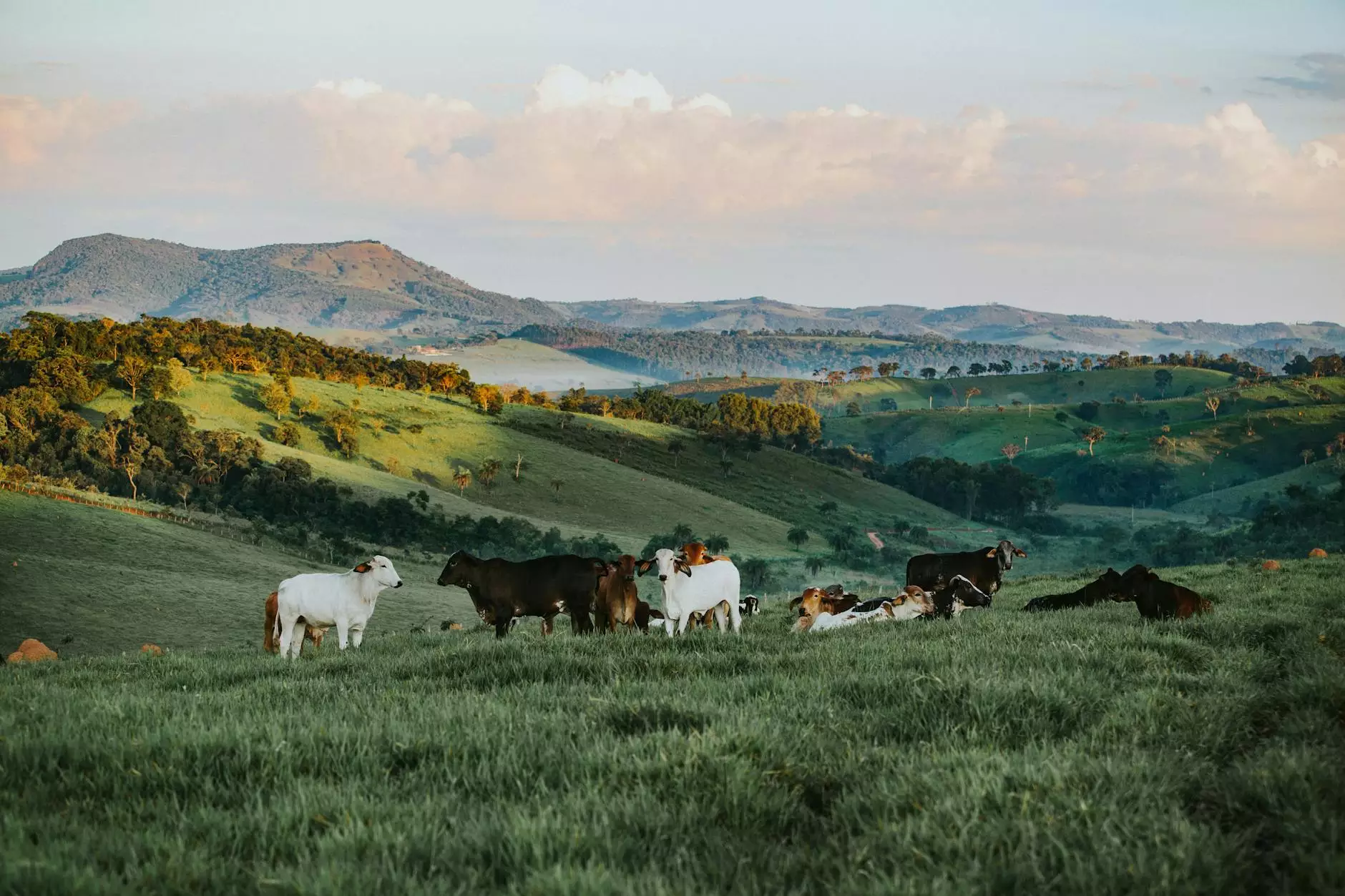 Welcome to the Pastoral Council page of Turning Point Church of Galveston! Our Pastoral Council plays a vital role in guiding and leading the community in Waco, Texas. As a faith-based organization, we value the importance of community and society, particularly in promoting faith and beliefs.
Who We Are
The Turning Point Church of Galveston's Pastoral Council consists of dedicated individuals who have been chosen to assist the clergy and support the community's spiritual needs. Our council members come from diverse backgrounds, bringing a wealth of knowledge and experience to help shape and strengthen our congregation.
Our Mission
Our mission is to foster a strong sense of community within the Turning Point Church of Galveston and extend our support to the wider Waco community. We strive to provide spiritual guidance, encouragement, and a safe space for individuals seeking to deepen their faith and enhance their relationship with God.
What We Do
As the Pastoral Council, we collaborate with the clergy and other church ministries to ensure that the spiritual needs of our congregation are met effectively. We actively engage in various activities, including but not limited to:
Planning and organizing religious events and services
Providing guidance and support to individuals and families in need
Offering pastoral care and counseling
Facilitating community outreach programs
Encouraging volunteerism and community involvement
Developing educational resources and programs for spiritual growth
Our Commitment
At Turning Point Church of Galveston, our Pastoral Council is committed to creating an inclusive and welcoming environment for all. We believe in fostering strong relationships within our congregation and the wider community, regardless of backgrounds, cultures, or beliefs.
We understand that faith and beliefs are deeply personal, and we respect the individual journeys of each person who walks through our doors. Our council members work diligently to ensure that everyone feels valued, supported, and inspired to grow in their spiritual journeys.
Join Us
Whether you're new to the Waco community or seeking a spiritual home, we invite you to join us at Turning Point Church of Galveston. Our Pastoral Council and entire congregation are here to support you in your faith journey. Together, we can make a positive impact in our community and beyond.
For more information about our Pastoral Council or any other inquiries, please contact us. We look forward to connecting with you!
Contact Information
Turning Point Church of Galveston:
Note: Please check our website for the latest updates and service timings.