Welcome to turning point church of galveston's Music Auditions
Jul 7, 2018
Ministries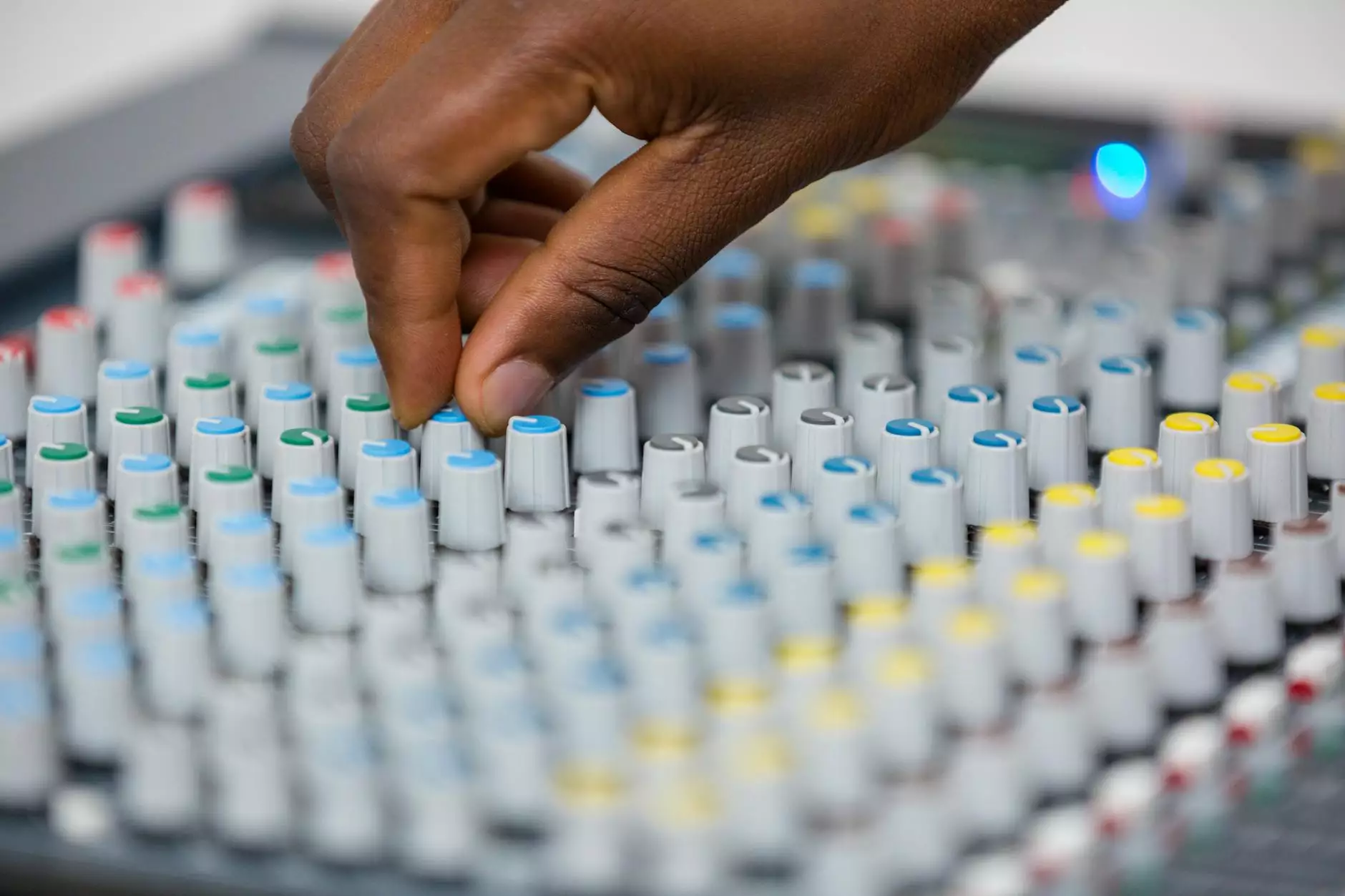 Discover Your Calling in Music Ministry
At turning point church of galveston, we believe in the power of music to inspire, connect, and uplift our community. Our Music Ministry provides a platform for individuals to showcase their musical talents and serve the church in a meaningful way.
Join Our Vibrant Community of Musicians
If you have a passion for music, whether it's singing or playing an instrument, we invite you to join our Music Ministry. We welcome musicians of all skill levels and backgrounds, and we believe that everyone has a unique talent to offer.
Music Auditions – A Gateway to Musical Expression
Our Music Auditions offer you an opportunity to showcase your talent and passion for music. It serves as a gateway to becoming a part of our Music Ministry and expressing yourself through worship and service.
Requirements for Music Auditions
In order to audition for the Music Ministry at turning point church of galveston, we kindly request that you meet the following requirements:
Demonstrate proficiency in your chosen instrument or vocal ability
Be available for regular rehearsals and Sunday worship services
Show a commitment to personal growth and spiritual development
Have a heart for worship and a desire to serve the church community
Preparing for Your Music Audition
Here are some tips to help you prepare for your upcoming Music Audition:
Select a musical piece that showcases your skill and passion
Practice your chosen piece thoroughly
Consider memorizing the music to enhance your performance
Prepare a brief introduction about yourself and your musical background
Be ready to discuss your musical influences and why you want to be a part of the Music Ministry at turning point church of galveston
What to Expect During Your Audition
During your audition, our talented and supportive Music Ministry team will be there to guide and assess your performance. They will evaluate your musical ability, stage presence, and overall compatibility with the ministry's goals and values.
How to Schedule Your Music Audition
If you are ready to take the next step and schedule your Music Audition, please fill out the audition request form on our website or contact our Music Ministry coordinator directly. We look forward to hearing from you and welcoming you into our community of musicians!
Connect, Grow, and Serve through Music
By joining turning point church of galveston's Music Ministry, you will have the opportunity to connect with like-minded individuals, grow in your musical abilities, and serve the community through the transformative power of music.
Experience the Joy of Worship and Service
Make a difference in the lives of others through music. Join us for our uplifting Sunday worship services and be a part of the Music Ministry that touches hearts and brings people closer to their faith.
Embrace Your Musical Calling at turning point church of galveston
At turning point church of galveston, our Music Auditions are your gateway to embracing your musical calling and making a positive impact through music. We invite you to audition and discover a community that will support and empower you on your musical journey.