Aaron Paul - A Dedicated Pastor at Grace Church Frisco
Mar 17, 2023
Leaders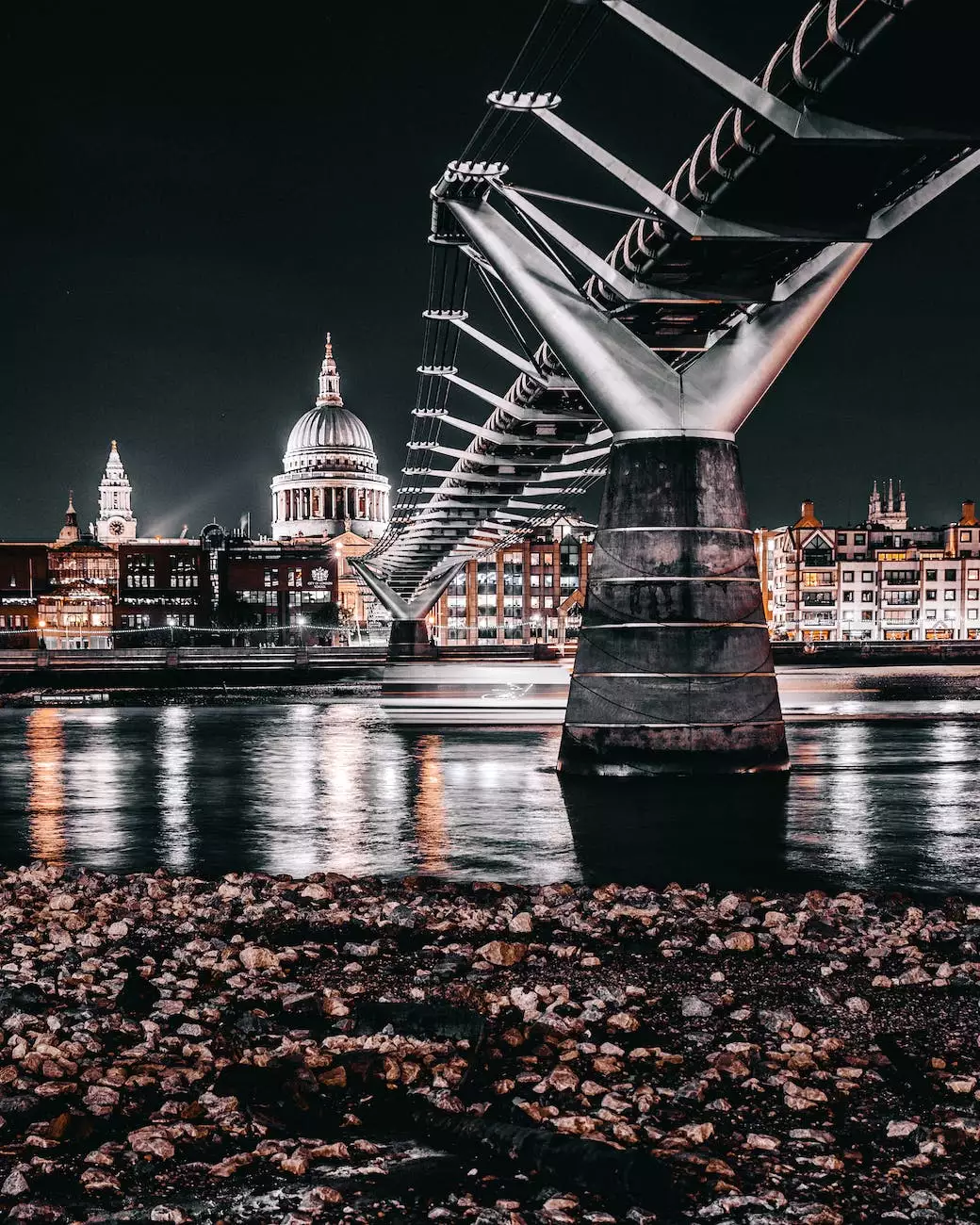 Welcome to the page dedicated to Aaron Paul, one of the esteemed pastors at Grace Church Frisco, a flourishing spiritual community in Galveston under the umbrella of Turning Point Church of Galveston.
Discovering Faith and Beliefs
As part of "Community and Society - Faith and Beliefs" category, Grace Church Frisco advocates for spreading love, hope, and faith in the Galveston community. Leading this charge is Pastor Aaron Paul, whose dedication and passion have inspired numerous individuals on their spiritual journey.
Journey of Faith
Born and raised in Galveston, Aaron Paul always felt a deep connection with faith and spirituality. From an early age, he displayed a fervent curiosity about different religions, leading him on a path of self-discovery. After graduating from [Insert University Name] with a degree in Theology, Aaron embarked on a mission to spread the message of love and peace.
Fervent Preacher with a Heart for the Community
Aaron Paul passionately serves the Grace Church Frisco community, dedicating his life to nourishing the spirits and minds of individuals seeking solace, guidance, and enlightenment. Through his insightful sermons, he aims to empower the congregation to live a life aligned with their values, while fostering a genuine connection with the divine.
Teachings Rooted in Compassion and Inclusivity
At the core of Aaron's teachings lies an unwavering foundation of compassion and inclusivity. He believes in embracing diversity, breaking down barriers, and fostering an environment where everyone feels welcome and accepted. With an emphasis on love, forgiveness, and personal growth, Aaron's sermons resonate with people from all walks of life.
Contributions to Grace Church Frisco
Aaron Paul's contributions to Grace Church Frisco are nothing short of remarkable. His leadership skills, visionary thinking, and commitment to making a positive impact have enabled the community to grow leaps and bounds. Whether it's organizing charitable events, spearheading community outreach programs, or mentoring the church's youth, Aaron constantly strives to strengthen the bonds within the congregation.
Empowering the Youth
Aaron's dedication to the younger generation is evident in his involvement with various youth programs. He firmly believes in nurturing and empowering the future leaders of the community. By providing mentorship, guidance, and a safe space to explore their faith, he encourages young individuals to build a strong foundation of spirituality that will guide them throughout their lives.
Engaging Community Initiatives
In addition to his pastoral duties, Aaron Paul actively engages with the wider community through a range of initiatives. He organizes food drives, partners with local organizations to combat homelessness, and supports education programs for underprivileged children. Through these endeavors, he exemplifies the true meaning of compassion and service.
Join Us at Grace Church Frisco
If you're seeking a spiritual sanctuary where warmth, love, and acceptance prevail, Grace Church Frisco is the place for you. Led by Pastor Aaron Paul, this vibrant community offers a diverse range of worship services, study groups, and engaging events that foster personal growth and spiritual connection.
Experience the Grace Church Frisco Difference
No matter where you are on your spiritual journey, Grace Church Frisco welcomes you with open arms. Join Pastor Aaron and the rest of the congregation in exploring faith, forging lasting connections, and making a positive impact in the local community. Together, let's embark on a profound spiritual journey filled with love, compassion, and purpose.
Contact Us
If you have any questions, would like to learn more, or wish to get involved with Grace Church Frisco and Turning Point Church of Galveston, please don't hesitate to reach out. We are eager to connect and support you on your spiritual path.
Contact details and other relevant information can be found on the Aaron Paul | Grace Church Frisco page.