Soul Care FAQ | Grace Church Frisco
May 31, 2023
Ministries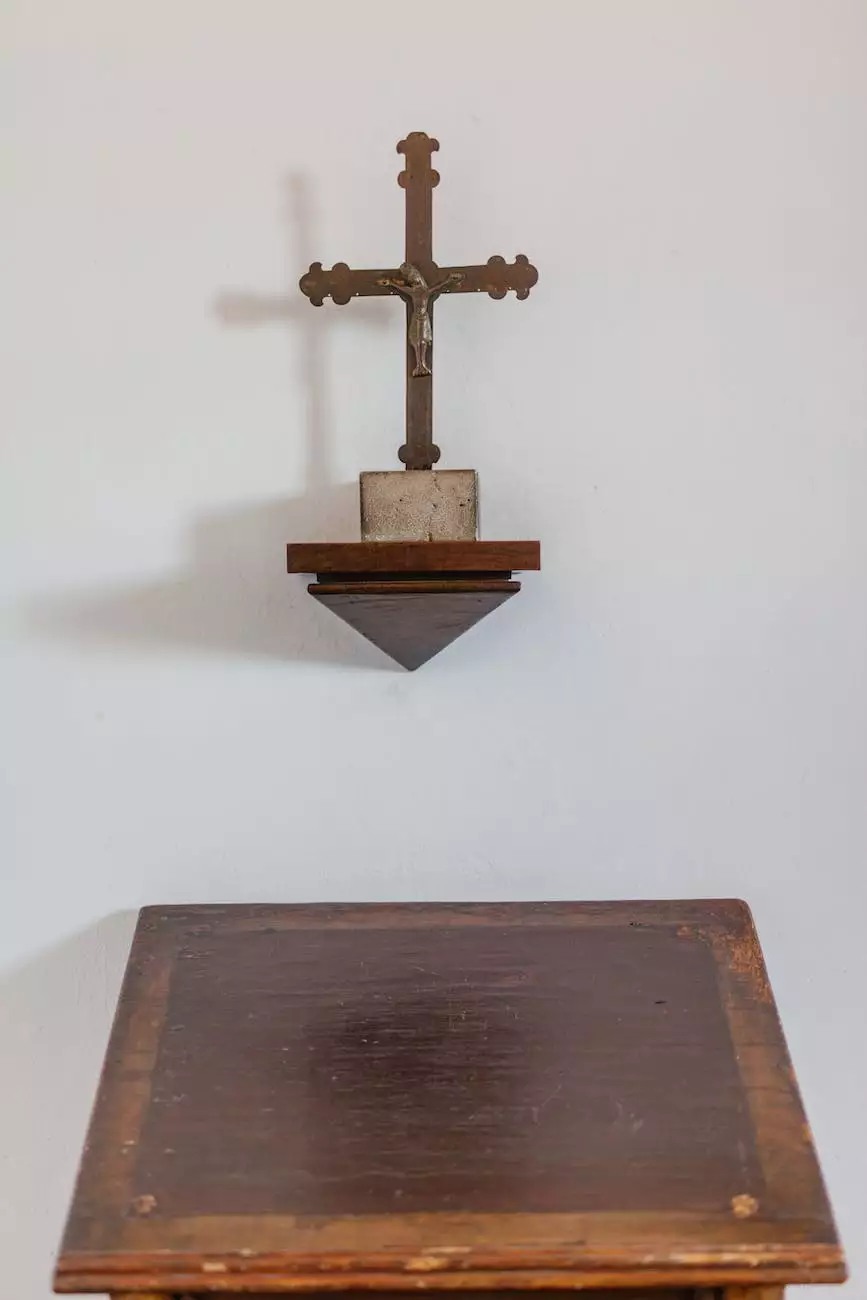 What is Soul Care?
Soul Care is an integral part of the spiritual journey at Grace Church Frisco. It is a ministry dedicated to providing guidance, support, and nourishment to individuals seeking to deepen their spiritual connection and find healing for their souls.
Why is Soul Care important?
Soul Care is vital in today's fast-paced and demanding world. It provides an opportunity to slow down, reflect, and nurture our inner selves. By engaging in Soul Care practices, we can find solace, peace, and a renewed sense of purpose.
What services does Soul Care offer?
Soul Care offers a range of services designed to support individuals on their spiritual journeys. These include:
Individual Spiritual Guidance: Our experienced spiritual directors provide one-on-one guidance, helping individuals explore their spiritual questions and challenges.
Group Spiritual Formation: We offer various group experiences where individuals can engage in shared spiritual practices, fostering deeper connection and community.
Retreats and Workshops: We organize retreats and workshops that provide opportunities for reflection, learning, and growth.
Resources and Recommended Reading: Our Soul Care team curates a collection of resources and recommended reading materials to support your journey.
Who can benefit from Soul Care?
Soul Care is open to anyone seeking spiritual nourishment, regardless of their religious background or beliefs. Our ministry is inclusive and welcomes individuals from diverse walks of life who are eager to explore and deepen their spirituality.
How can I get involved in Soul Care?
Getting involved in Soul Care at Grace Church Frisco is easy. Simply reach out to our Soul Care team through our website, and they will guide you on the next steps. Whether you are looking for individual guidance, group experiences, or valuable resources, our team is here to support you on your journey.
What are the benefits of Soul Care?
Soul Care offers numerous benefits for individuals seeking spiritual growth and well-being. Some of these benefits include:
Deepened Spiritual Connection: Through Soul Care practices, individuals can develop a deeper and more intimate connection with their spiritual selves and a higher power.
Emotional and Mental Well-being: Soul Care provides a space to process emotions, find healing, and experience a sense of peace and tranquility.
Enhanced Quality of Relationships: By nurturing our souls, we become more present, compassionate, and empathetic individuals, leading to healthier and more fulfilling connections with others.
Clarity of Purpose: Soul Care allows individuals to gain clarity about their life's purpose, values, and passions, leading to a more meaningful and fulfilling existence.
Is Soul Care a religious program?
While Grace Church Frisco is a faith-based organization, Soul Care is not limited to any particular religious tradition. It is a holistic initiative aimed at nurturing the spiritual well-being of individuals from various backgrounds and belief systems.
How often should I engage in Soul Care practices?
The frequency of engaging in Soul Care practices is subjective and depends on individual preferences and availability. Some individuals may find value in daily practices, while others may choose to engage on a weekly or monthly basis. The key is to listen to your inner guidance and carve out time for nurturing your soul.
Conclusion
Soul Care at Grace Church Frisco provides a nurturing and supportive environment for individuals to deepen their spiritual connection and find healing for their souls. Through a range of services, resources, and guidance, our dedicated team is here to support you on your unique spiritual journey. Take the first step today and experience the transformative power of Soul Care.