Jesus and the Rules (Matthew 5:17-20)
Sep 30, 2019
Blog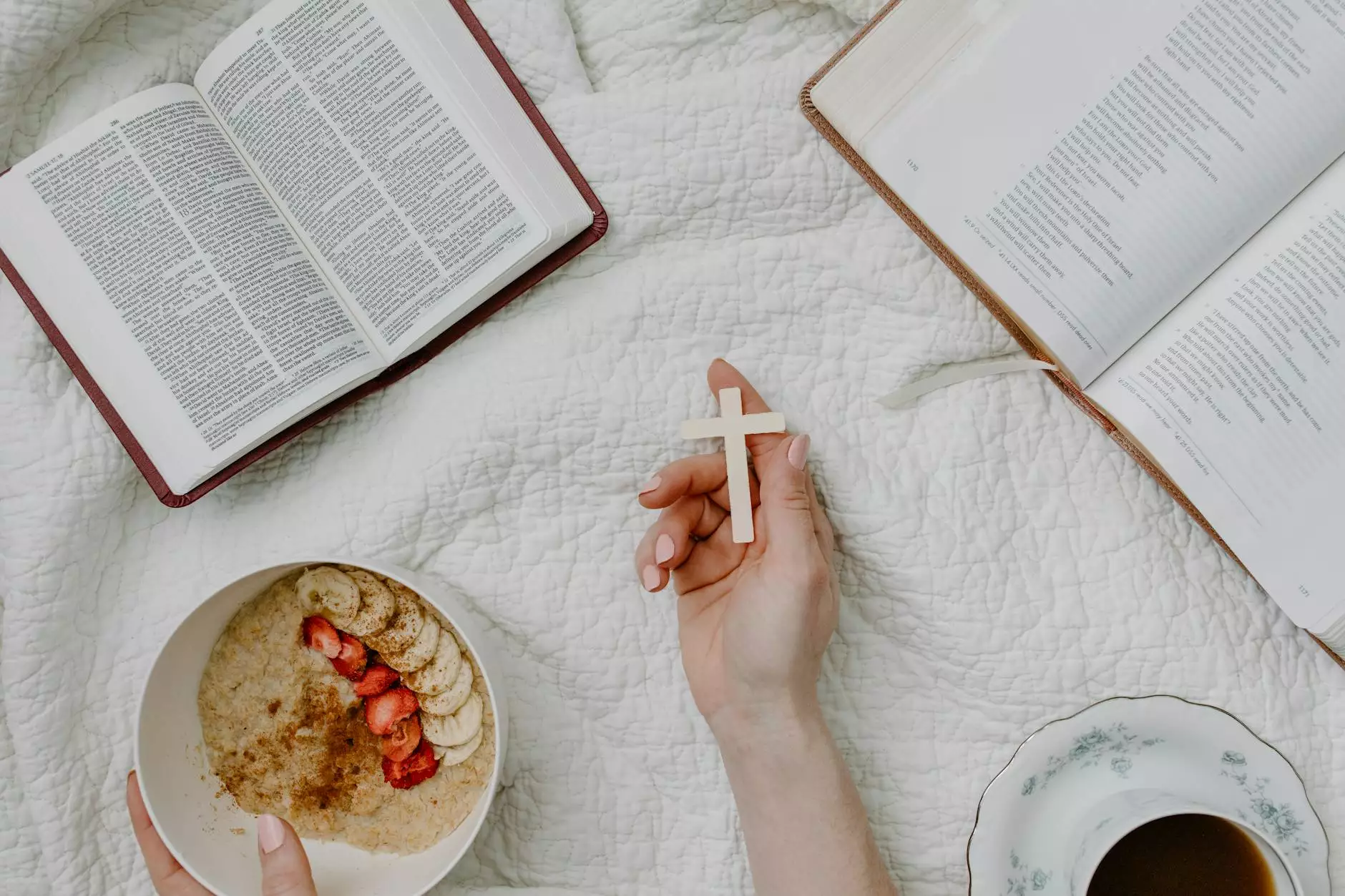 The Importance of Following Jesus' Teachings
Welcome to turning point church of galveston, where we invite you to join us in exploring the sermon discussion questions centered around Jesus and the Rules, based on Matthew 5:17-20. In this thought-provoking sermon, we delve into the teachings of Jesus and the significance of following His guidance in our daily lives.
Understanding the Context
Before diving into the sermon discussion questions, it's crucial to understand the historical and cultural context of Jesus' teachings. Matthew 5:17-20 presents a pivotal moment in Jesus' ministry, where He addresses the importance of fulfilling the Law and the Prophets.
Jesus' Fulfillment of the Law
Jesus begins by stating, "Do not think that I have come to abolish the Law or the Prophets; I have not come to abolish them but to fulfill them" (Matthew 5:17). Here, Jesus highlights His role in fulfilling the Old Testament prophecies and bringing them to completion.
As believers, we are called to recognize the significance of Jesus' fulfillment of the Law. Through His teachings and sacrificial death on the cross, He fulfilled the requirements of the Law, freeing us from the burden of trying to earn salvation through our own efforts.
Importance of Following Jesus' Teachings
Jesus emphasizes the importance of following His teachings, stating in Matthew 5:18, "For truly I tell you, until heaven and earth disappear, not the smallest letter, not the least stroke of a pen, will by any means disappear from the Law until everything is accomplished."
By abiding by Jesus' teachings, we align ourselves with God's will and experience the abundant life He has planned for us. In following His guidance, we find purpose, peace, and fulfillment in our journey of faith.
Sermon Discussion Questions
1. How does Jesus fulfill the Law and the Prophets?
Take some time to reflect on the ways in which Jesus fulfills the Law and the Prophets. In what ways does His life, teachings, and ultimate sacrifice on the cross bring fulfillment to the Old Testament prophecies?
2. What does it mean to follow Jesus' teachings?
Discuss and share your understanding of what it means to follow Jesus' teachings. How does His guidance impact our daily lives, relationships, and decision-making? Share any personal experiences or insights you have gained from following His teachings.
3. Why is it important to follow Jesus' teachings?
Explore the significance and benefits of following Jesus' teachings. How does obeying His commandments and principles bring transformation and blessings into our lives? Share examples of how following His teachings has made a positive impact on your spiritual journey.
4. What challenges do believers face in following Jesus' teachings today?
Consider the obstacles and challenges that believers encounter in their efforts to follow Jesus' teachings. Discuss ways to overcome these challenges and provide support and encouragement to one another in our pursuit of living according to His Word.
5. How can we apply Jesus' teachings to our daily lives?
Brainstorm practical ways to apply Jesus' teachings in our everyday lives. How can we incorporate His principles of love, forgiveness, and compassion into our interactions with others? Share practical steps and encourage one another to implement these teachings in our spheres of influence.
Join Us in the Discussion
We invite you to join us at turning point church of galveston as we delve deeper into these sermon discussion questions. Engage with fellow believers, share your insights, and grow in your understanding of Jesus' teachings on fulfilling the Law and the Prophets.
Remember, following Jesus' teachings is not merely about acquiring knowledge, but about internalizing His principles and living them out in our daily lives. May this discussion be an opportunity for personal growth, encouragement, and transformation in your faith journey.
powered by turning point church of galveston - Community and Society - Faith and Beliefs