Flourish Christmas | Grace Church Frisco
Jul 24, 2022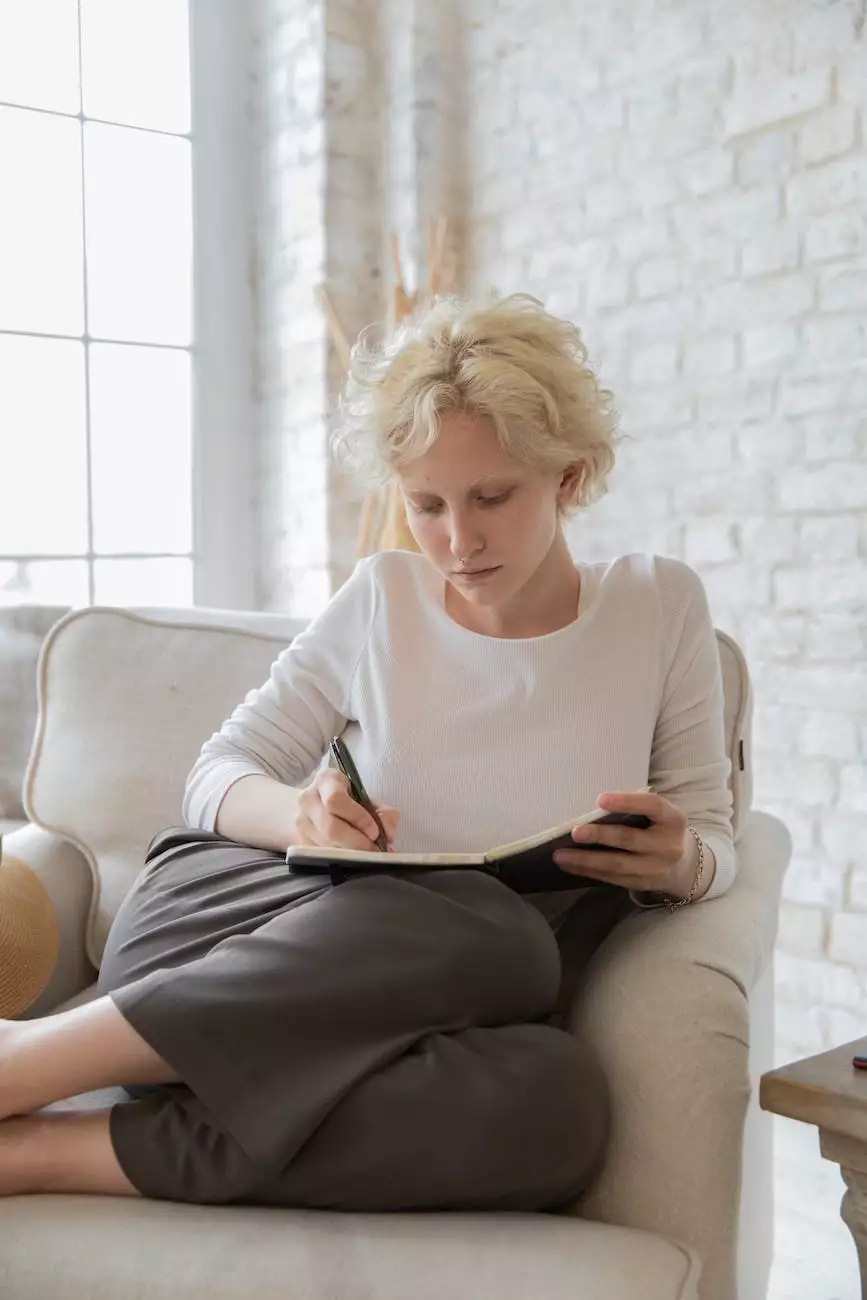 Welcome to Flourish Christmas, an extraordinary event organized by Turning Point Church of Galveston in collaboration with Grace Church Frisco. This festive occasion brings together the community to celebrate the true essence of Christmas - the birth of Jesus Christ. Join us as we create unforgettable memories filled with joy, worship, and fellowship.
Celebrate the Joyous Occasion
At Flourish Christmas, we believe that Christmas is a time for celebration, reflection, and gratitude. This event offers a unique opportunity to rejoice in the birth of Jesus Christ and come together as a community. Join us as we embark on a spiritual journey, exploring the true meaning of Christmas and the profound impact it has on our lives.
Enriching Program
Our dedicated team has meticulously prepared a program that promises to captivate and inspire. From heartwarming carols to powerful worship sessions, Flourish Christmas offers a diverse range of activities suitable for all ages. Whether you're a long-time member of the church or new to the community, this event is designed to embrace and nurture your faith.
Immerse in Worship
Flourish Christmas provides a unique platform to immerse yourself in worship and connect with God on a deeper level. Through soul-stirring music, heartfelt prayers, and transformative teachings, you'll experience a profound spiritual awakening. Our passionate worship team will lead you in lifting your voices and hearts in praise, creating an atmosphere of reverence and gratitude.
Community and Fellowship
As a community-driven event, Flourish Christmas aims to foster a sense of togetherness and belonging. It provides an opportunity to connect with like-minded individuals, make new friends, and strengthen existing relationships. We believe in the importance of community and fellowship, and this event serves as a catalyst for building meaningful connections that extend beyond the holiday season.
Children's Corner
Flourish Christmas welcomes families and offers a dedicated space for children to embrace the Christmas spirit. Our vibrant and engaging children's programs ensure that the younger members of the community have a memorable and enjoyable experience. From storytelling sessions to interactive activities, we have curated a range of age-appropriate activities that enlighten and entertain.
Charitable Endeavors
At Flourish Christmas, we extend our celebrations beyond ourselves. We believe in the power of giving and supporting those in need during the holiday season. As part of our commitment to the community, we organize charitable initiatives that make a positive impact on the lives of others. Join us in spreading love, kindness, and hope by participating in our charitable endeavors.
Save the Date
Mark your calendars for the Flourish Christmas event at Grace Church Frisco on December 3, 2021. It promises to be an unforgettable evening filled with faith, joy, and love. We invite you, your family, and friends to join us in celebrating the true essence of Christmas and experiencing the transformative power of God's love.
Flourish Christmas | Grace Church Frisco | Turning Point Church of Galveston | Community and Society - Faith and Beliefs
Contact us at info@turningpointgalveston.org for more information about the event.