Welcome to the Turning Point Church of Galveston Volunteer Sign Up!
Dec 7, 2020
Ministries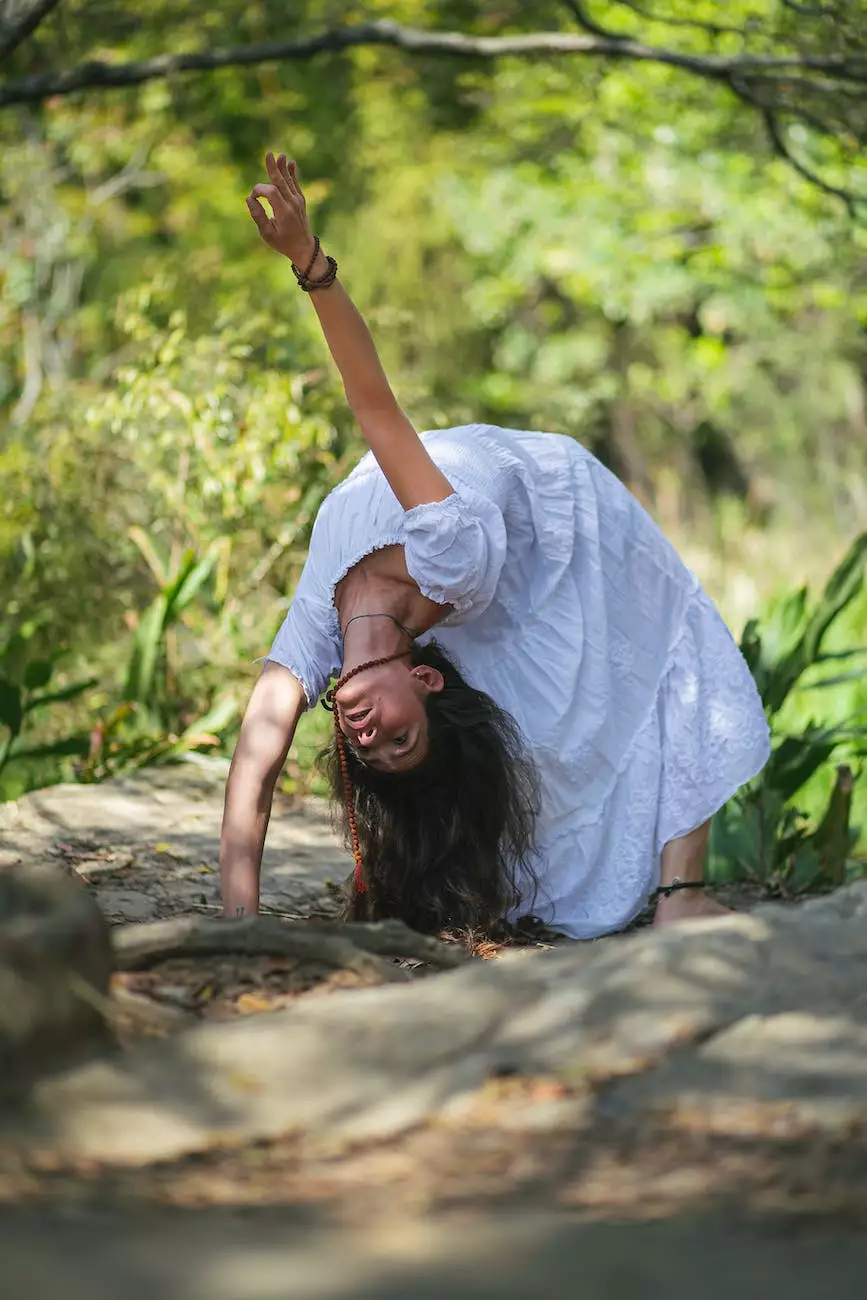 Join Our Community - Make a Difference
Are you passionate about serving others and making a positive impact in the world? Look no further! Turning Point Church of Galveston is dedicated to fostering a community where individuals can come together to support and uplift one another. Through our volunteer programs, we provide opportunities for you to extend a helping hand to those in need and create lasting change.
Why Volunteer with Us?
At Turning Point Church, we believe that everyone has a unique set of skills and talents that can be used to make a difference. By becoming a volunteer, you have the power to transform lives and make a lasting impact in our local community. Here are some reasons why volunteering with us can be incredibly rewarding:
1. Fulfillment and Personal Growth
Volunteering offers a sense of fulfillment and personal growth. By immersing yourself in service, you gain a deeper understanding of the issues faced by individuals and communities. This firsthand experience allows you to develop compassion, gratitude, and a greater appreciation for the power of community.
2. Building Strong Relationships
Volunteering is an excellent opportunity to meet like-minded people who share your values and goals. By working together towards a common cause, you can build strong relationships and create a network of individuals who inspire and support one another. Together, we can make a significant impact beyond what any individual could achieve alone.
3. Making a Positive Impact
By volunteering with Turning Point Church, you have the chance to make a direct, positive impact on the lives of others. Whether it's serving meals to the homeless, organizing community events, or mentoring young individuals, your efforts can create ripple effects that transform lives and improve the overall well-being of our community.
How to Get Involved
Getting involved with Turning Point Church's volunteer programs is simple and rewarding. Here's how you can take the first step:
1. Explore Our Volunteer Opportunities
We offer a wide range of volunteer opportunities designed to match your interests, skills, and schedule. From helping with community outreach programs to participating in disaster relief efforts, there's something for everyone. Visit our volunteer opportunities page to explore the various ways you can contribute.
2. Sign Up Online
Signing up is quick and easy. Simply visit our volunteer sign up page to register your interest. Fill out the form with your contact information, availability, and areas of interest. We'll get in touch with you to discuss the best volunteer opportunities suited to your preferences.
3. Attend an Orientation
Once you've signed up, we'll invite you to attend a volunteer orientation session. This session will provide you with more information about Turning Point Church's mission, values, and the volunteer program. You'll also have the chance to meet fellow volunteers and learn about upcoming events and projects.
Together, We Can Make a Difference
At Turning Point Church of Galveston, we believe that every act of service matters. By coming together as a community, we can make a lasting impact and create a brighter future for all. Join us today and become a part of something greater than yourself. Together, let's serve, inspire, and uplift those in need and make a difference in the world.