Sermon Discussion Questions - Hunger For God (Matthew 6:16-18)
Jun 21, 2019
Blog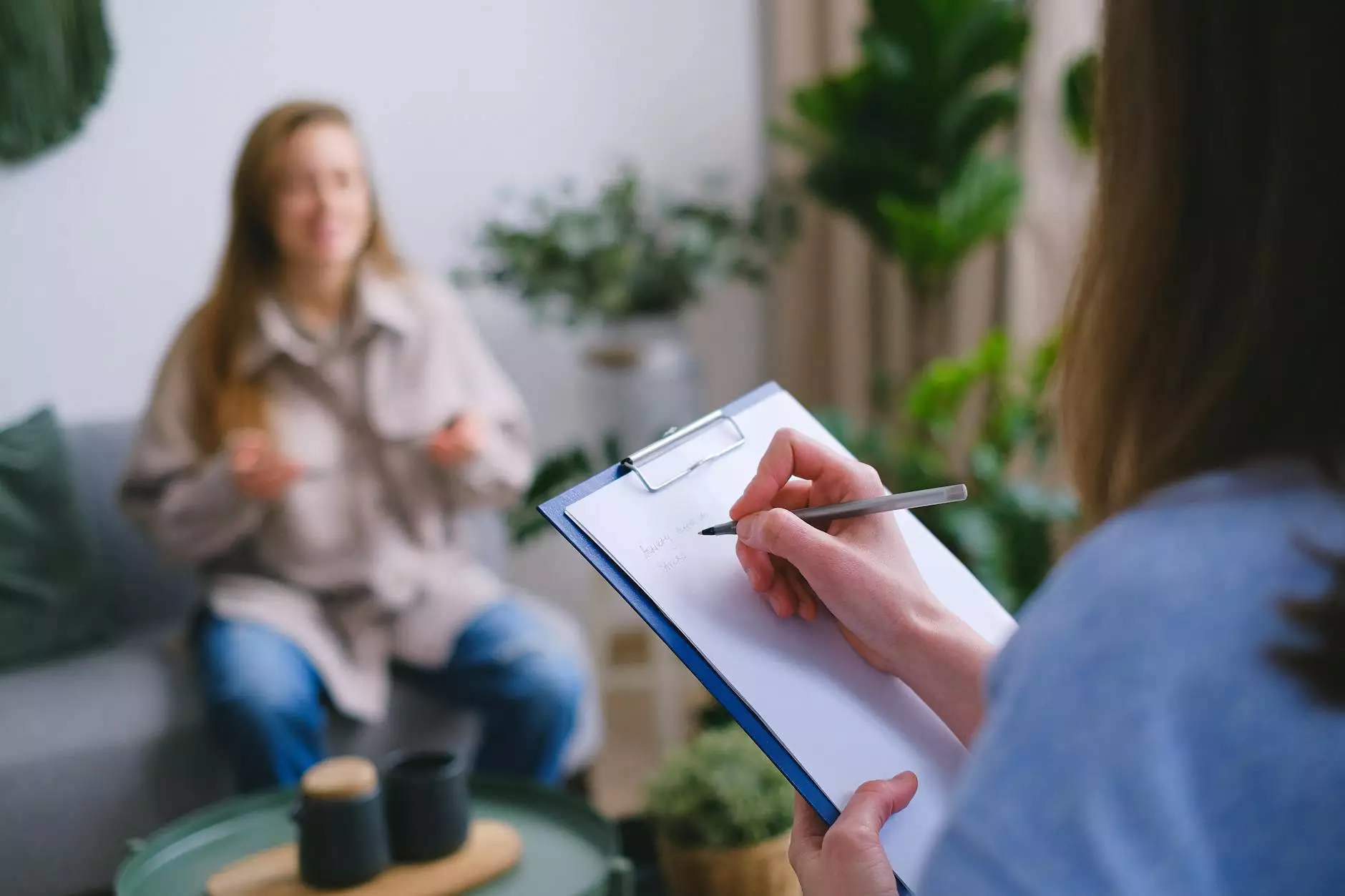 Introduction - Seeking Fulfillment in God
At turning point church of galveston, our mission is to guide individuals on their spiritual journey, helping them find true fulfillment and purpose in life through a relationship with God. In this sermon discussion, we dive into the topic of hunger for God, exploring the scripture Matthew 6:16-18.
Hunger for God - Understanding the Scripture
Matthew 6:16-18 is a powerful passage that highlights the importance of sincere and authentic devotion to God. Jesus teaches us that when it comes to fasting, it should not be done merely for show or to gain recognition from others. True fulfillment and closeness with God come from a genuine desire to seek Him.
Why is Hunger for God Important?
Hunger for God is essential in our spiritual journey because it goes beyond superficial actions and reaches the core of our beings. When we hunger for God, we acknowledge our deep need for His presence, guidance, and purpose in our lives. It is through this hunger that we can experience true transformation.
The Benefits of Hunger for God
1. Spiritual Fulfillment and Satisfaction
When we have a genuine hunger for God, we tap into a source of endless spiritual fulfillment and satisfaction. Our souls find rest in His presence, and we experience a deep sense of peace and contentment that surpasses worldly desires.
2. Clarity and Direction
Seeking God wholeheartedly helps us gain clarity and direction in our lives. As we hunger for God's wisdom and guidance, He reveals His purpose for us, leading us on the path He has designed specifically for our unique journey.
3. Strengthened Relationship with God
When we hunger for God, our relationship with Him grows stronger. Our devotion becomes rooted in a genuine desire to know Him intimately, resulting in a deeper connection and communion with the Creator of the universe.
Reflecting on Hunger for God
Discussion Questions:
What does it mean to hunger for God?
How can we cultivate a genuine hunger for God?
What are some practical ways to demonstrate our hunger for God?
Why is it important to seek God's presence beyond public appearances?
In what ways can a hunger for God impact our daily lives and interactions with others?
Personal Reflection:
Take a moment to reflect on your own hunger for God. Are there areas in your life where you need to seek Him more fervently? How can you foster a deeper hunger for God in your daily walk?
Join Us at turning point church of galveston
At turning point church of galveston, we believe in the transformative power of God's presence. We invite you to join our community of believers as we seek to grow in our hunger for God and experience His life-changing love.
Whether you are new to faith or have been on your spiritual journey for years, there is a place for you here. Join us for our weekly sermons and engaging discussions as we explore the depths of God's Word and its practical application in our lives.
Together, let's hunger for God and discover the abundant life He has prepared for us!