Serve: Making a Difference at turning point church of galveston
Apr 26, 2021
Ministries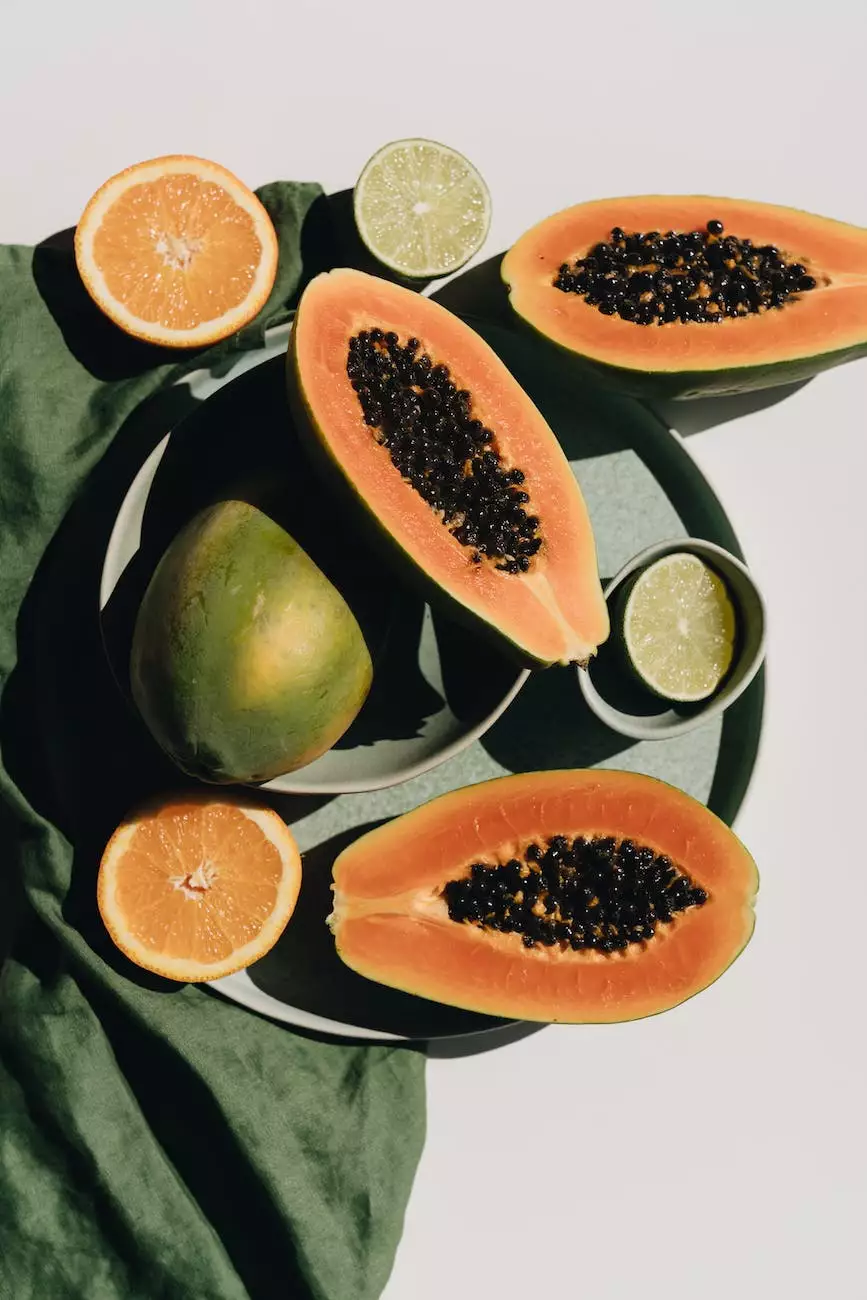 Welcome to the Serve page of turning point church of galveston, your gateway to meaningful engagement and service within our community. As a devoted community and society organization in the faith and beliefs category, we understand the importance of nurturing a strong foundation based on service to others.
Why Serve?
Serving others is a core value of our church. We believe that by actively participating in service, we create a positive impact on individuals, families, and the wider community. Serving not only allows us to make a difference but also provides us with an opportunity for personal growth, collaboration, and spiritual fulfillment.
Opportunities for Service
At turning point church of galveston, we offer a diverse range of service opportunities to cater to various interests, skills, and schedules. Whether you prefer working directly with people, organizing events, or using your technical expertise, we have a place for you.
Sunday School and Youth Programs
Our Sunday School and Youth Programs play a vital role in the spiritual development of our younger members. By volunteering your time and talents, you can inspire and shape the lives of the next generation. Whether you're interested in teaching, mentoring, or organizing engaging activities, we welcome your involvement.
Community Outreach and Feeding Programs
We actively engage with our local community through various outreach initiatives and feeding programs. From volunteering at local shelters to organizing food drives, there are numerous ways you can contribute to alleviating hunger and supporting those in need.
Music and Worship Teams
If you have a passion for music and a desire to serve through worship, our Music and Worship Teams provide the perfect opportunity. Whether you're a vocalist, instrumentalist, or technically inclined, we invite you to join our team and help create a meaningful worship experience for our congregation.
Prayer and Care Ministry
Our Prayer and Care Ministry focuses on providing comfort, support, and prayer for those in our community who are facing challenging times. By becoming a part of this ministry, you can offer a listening ear, provide practical assistance, and demonstrate the love and compassion of Christ.
Become a Volunteer
Getting involved is easy! Simply reach out to our dedicated volunteer coordinator who will guide you through the process of becoming a volunteer at turning point church of galveston. No prior experience is required, just a willingness to serve and make a positive impact.
As a volunteer, you will have the opportunity to attend training sessions, connect with like-minded individuals, and contribute to the growth and development of our church community.
Benefits of Serving
When you serve at turning point church of galveston, you not only give back to the community but also gain several personal benefits:
Personal Growth: Serving helps you develop new skills, gain confidence, and enhance your leadership abilities.
Meaningful Connections: You'll build relationships with fellow volunteers, forming a supportive and caring community.
Spiritual Fulfillment: By serving others, you'll experience a deeper sense of purpose and a stronger connection to your faith.
Impact and Legacy: Your contributions will make a lasting difference in the lives of individuals and families who benefit from our services.
Make a Difference Today
Join us at turning point church of galveston and become a part of our vibrant community of volunteers dedicated to making a difference. Regardless of your background or experience, there is a place for you to serve and contribute to our collective mission. Together, we can create a brighter future for our community.
Get in touch with us today, and let's embark on this journey of service and impact together!