Life Groups - Victory Life Baptist Church
Dec 25, 2021
Ministries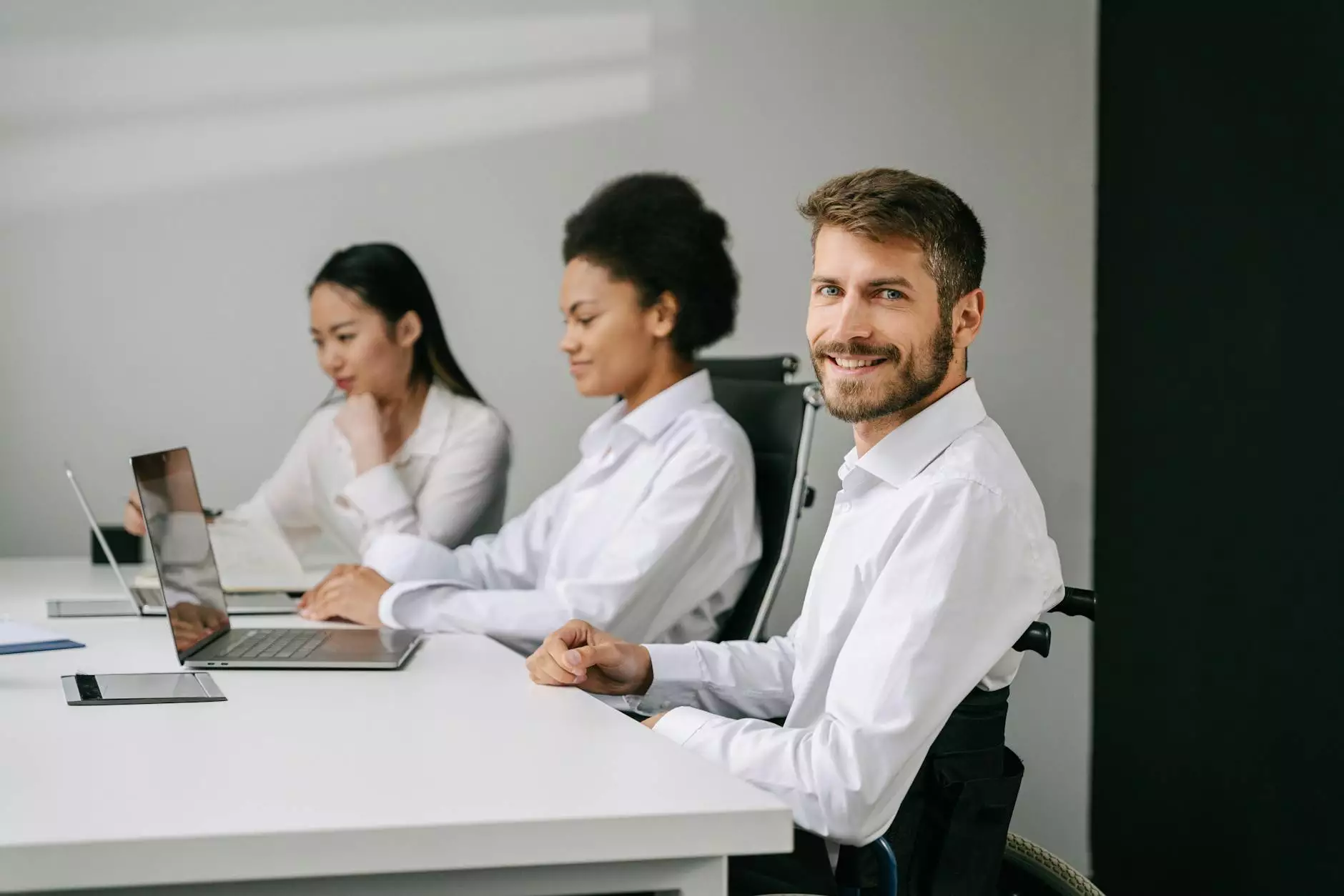 Explore Our Life Groups Community
Welcome to Turning Point Church of Galveston's Life Groups page, where you can discover the vibrant community of individuals coming together to share their faith, grow spiritually, and build long-lasting friendships. Our Life Groups offer a unique opportunity to connect with like-minded individuals who share the same passion for faith and beliefs.
What Are Life Groups?
Life Groups are small, welcoming communities within the Victory Life Baptist Church, where individuals gather in informal settings to explore their faith, engage in meaningful discussions, and support one another through life's joys and challenges. By joining a Life Group, you will experience a sense of belonging, find encouragement, and forge lasting relationships with fellow believers.
Building Strong Connections
At Turning Point Church of Galveston, we understand the importance of community and its impact on our spiritual journey. That's why our Life Groups focus on building strong connections between members. Whether you are new to faith or a seasoned believer, our diverse range of Life Groups ensures that you can find a community where you feel comfortable and accepted.
Why Join Life Groups?
Joining a Life Group provides numerous benefits to individuals seeking to deepen their faith and grow in a supportive environment:
Fellowship: Life Groups foster a sense of fellowship, allowing you to form authentic relationships within a community that shares your beliefs and values. Together, you can celebrate joys, navigate challenges, and support one another through prayer and encouragement.
Growth in Faith: Life Groups provide a safe space to explore your faith, ask questions, and engage in enriching discussions about biblical teachings. Through shared insights and experiences, your understanding of God's word can deepen, leading to personal growth and a stronger connection with God.
Care and Support: Life Groups offer a support network during times of joy and struggle. Whether you need someone to celebrate a milestone or seek guidance and encouragement during difficult times, your Life Group will be there for you. Together, you can pray, share wisdom, and lend a helping hand when needed.
Accountability: Life Groups provide a loving environment where members can hold one another accountable to live out their faith in daily life. Through shared goals and commitments, your Life Group can help you stay focused and aligned with the principles of your faith.
Opportunities for Service: Life Groups often engage in meaningful service projects, allowing you to make a positive impact in your community together with your fellow group members. We believe that serving others is an integral part of living out our faith, and Life Groups offer various opportunities for you to get involved and make a difference.
Our Diverse Life Group Offerings
At Turning Point Church of Galveston, we offer a wide range of Life Group options to cater to different ages, interests, and schedules. Here are some of the Life Group categories you can explore:
1. Young Adults - Pursuing Purpose
If you are a young adult seeking to navigate the complexities of life while staying aligned with your faith, this Life Group is perfect for you. Join a vibrant community of like-minded individuals exploring their purpose, growing spiritually, and supporting one another in the unique challenges faced during this life stage.
2. Couples - Strengthening Foundations
For married couples looking to build a strong foundation rooted in faith, this Life Group provides a supportive environment to strengthen your relationship with God and your spouse. Connect with other couples who share your desire to honor God in your marriage and grow together spiritually.
3. Families - Nurturing Faith
In this Life Group, families come together to nurture their faith and create a spiritually rich environment for their children. Join other families dedicated to raising their children with a strong foundation in the teachings of Jesus. Share insights, resources, and experiences to support one another in the joys and challenges of parenting.
4. Seniors - Wisdom and Legacy
If you are a senior seeking community and a platform to share the wisdom gained throughout your life, this Life Group welcomes you with open arms. Embrace this season of life alongside your peers, and discover new ways to express your faith, leave a lasting legacy, and find fulfillment through serving others.
5. Prayer Warriors - Deepening Spiritual Connection
Join a Life Group focused on the power of prayer and deepening your spiritual connection with God. Experience the transformative effects of united prayer, interceding for one another, and witnessing the incredible faithfulness of God. Encounter a community where prayer is not just a habit but a way of life.
Connect with a Life Group Today
Ready to embark on a fulfilling journey of faith within a supportive community? Joining a Life Group at Turning Point Church of Galveston is easy. Simply visit our Life Groups page and explore the diverse offerings available. Connect with the Life Group leader or contact our church office for more information. We can't wait to welcome you into our vibrant community!