Worship Team - Victory Life Baptist Church
Jul 24, 2020
Ministries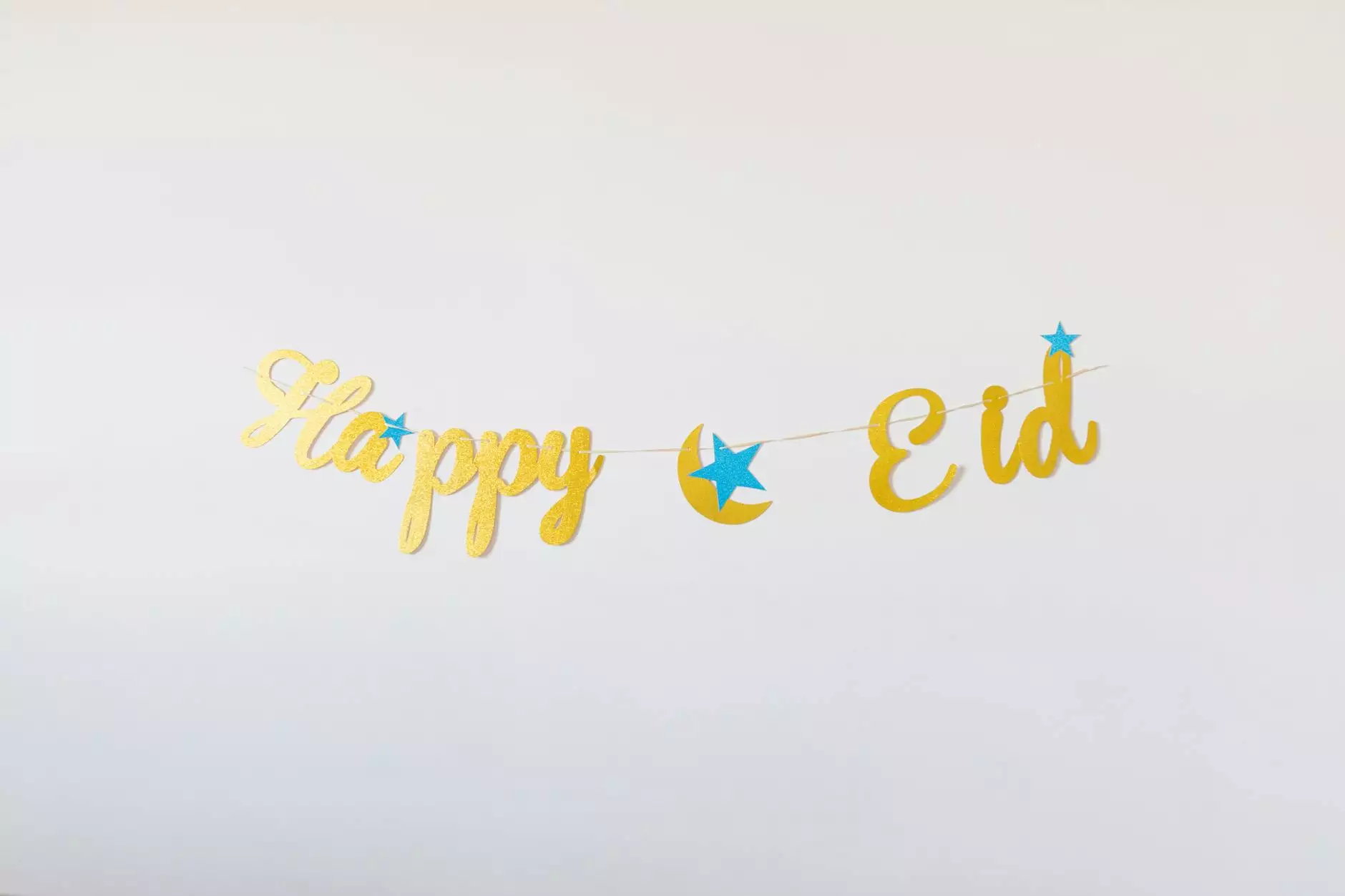 Welcome to the Worship Team page of turningpointgalveston.org, the official website of Turning Point Church of Galveston. We are thrilled to inform you about our vibrant and talented Worship Team. Our Worship Team plays a crucial role in creating a powerful and spiritual atmosphere during church services. Through heartfelt music and worship, they lead our congregation in connecting with God, inviting His presence to transform lives.
Experience the Power of Worship
At Turning Point Church of Galveston, we believe that worship is not just another part of our church service, but an integral aspect of our faith journey. Our Worship Team is committed to creating an atmosphere where individuals can experience God's presence in a profound way. With their talent, passion, and dedication, they ensure that our worship services are not just moments of singing, but genuine encounters with the Almighty.
Meet Our Worship Team
Our Worship Team consists of highly skilled musicians, talented singers, and passionate worship leaders. Each member is handpicked based on their exceptional skills and devotion to God. Led by our Worship Pastor, they work harmoniously to bring a diverse range of music styles, enhancing our worship experience and uniting our congregation in praise.
Our musicians play a wide variety of instruments, including guitars, keyboards, drums, and more. Their incredible talent is showcased through both contemporary worship songs and traditional hymns. Our singers lead the congregation in melodic harmonies, lifting their voices in adoration and creating an atmosphere of gratefulness.
Our worship leaders guide the congregation, leading them towards a deeper connection with God. Through their heartfelt expressions of worship, they inspire others to fully engage with their own faith, helping them experience the transformative power that comes from encountering God's love and grace.
A Unique Worship Experience
When you attend our worship services, you can expect a distinctive experience that connects you with God on a personal level. Our Worship Team strives to create an environment where everyone feels welcomed, loved, and accepted. Whether you're a seasoned believer or exploring your faith, our worship services provide a safe space for you to encounter God and embrace His unconditional love.
We believe that true worship happens when people's hearts are engaged and when they express their love and adoration for God in a genuine and authentic way. Our Worship Team believes in leading by example, allowing the Spirit of God to move freely during our services. As a result, lives are transformed, chains are broken, and hearts are healed.
Join Us
If you desire to experience the power of worship and be a part of a passionate worship community, we invite you to join us. Whether you have musical gifts, a heart for worship, or simply a desire to connect with God, there's a place for you on our Worship Team. We value authenticity, humility, and a heart that desires to lead others into encountering God's presence.
Contact our Worship Pastor to learn more about auditions, rehearsals, and how you can become a valued member of our Worship Team. Together, let us create an atmosphere of God's glory through uplifting music, heartfelt worship, and a deep sense of unity.
Join the Worship Experience at Turning Point Church of Galveston
At Turning Point Church of Galveston, we believe that worship is a transformative experience that draws us closer to God and to one another. Through the dedication and passion of our Worship Team, we strive to create an inspiring environment for spiritual growth, healing, and encountering the presence of God.
Join us on this faith journey and discover the power of worship. We welcome individuals from all walks of life to be a part of our worship experience and encounter the life-changing love and grace of God. Join our Worship Team, embrace your calling, and let your voice be heard as we worship the One who deserves all honor and praise.