Women - Victory Life Baptist Church
Mar 15, 2023
Ministries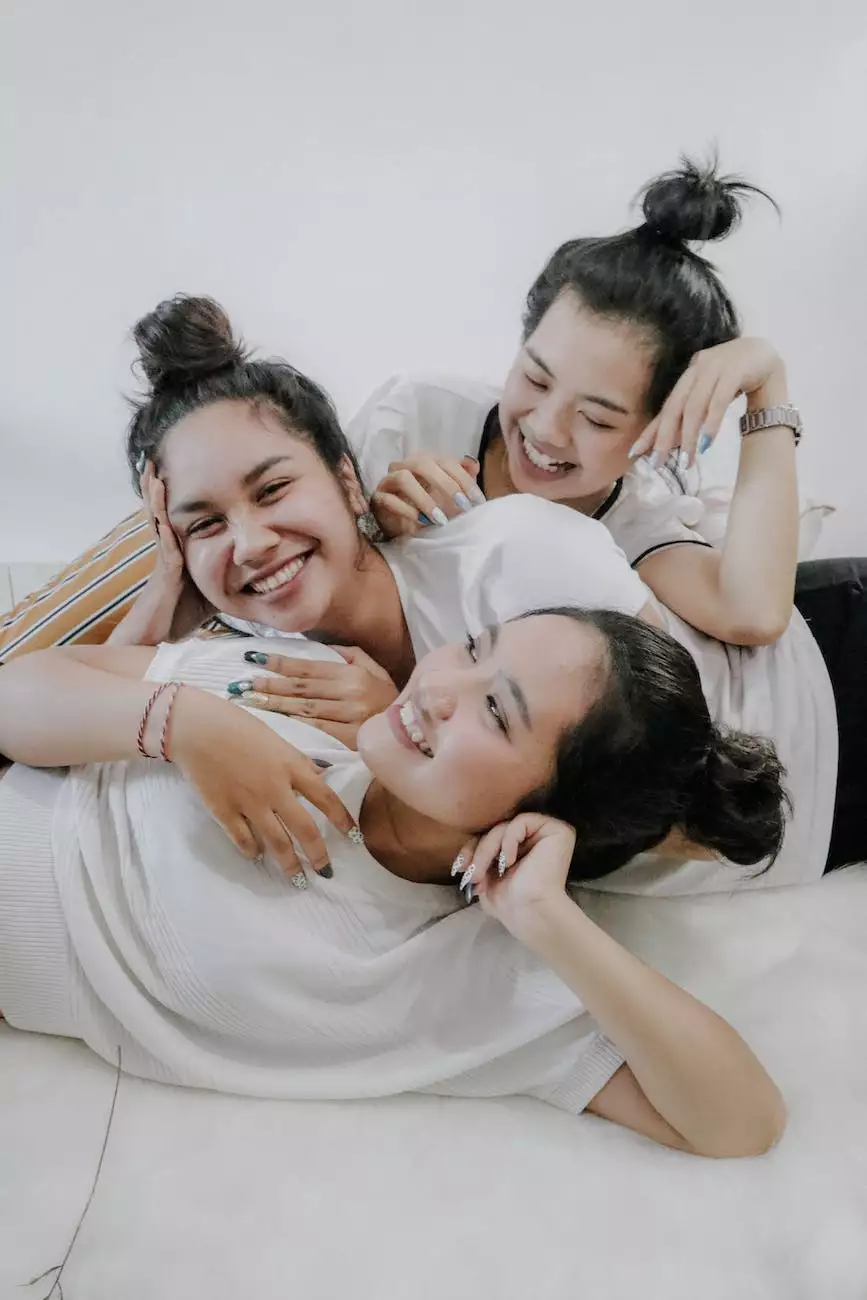 Welcome to the Women's Ministry at Turning Point Church of Galveston, where we believe in empowering women to grow in their faith and build a strong community. Our mission is to provide a supportive and nurturing environment for women to connect, learn, and serve together.
Faith and Beliefs
At Turning Point Church of Galveston, we are committed to honoring God and following the teachings of Jesus Christ. Our women's ministry plays a crucial role in helping women deepen their faith and develop a strong spiritual foundation. We offer various programs and resources that cater specifically to the needs and interests of women.
Building Strong Relationships
One of the core values of our women's ministry is fostering strong relationships. We believe that connecting with other women who share a common faith can make a significant impact on our spiritual journey. Through regular gatherings, small group studies, and mentoring opportunities, we encourage women to form meaningful connections, provide support, and enjoy fellowship.
Women's Bible Studies
Our Women's Bible Studies are a valuable opportunity for growth and learning. We offer a variety of study topics throughout the year, covering different books of the Bible, biblical principles, and relevant issues that women face today. These studies are designed to deepen understanding, provide practical application, and encourage personal reflection.
Women's Retreats and Conferences
Join us for our annual women's retreats and conferences, where you can immerse yourself in a weekend of inspiration, renewal, and spiritual growth. These events offer powerful worship, dynamic speakers, and engaging workshops. It's an opportunity to step away from the busyness of life and focus on nurturing your relationship with God and building friendships with other women.
Community Outreach and Service
Our women's ministry believes in making a positive impact on the community we live in. We organize various outreach projects and service opportunities to reach out and help those in need. Whether it's volunteering at local shelters, supporting families in distress, or participating in mission trips, there are numerous ways for women to engage and serve alongside one another.
Community Events
In addition to our spiritual endeavors, we also provide a range of community events and activities that bring women together. From social gatherings and game nights to workshops on health and wellness, there's something for every woman. These events are designed to strengthen friendships, offer opportunities for personal growth, and create lasting memories.
Get Involved
We welcome women of all ages and backgrounds to join us at Turning Point Church of Galveston's Women's Ministry. Whether you are new to the community, seeking deeper spiritual connections, or looking for opportunities to serve, we have a place for you. Connect with us today and discover the transformative power of faith, community, and sisterhood.
Contact Us
If you have any questions or would like more information about our Women's Ministry, please feel free to reach out to us. We are here to assist you on your spiritual journey and help you find your place within our community.
Turning Point Church of Galveston 123 Main Street Galveston, TX 12345 Phone: 123-456-7890 Email: [email protected]