Meet Our Dedicated Team at Turning Point Church of Galveston
Jan 12, 2018
Leaders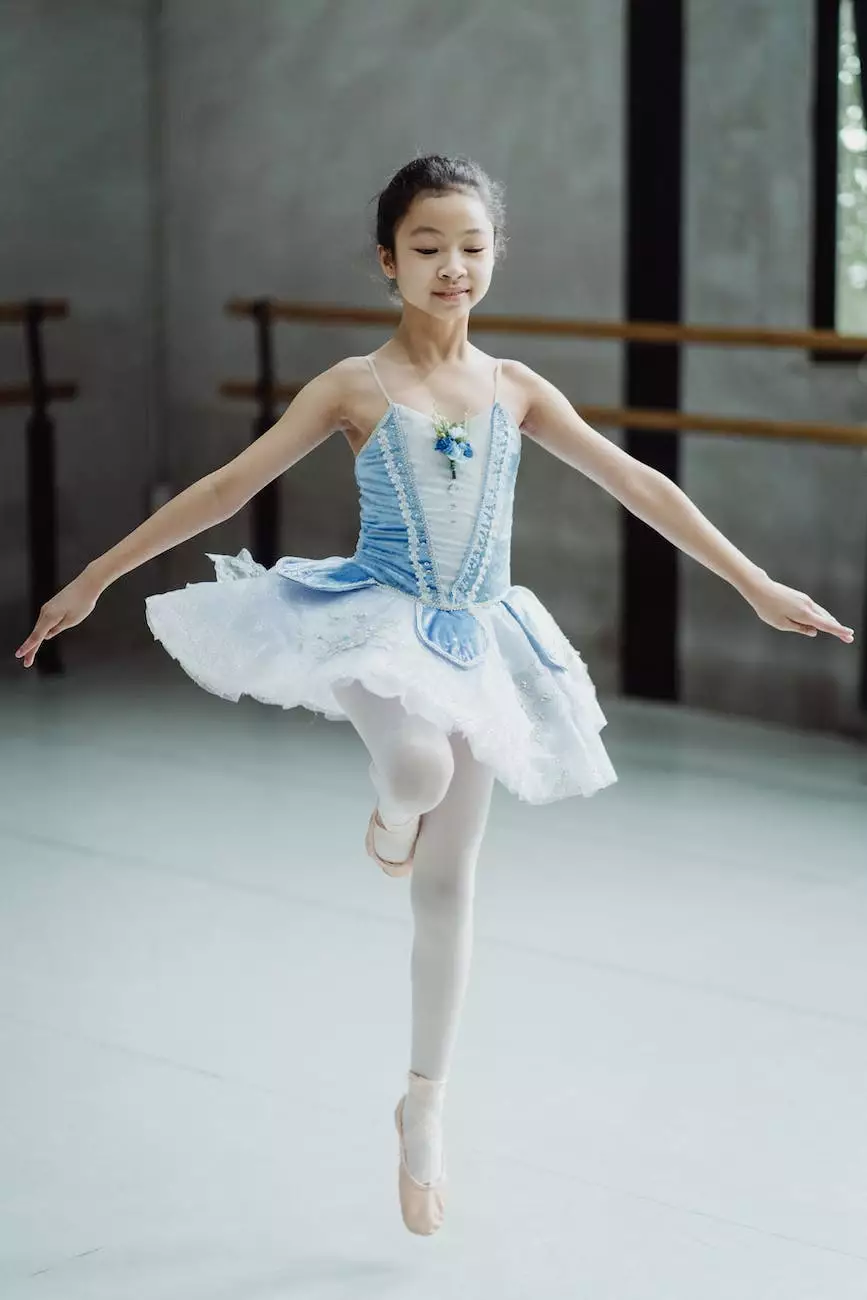 Welcome to Turning Point Church of Galveston, a vibrant community centered around faith and beliefs. Our team of passionate individuals is committed to spreading love, hope, and the teachings of the Bible to all who seek spiritual guidance. From experienced pastors to dedicated volunteers, we have a diverse group of individuals who are united in their mission to serve and uplift others on their spiritual journey.
Experienced Pastors Guiding You Towards Spiritual Enlightenment
At Turning Point Church, our pastors possess a wealth of knowledge and experience to guide you towards spiritual enlightenment. With their deep understanding of scripture and compassionate hearts, they are dedicated to helping you navigate life's challenges and find strength in your faith. Whether you're seeking guidance, counseling, or simply a listening ear, our pastors are here for you.
Pastor John Spencer - A Beacon of Wisdom and Compassion
Pastor John Spencer is our esteemed lead pastor, whose passion for community building and fostering connections is evident in his work. With over 20 years of pastoral experience, he has touched countless lives and helped individuals find solace in their faith. Pastor John's sermons are known for their ability to inspire and uplift congregants, and his genuine care for the community is a driving force behind Turning Point Church's success.
Pastor Sarah Thompson - A Guiding Light for Our Youth
Pastor Sarah Thompson is our dedicated youth pastor, committed to nurturing the spiritual growth of our younger members. With a background in education and a heart full of compassion, Pastor Sarah creates engaging and impactful programs designed to instill strong values in our youth. Her ability to connect with young people on a personal level is truly inspiring, as she guides them through the challenges of adolescence and encourages them to embrace their faith.
Our Compassionate Volunteers Making a Difference
Turning Point Church of Galveston wouldn't be the warm and welcoming community it is without the dedication of our compassionate volunteers. These individuals selflessly give their time and energy to contribute to the various ministries and programs we offer. From leading worship teams and organizing community outreach events to supporting the less fortunate, our volunteers play a vital role in our mission to make a positive impact on the world.
The Worship Team - Elevating Our Spirits through Music
Our talented worship team, consisting of gifted musicians and vocalists, leads us in heartfelt worship every week. Their harmonious voices and soul-stirring melodies create an atmosphere where we can connect with God on a deeper level. Whether through powerful hymns or contemporary worship songs, the worship team skillfully sets the stage for profound spiritual experiences during our services.
The Outreach Team - Extending a Helping Hand to Those in Need
Our dedicated outreach team embodies the love and compassion of Turning Point Church by reaching out to those facing hardships within our community. They organize food drives, volunteer at local shelters, and offer support to individuals and families in need. Their commitment to serving others is truly inspiring, and their efforts have a profound impact on the lives of those they help.
Join Our Community - Experience the Power of Faith in Action
At Turning Point Church of Galveston, we believe in the power of faith in action. Our team is here to welcome you with open arms, regardless of where you are in your spiritual journey. We invite you to join our community and experience the transformative power of faith, fellowship, and shared beliefs. Together, we can grow spiritually, build deep connections, and make a positive difference in the world around us.
Find Your Place in Our Faith-Filled Community
Whether you're seeking a supportive congregation, meaningful relationships, or opportunities to serve others, Turning Point Church offers a wide range of ministries and programs to meet your spiritual needs. From Bible studies and prayer groups to community outreach initiatives, there are numerous ways to get involved and find your place within our faith-filled community.
Experience Inspiring Worship Services
Our worship services are designed to uplift and inspire, providing a space where you can connect with God and experience His presence. Through powerful sermons, heartfelt worship, and a welcoming atmosphere, our services aim to strengthen your faith and deepen your spiritual connection.
Visit us at Turning Point Church of Galveston and explore how our dedicated team can guide and support you on your spiritual journey. Together, we can create a community grounded in faith, beliefs, and the transformative power of love. Join us today!