Mass, Confession & Adoration at Turning Point Church of Galveston
Jan 13, 2022
Ministries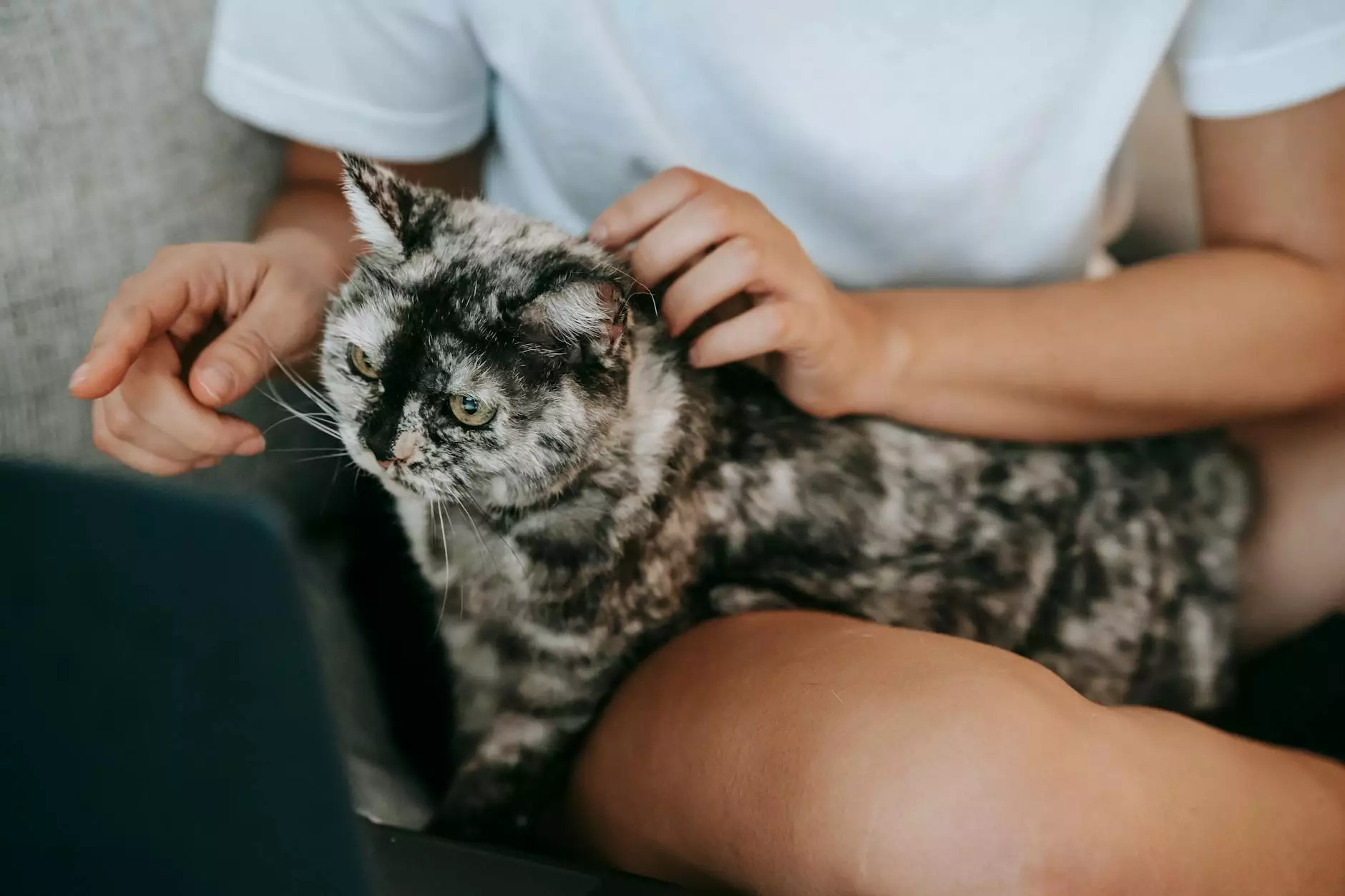 Join Us for Worship and Spiritual Growth in Waco, Texas
Welcome to Turning Point Church of Galveston, a dedicated community centered around faith and beliefs. We believe in providing a meaningful worship experience that serves as a turning point in your spiritual journey. Our church offers a vibrant and inclusive environment where you can deepen your connection with God and grow in your faith.
Mass Schedule
At Turning Point Church of Galveston, we prioritize the celebration of Mass as a central part of our community. Our Mass schedule is designed to accommodate various preferences, ensuring there is a suitable time for everyone to come together in worship. We invite you to join us for Mass at the following times:
Monday: 8:00 AM
Tuesday: 8:00 AM, 6:00 PM
Wednesday: 8:00 AM
Thursday: 8:00 AM
Friday: 8:00 AM, 6:00 PM (Latin Mass)
Saturday: 9:00 AM, 5:00 PM (Vigil Mass)
Sunday: 8:00 AM, 10:00 AM, 12:00 PM, 6:00 PM
Experience the transformative power of the Eucharist in our serene and welcoming church. Our Mass services are led by dedicated clergy who facilitate a spiritually enriching experience for all attendees. Join us as we come together to honor and connect with God through prayer, scripture, and the sacrament of the Eucharist.
Confession and Adoration
In addition to our Mass services, we offer opportunities for Confession and Adoration, providing a space for personal reflection and spiritual growth. Our Confession schedule is as follows:
Saturday: 8:30 AM - 9:30 AM, 4:00 PM - 4:45 PM
Friday: 7:30 PM - 8:30 PM (Latin Mass)
Confession is a sacred sacrament that allows individuals to seek forgiveness and reconciliation with God. Our experienced priests provide a compassionate and non-judgmental environment for Confession, ensuring confidentiality and a healing experience.
Adoration of the Blessed Sacrament is available at the following times:
Monday - Thursday: 8:30 AM - 5:00 PM
Friday: 8:30 AM - 9:00 PM
Saturday: 8:30 AM - 4:30 PM
Sunday: 1:00 PM - 6:00 PM
Adoration is a profound opportunity to spend time in quiet contemplation, connecting with God's presence in the Eucharist. Our adoration chapel offers a peaceful atmosphere where you can find solace and deepen your spiritual connection.
A Welcoming Community of Faith
At Turning Point Church of Galveston, community is at the heart of everything we do. We believe in fostering a sense of belonging and support among our members, as we journey together in faith. Our church organizes various events, outreach programs, and spiritual growth opportunities to nurture the well-being of our community.
Whether you are a long-time believer, a newcomer to the faith, or simply seeking spiritual guidance, we invite you to join our diverse and welcoming community. Our church is committed to creating a safe and inclusive environment, where everyone is valued and respected.
Located in the beautiful city of Waco, Texas, Turning Point Church of Galveston is conveniently accessible to individuals residing in the area. Our church is dedicated to providing a transformative worship experience that ignites a turning point in your spiritual journey.
Experience the Power of Faith at Turning Point Church of Galveston
At Turning Point Church of Galveston, we believe in the power of faith to transform lives. Join us for Mass, Confession, or Adoration and experience the joy of worshiping together with a community dedicated to spiritual growth and enlightenment.
For more information about our Mass, Confession, and Adoration schedules, please contact Turning Point Church of Galveston or visit our website. We look forward to welcoming you and being a part of your spiritual journey.