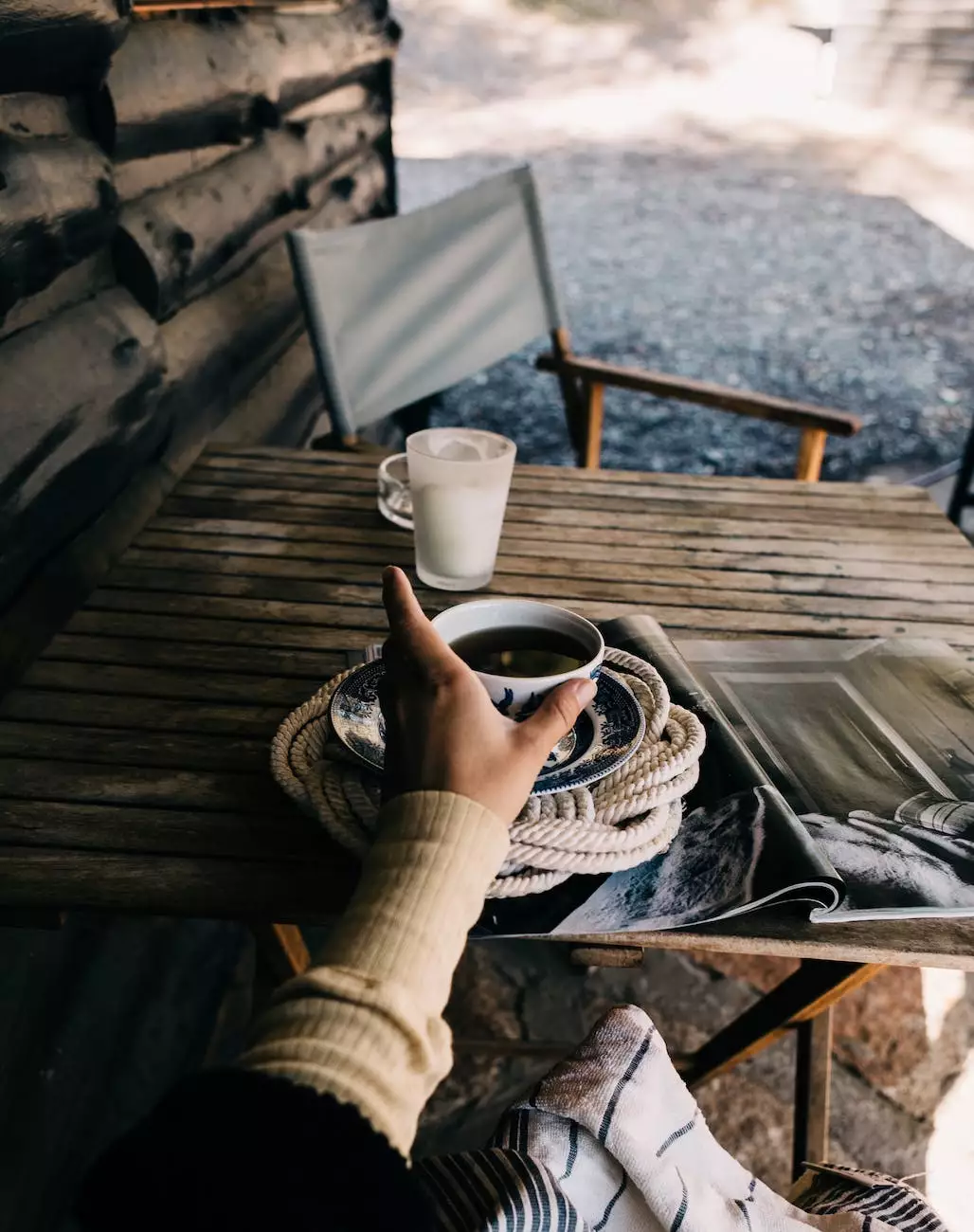 Discover the Faith-Based Ministries and Organizations at Turning Point Church of Galveston
Welcome to Turning Point Church of Galveston, where we are committed to building a strong community and fostering faith-based connections. Our Ministries page showcases the diverse range of community-focused initiatives that we offer, designed to support individuals on their spiritual journey and make a positive impact in Galveston and beyond.
Empowering Individuals through Faith
At Turning Point Church of Galveston, we believe in the power of faith to transform lives. Our ministries are dedicated to empowering individuals by providing a nurturing environment, guidance, and resources to help them grow spiritually and find purpose in their lives. Through our various ministries, we aim to cater to the unique needs of individuals, families, and communities.
Ministries and Organizations
Our Ministries page is a hub of information and resources for those seeking to explore faith-based initiatives within our community. We offer a wide range of ministries and organizations that cater to different age groups, interests, and needs:
1. Children's Ministry
Our Children's Ministry is designed to provide a safe and engaging environment for children to learn about faith, develop character, and cultivate meaningful relationships. Through age-appropriate activities, interactive lessons, and dedicated volunteers, we aim to nurture their spiritual growth and equip them with a solid foundation.
2. Youth Ministry
The Youth Ministry at Turning Point Church of Galveston is a vibrant community where young people can explore their faith, connect with peers, and engage in meaningful discussions. We provide a supportive and inclusive space for teenagers to navigate life's challenges, discover their purpose, and build a strong relationship with God.
3. Women's Ministry
Our Women's Ministry offers a supportive network for women of all ages and backgrounds. Through uplifting events, empowering workshops, and mentoring opportunities, we aim to inspire women to live a purposeful and fulfilling life rooted in faith. Join us as we encourage one another, share wisdom, and make a difference in our families and communities.
4. Men's Ministry
The Men's Ministry at Turning Point Church of Galveston is a brotherhood of men who seek to grow spiritually, take on leadership roles, and positively impact their spheres of influence. Through regular fellowship, discipleship programs, and outreach activities, we encourage men to become strong pillars of faith, integrity, and service in their homes, workplaces, and communities.
5. Outreach and Community Service
One of our core values at Turning Point Church of Galveston is serving our community. Our Outreach and Community Service ministry provides opportunities for individuals to give back, support those in need, and spread the love of Christ through actions and service projects. From feeding the homeless to partnering with local organizations, we are dedicated to making a lasting difference in Galveston.
6. Music and Worship Ministry
Our Music and Worship Ministry is a vibrant and integral part of our church community. Through uplifting worship services, choirs, bands, and creative expressions of praise, we seek to create an atmosphere where individuals can connect with God, experience His presence, and deepen their relationship with Him. Whether you have a passion for singing, playing an instrument, or leading worship, there's a place for you in our Music and Worship Ministry.
7. Support and Counseling
We understand that life can present various challenges, and we want to offer a support system to help individuals navigate difficult seasons. Our Support and Counseling ministry provides a safe and confidential space where individuals can seek guidance, receive prayer, and find support from trained counselors and compassionate volunteers. Whether you're facing personal struggles, marital issues, or grief, we are here to walk alongside you in your journey towards healing and restoration.
Join Us Today and Make a Positive Impact!
If you're looking for a community of faith that values connection, empowerment, and service, Turning Point Church of Galveston is the place for you. Our ministries and organizations offer a wide range of opportunities for spiritual growth, meaningful relationships, and impactful service. We invite you to join us today and be a part of our mission to make a positive difference in Galveston and beyond.
For more information about our ministries, upcoming events, or how to get involved, please contact us or visit our church in person. We look forward to walking alongside you on your spiritual journey.