Welcome to Young Warriors For Christ
Dec 18, 2021
Ministries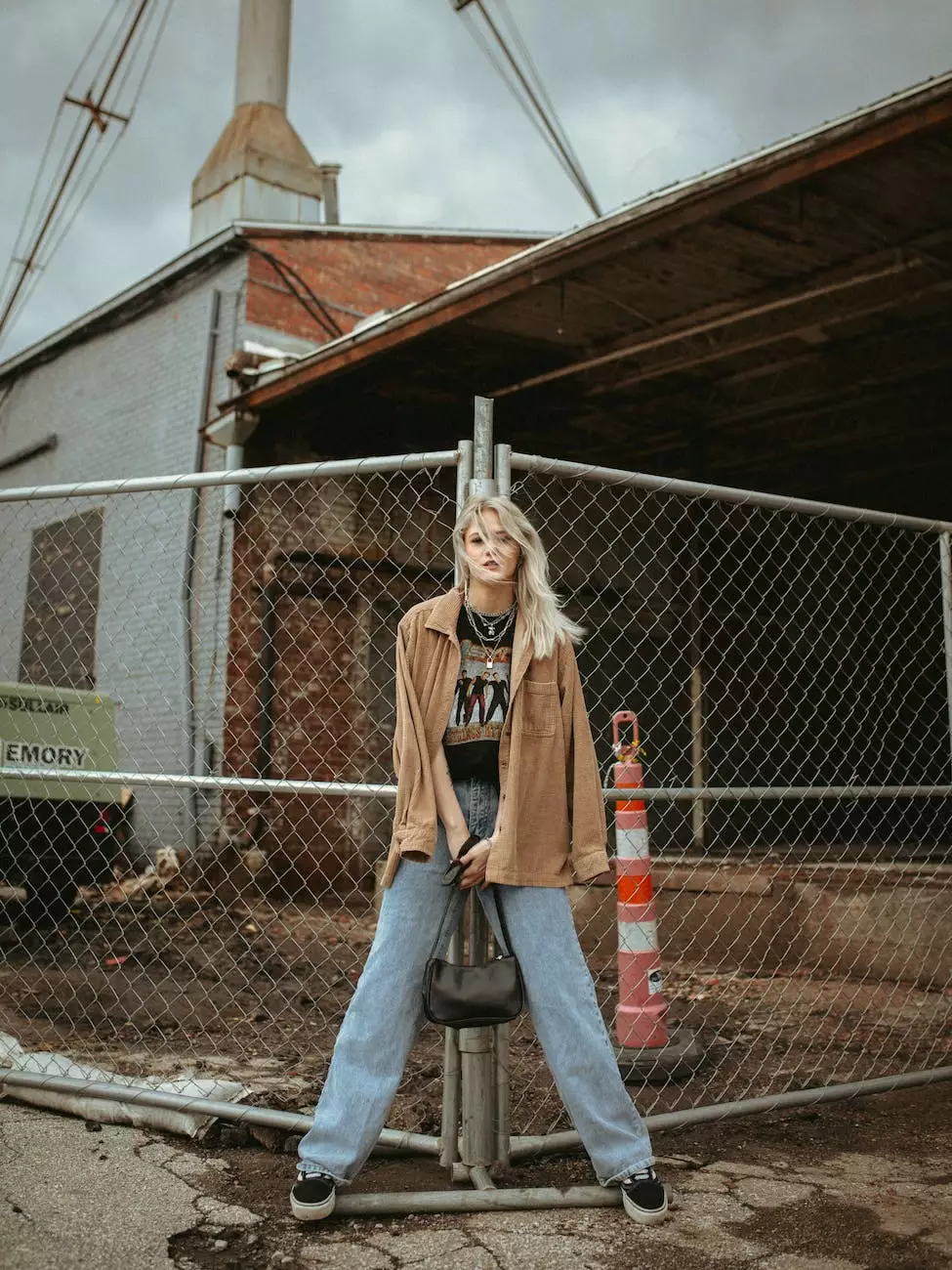 As an integral part of Turning Point Church of Galveston, Young Warriors For Christ is a vibrant community and faith-based organization dedicated to empowering youth and spreading the love of Jesus Christ. With a passion for nurturing young minds and souls, we aim to inspire, uplift, and transform lives through our various programs and initiatives.
Our Mission
Our mission is simple yet profound – to inspire, equip, and support young individuals in their journey of faith, enabling them to become empowered warriors for Christ. Through engaging activities, mentorship, and spiritual guidance, we aim to foster personal growth, self-discovery, and a strong connection with God.
Transforming Young Lives
At Young Warriors For Christ, we believe that every young person has the potential to make a difference in the world. We strive to create a nurturing environment where they can discover and develop their unique gifts and talents. Our comprehensive programs focus on:
Spiritual Growth: We provide opportunities for young individuals to deepen their understanding of the Bible, engage in meaningful prayer, and develop a personal relationship with God.
Character Development: We foster virtues such as integrity, kindness, and perseverance, helping young warriors build a strong moral foundation that will guide them throughout their lives.
Leadership Skills: Through leadership workshops, mentoring programs, and community service projects, we cultivate the leadership potential within every young warrior, empowering them to become influencers and change-makers in their communities.
Education and Career Guidance: We offer support and guidance in academic endeavors, helping young individuals explore their interests, set goals, and pursue meaningful careers that align with their values.
Life Skills: We equip young warriors with essential life skills, including effective communication, problem-solving, and decision-making, ensuring they are well-prepared for the challenges and opportunities that lie ahead.
Join Young Warriors For Christ
We invite young individuals, parents, and families to join us at Turning Point Church of Galveston and become a part of our vibrant community. Together, we can make a lasting impact on the lives of our young warriors. Whether you are new to the Christian faith or seeking to deepen your spiritual journey, our doors are open wide.
By joining Young Warriors For Christ, you will gain access to:
Engaging youth programs and activities that promote spiritual growth
A supportive community that fosters friendship and mentorship
Opportunities to serve others through community outreach projects
Guidance and support in navigating life's challenges and choices
A safe and welcoming space to express your faith and ask questions
At Young Warriors For Christ, we recognize the importance of nurturing the unique potential in every young person. We believe that through faith, mentorship, and community support, our young warriors can blossom into confident, compassionate, and Christ-centered individuals.
Get Involved Today
Are you ready to embark on a transformative journey with Young Warriors For Christ? Join us and discover the joy of serving Christ while empowering the next generation.
For more information about our programs, events, and how you can get involved, please contact us at [email protected] or visit our Young Warriors For Christ webpage. We look forward to meeting you and walking this faith-filled journey together.