New Person | Victory Life Baptist Church
Jun 18, 2018
Leaders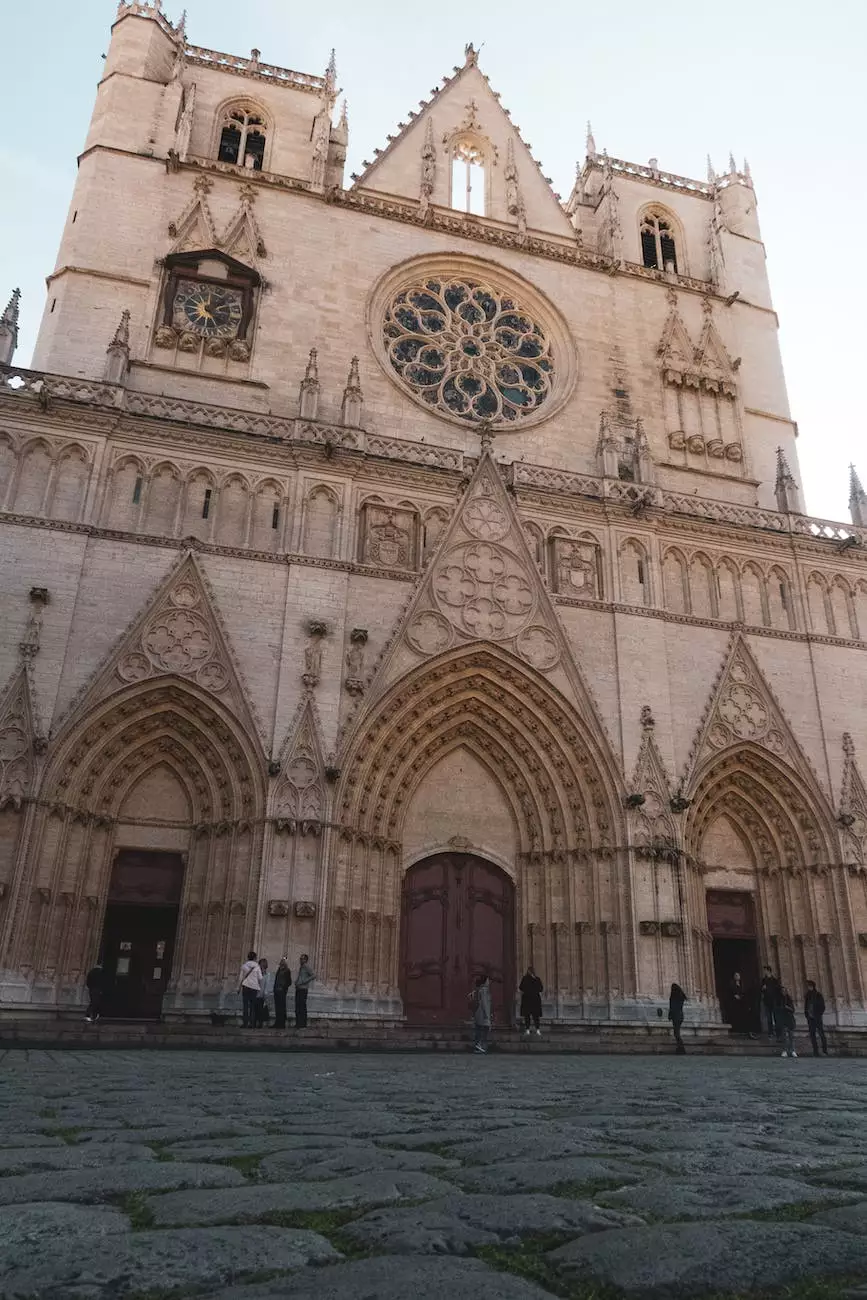 Welcome to Turning Point Church of Galveston, where we believe in the transformative power of becoming a new person. As a vibrant and inclusive faith community, we invite you to join us on a journey of self-discovery, growth, and spiritual enlightenment.
Embrace a New Beginning
At Turning Point Church of Galveston, we understand that life is full of ups and downs, joys and challenges. We believe that everyone deserves a fresh start and the opportunity to embrace a new beginning. Whether you are seeking spiritual guidance, a sense of belonging, or simply looking for answers to life's most profound questions, we are here to support and guide you.
Find Faith, Hope, and Purpose
As you embark on this transformative journey, you will discover that faith, hope, and purpose are at the core of our community. We provide a safe and nurturing space where individuals from all walks of life can come together, share their stories, and find solace in the embrace of a loving and accepting community.
The Power of Community
At Turning Point Church of Galveston, we believe in the power of community. We understand that true transformation occurs when we come together and support one another on our individual journeys. Our vibrant and diverse community fosters meaningful connections, lifelong friendships, and a strong sense of belonging.
Discover Our Programs and Resources
We offer a wide range of programs and resources designed to support individuals in every stage of their spiritual journey. Our passionate and dedicated team is committed to providing you with the tools and guidance you need to nurture your faith and grow as a person.
Sunday Worship
Join us every Sunday for our uplifting and inspiring worship services. Our services are filled with powerful messages, heartfelt worship, and a welcoming atmosphere. Experience the joy of connecting with others and deepen your relationship with God through our engaging worship experiences.
Bible Study and Small Groups
Our Bible study and small groups provide opportunities for personalized growth and meaningful discussions. Dive into the richness of Scripture, explore thought-provoking topics, and connect with others who share your interests and beliefs. Our small groups offer a supportive environment where questions are encouraged, and diverse perspectives are valued.
Sermon Archive
Explore our extensive sermon archive, filled with impactful messages from our experienced pastors and guest speakers. Whether you missed a service or want to dive deeper into a particular topic, our sermon archive provides a wealth of wisdom and inspiration at your fingertips.
Community Outreach
At Turning Point Church of Galveston, we are passionate about serving our community and making a positive difference in the lives of those around us. Join us in our community outreach programs, where we strive to help those in need, support local initiatives, and spread love and compassion to all.
Join Us Today
If you are ready to embark on a journey of transformation and find faith, hope, and purpose, we invite you to join Turning Point Church of Galveston. Our welcoming community is here to embrace you as you embrace a new beginning. Together, we can discover the transformative power of becoming a new person and make a positive impact on the world around us.
Contact us today to learn more about our programs, worship services, and opportunities to get involved. We look forward to welcoming you with open arms and walking with you on this incredible journey of faith and self-discovery.
Keywords: New Person, Victory Life Baptist Church, Turning Point Church of Galveston, community and society, faith and beliefs