Acts 16:16-40 - The Transformative Power of Faith
Mar 21, 2023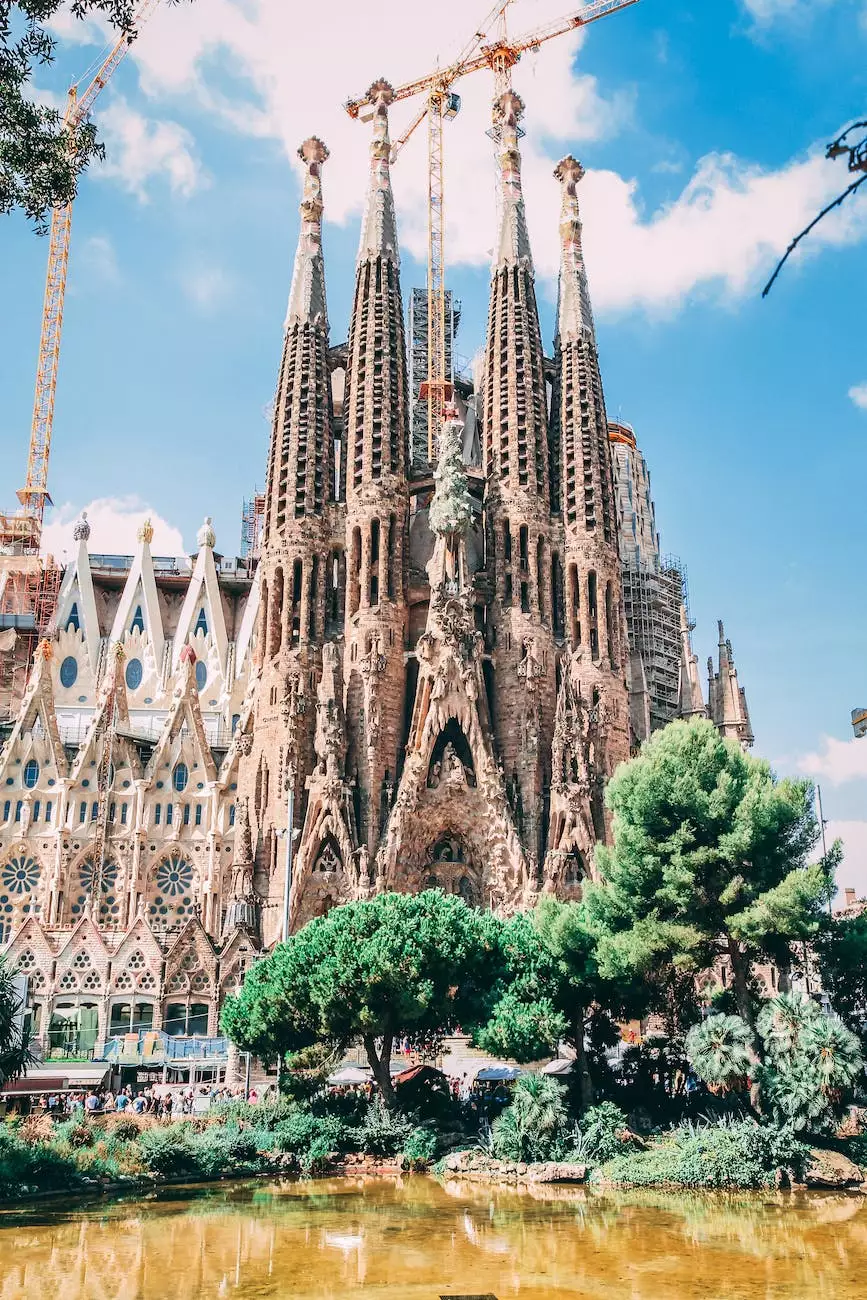 Welcome to turning point church of galveston, a place where faith and beliefs shine bright! In this section, we delve into Acts 16:16-40, a remarkable biblical passage that unveils the transformative journey of turning point church and its profound impact on the local community.
The Biblical Passage: Acts 16:16-40
Acts 16:16-40 takes us back in time, narrating a captivating story of Paul and Silas's encounter with a slave girl possessed by a spirit of divination. As they cast out the evil spirit, the girl's owners became furious, for their hope of profit was gone. Paul and Silas were seized, dragged before the authorities, and thrown into prison.
However, their faith remained unwavering, as they sang songs of praise and worship to God from the depths of their locked prison cell. Miraculously, an earthquake shook the foundations of the prison, causing the doors to open and the prisoners' chains to fall off. This astounding event left the jailer and his family astonished, leading them to believe in the power and message of Jesus Christ.
The Transformative Journey of Turning Point Church
At turning point church of galveston, we find inspiration in the powerful message conveyed through Acts 16:16-40. Just like Paul and Silas, our journey towards faith and beliefs has embraced the concept of transformation as a foundational pillar.
1. Embracing Spiritual Freedom
Similar to the slave girl's liberation from the evil spirit, turning point church encourages individuals to find spiritual freedom through a personal relationship with God. We believe in casting out the negativity and embracing the transformative power of faith.
2. Unwavering Faith in Challenging Times
In the face of adversity, Paul and Silas relied on their unwavering faith to overcome their circumstances. At turning point church, we emphasize the importance of standing firm in faith, even when challenges arise. We believe that with God, all things are possible.
3. Worship and Praise as Testimony
The act of singing songs of worship and praise in the midst of a difficult situation is a testament to the power of God. Similar to Paul and Silas, turning point church embraces the transformative potential of worship and encourages our congregation to express their gratitude and faith through heartfelt songs of praise.
4. Sharing the Message of Jesus Christ
Just as the jailer and his family were impacted by the miraculous events, turning point church of galveston aims to share the life-changing message of Jesus Christ with the local community and society at large. We believe in the power of spreading love, compassion, and faith to transform lives.
Community and Society - Faith and Beliefs
Turning point church of galveston falls under the category of Community and Society - Faith and Beliefs. Our mission extends beyond the walls of our church building, as we actively engage with the local community to foster a sense of faith, hope, and unity.
Through various community outreach programs, we provide support, guidance, and resources to those in need. From organizing food drives for the homeless to offering counseling services, turning point church strives to make a positive impact on individuals and families, irrespective of their background or beliefs.
Join the Transformative Journey at Turning Point Church of Galveston
If you're searching for a place where faith and beliefs come alive, turning point church of galveston welcomes you with open arms. Experience the transformative power of faith, worship, and community as we embark on a journey towards a brighter future together.
Join us for inspiring worship services, engaging Bible studies, and opportunities to serve others. Let us be a turning point in your life as you explore your own spiritual transformation.