1 Thessalonians 5:12-15 - Victory Life Baptist Church
Sep 27, 2019
Ministries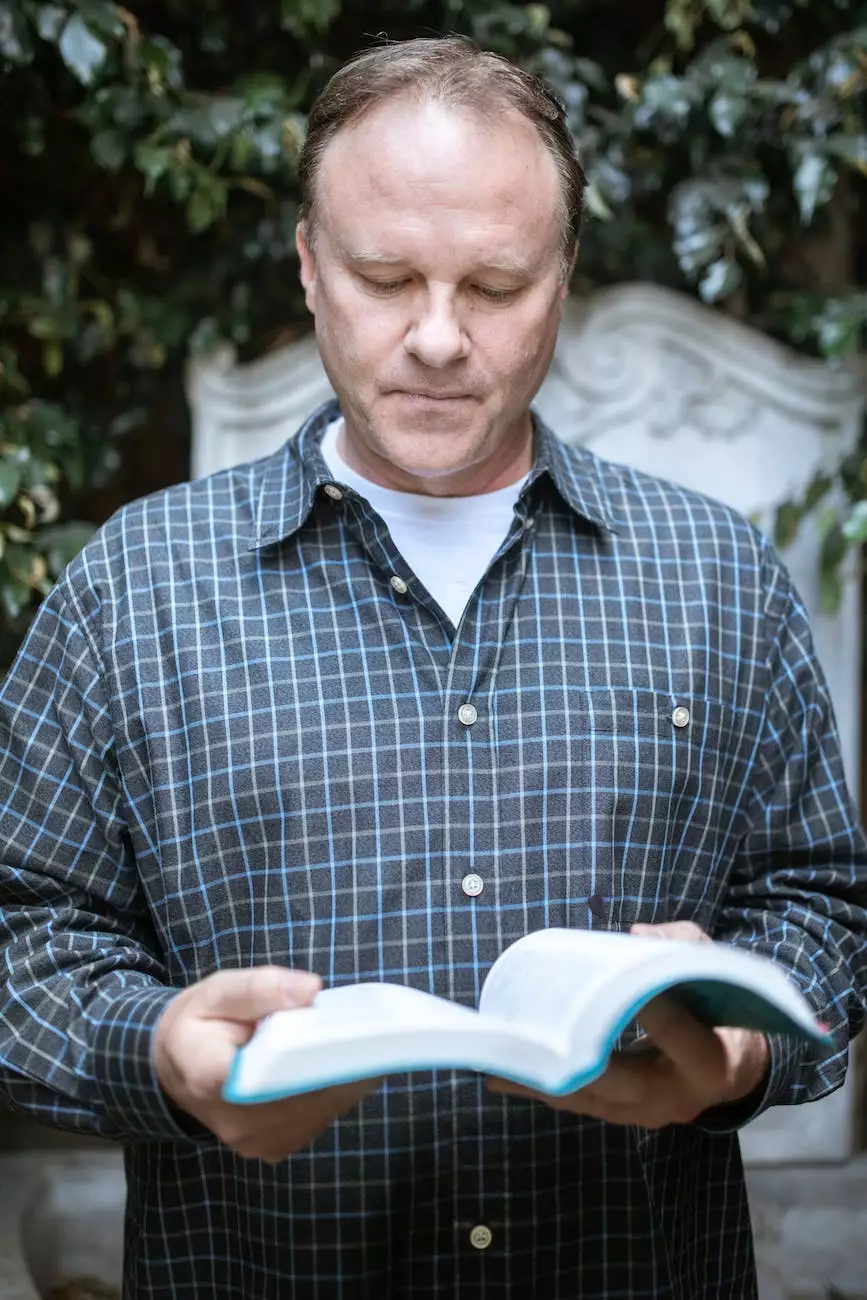 Welcome to Turning Point Church
Welcome to Turning Point Church of Galveston, a vibrant and welcoming community guided by faith. Our mission is to provide a place where individuals can come together, deepen their understanding of the scripture, and find strength, hope, and love in their spiritual journey.
Exploring 1 Thessalonians 5:12-15
In our quest to understand and lead lives that honor God, we have chosen to dive deeper into the powerful message of 1 Thessalonians 5:12-15. This scripture passage sheds light on the importance of unity, respect, and love within a community of believers, offering valuable insights for our daily lives.
The Role of Leaders
1 Thessalonians 5:12-13 states, "Now we ask you, brothers and sisters, to acknowledge those who work hard among you, who care for you in the Lord and who admonish you. Hold them in the highest regard in love because of their work."
Within our church, we recognize and honor the leaders who devote their time and effort to guide us in our spiritual growth. They serve as beacons of light, offering guidance and encouragement, and we hold them in high regard. Through their dedication, they inspire us to deepen our relationship with God and live faithful lives.
Building a Supportive Community
The scripture continues, "Live in peace with each other. And we urge you, brothers and sisters, warn those who are idle and disruptive, encourage the disheartened, help the weak, be patient with everyone" (1 Thessalonians 5:13-14).
At Turning Point Church, we strive to create a supportive and compassionate community where everyone is valued. We aim to live in harmony, building one another up, and providing encouragement and assistance when needed. Through acts of kindness and empathy, we strengthen the bonds of love and unity among our members.
Forgiving and Doing Good
The passage concludes, "Make sure that nobody pays back wrong for wrong, but always strive to do what is good for each other and for everyone else" (1 Thessalonians 5:15).
As believers, we are called to forgive one another and extend kindness, even in challenging circumstances. By choosing to do good, both within our community and in the world around us, we honor God's teachings and demonstrate our commitment to living a life of love and righteousness. Together, we can create a positive impact that extends beyond our church walls.
Join Us at Turning Point Church
We invite you to join us at Turning Point Church of Galveston as we explore and embrace the scripture of 1 Thessalonians 5:12-15. Through insightful discussions, meaningful worship, and a supportive community, we strive to deepen our understanding of God's word and live lives that align with His teachings.
No matter where you are on your spiritual journey, we welcome you with open arms. Come and experience the uplifting energy of our congregation, the warmth of fellowship, and the transformative power of faith. Together, let's navigate life's challenges and celebrate its joys, all while growing closer to God.
Community and Society - Faith and Beliefs
Turning Point Church of Galveston falls under the category of Community and Society - Faith and Beliefs. We recognize the significance of faith in shaping individuals, families, and communities. Our church provides a nurturing environment where people can explore their beliefs, find spiritual connection, and contribute to the betterment of society.
Contact Us
If you have any questions or would like to learn more about our community at Turning Point Church of Galveston, please feel free to reach out to us. We would be delighted to assist you on your journey of faith.
Thank you for visiting our website, and we hope to see you soon!