New Beginnings | Victory Life Baptist Church
Sep 11, 2022
Blog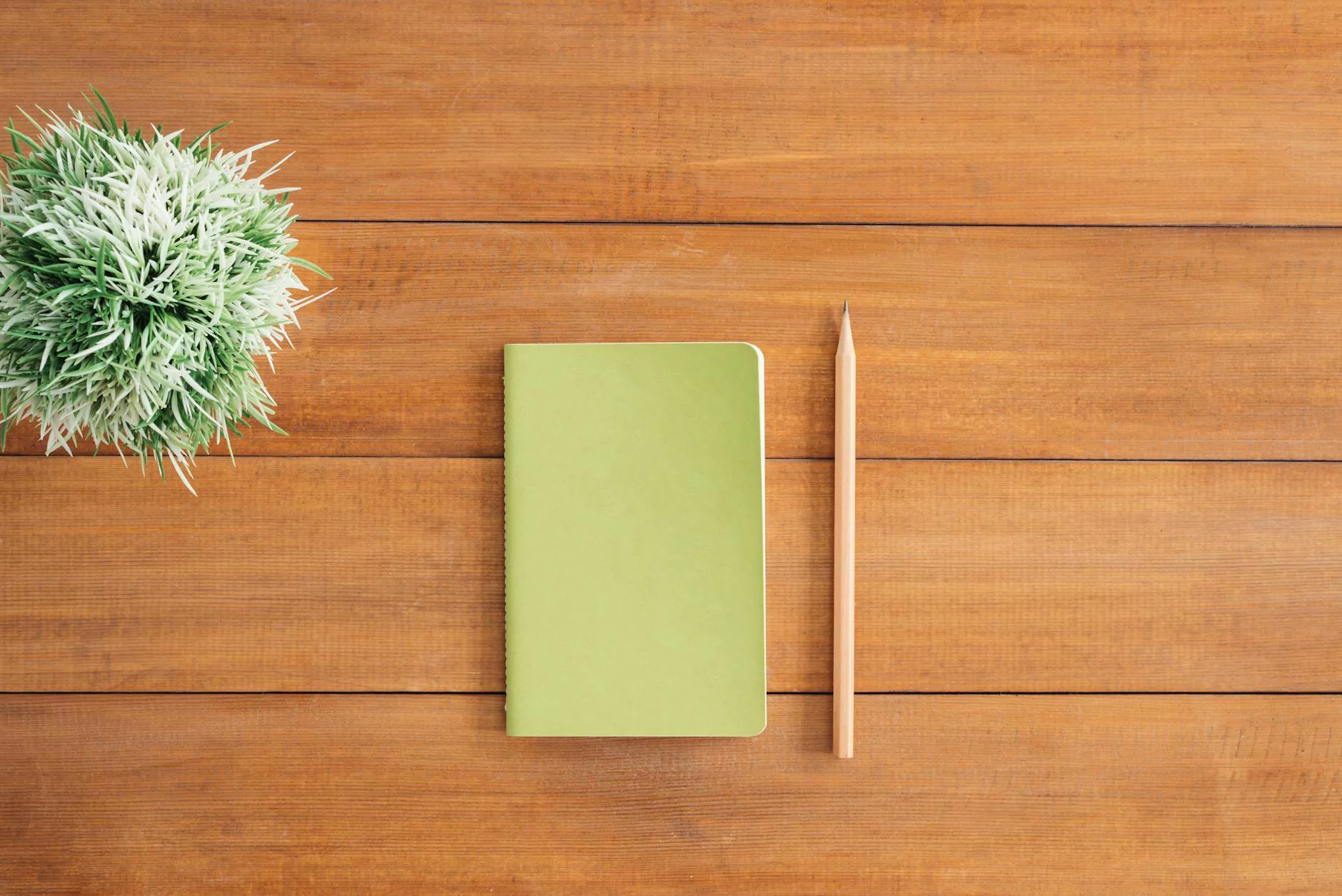 Join Us and Rediscover Life's Meaning at Turning Point Church of Galveston
Welcome to Turning Point Church of Galveston, your gateway to new beginnings and a vibrant community centered around faith and beliefs. We believe that everyone deserves a chance to start afresh, to find purpose, and to experience a renewed sense of hope. Here at Turning Point, we open our arms to individuals seeking a deeper connection with themselves, others, and a higher power.
Discovering the Power of Faith in Galveston
In the bustling community of Galveston, amidst the challenges and demands of daily life, it's easy to lose sight of what truly matters. At Turning Point Church, we offer a sanctuary where you can embrace your spirituality, rekindle your faith, and find solace in a supportive community that understands and uplifts you.
Our ministry is founded upon the belief that faith has the power to transform lives, provide guidance, and bring about positive change. Through our various programs, services, and events, we aim to create an environment where individuals can explore their spiritual journey, deepen their relationship with God, and form meaningful connections with fellow believers.
A Welcoming Community for All
At Turning Point Church, we strongly believe in inclusivity and diversity. Our doors are open to people from all walks of life, regardless of age, race, background, or past experiences. We recognize that we are all on unique paths, and it is through embracing our differences that we can grow stronger together.
Our community fosters an atmosphere of love, acceptance, and understanding, ensuring that everyone who enters our doors feels valued and supported. Whether you are new to faith or have been a lifelong believer, we invite you to embark on this journey with us as we discover the beauty of spiritual growth, share in fellowship, and make a positive impact on the Galveston community.
Engaging Programs and Services
Sunday Worship
Join us every Sunday for our uplifting worship services, where we come together as a church family to praise and honor God. Through inspiring sermons, powerful music, and a welcoming atmosphere, our services provide an opportunity for individuals to connect with God on a deeper level and receive spiritual guidance for their lives.
Small Group Gatherings
Our small group gatherings offer a nurturing space for individuals to connect with others who share similar interests, struggles, or spiritual goals. These gatherings provide a supportive environment where participants can engage in open discussions, study the scriptures, and build lasting relationships that foster spiritual growth.
Youth and Children's Ministry
At Turning Point Church, we believe in investing in the younger generation and equipping them with a strong foundation in faith. Our vibrant youth and children's ministry offers a range of age-appropriate programs, activities, and events designed to encourage spiritual development, nurture character formation, and create lifelong bonds within our church community.
Community Outreach
As believers, we understand the importance of giving back to our community and being the hands and feet of Jesus. Through various outreach initiatives, we actively seek to make a positive impact in Galveston by extending support, love, and assistance to those in need. From food drives to community service projects, we are committed to demonstrating the love of Christ to all.
Join Us on Your Journey Towards New Beginnings
If you are searching for a fresh start, a community that embraces you, and a place where your faith can flourish, Turning Point Church of Galveston welcomes you with open arms. Our warm and inviting atmosphere, engaging programs, and emphasis on spiritual growth make us a perfect place to begin or continue your journey of faith. Let us walk hand in hand as we discover the joy, peace, and purpose that waits for us in New Beginnings.

Contact us today or visit our website for more information on our services, upcoming events, and how you can get involved. We look forward to meeting you, sharing in fellowship, and witnessing the transformative power of faith as you embark on this new chapter of your life.

Turning Point Church of Galveston Address: 123 Main Street, Galveston, TX 12345 Phone: 123-456-7890 Email: [email protected]