Sarah | Genesis 18:10-15; 21:1-7
Dec 11, 2020
Blog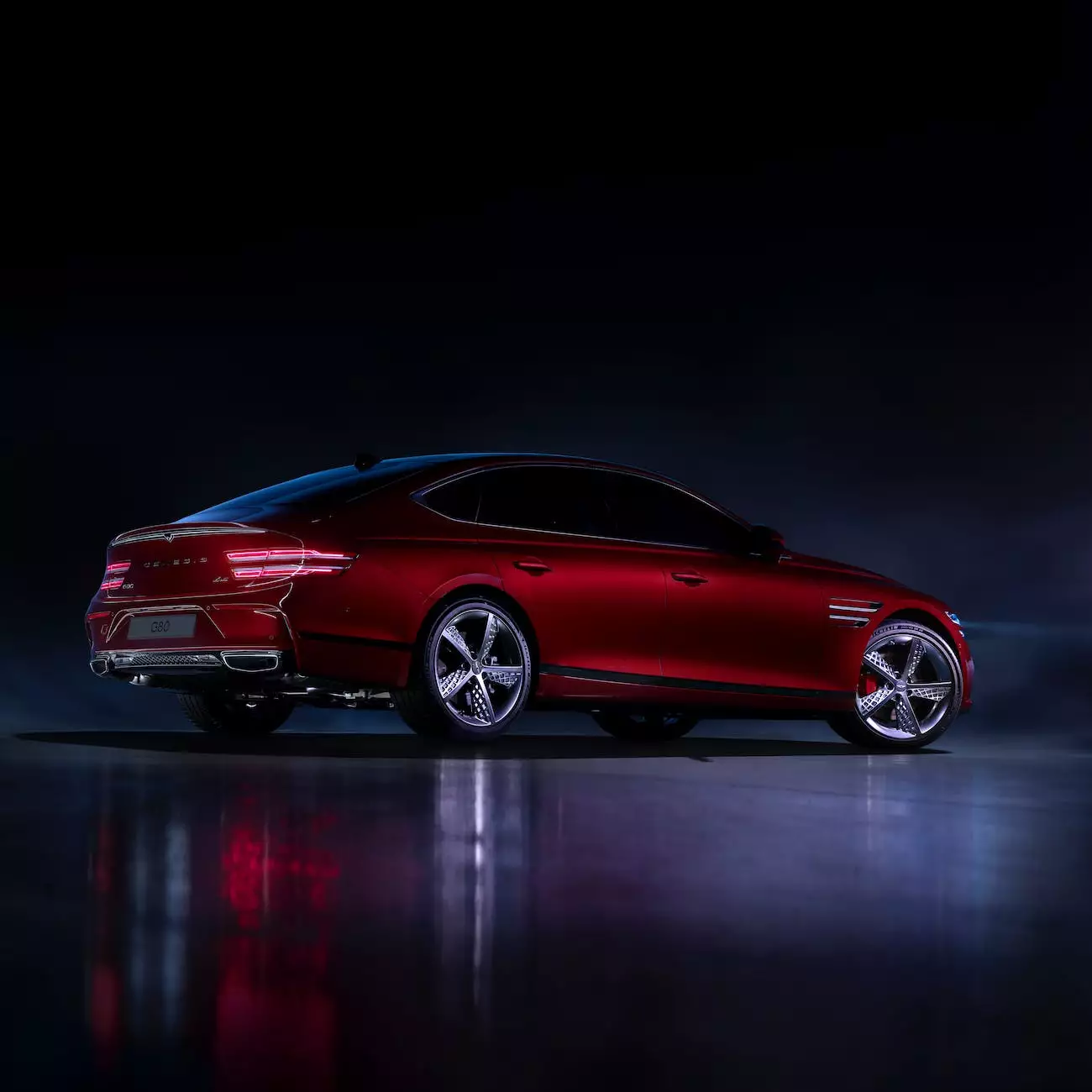 The Story of Sarah
Sarah, a prominent figure in the biblical narrative, holds a special place in the hearts of believers at Victory Life Baptist Church. Her story, as depicted in the book of Genesis, serves as a testament to the power of faith and perseverance. In Genesis 18:10-15 and 21:1-7, we gain valuable insights into Sarah's remarkable journey.
Genesis 18:10-15 - The Promise
Within these verses, we witness an extraordinary encounter between Sarah, her husband Abraham, and three heavenly visitors. They convey the promise of a son to Sarah, despite her advanced age. Initially, Sarah responds with laughter, finding the promise incredulous. However, as the divine plan unfolds, Sarah's doubts transform into unwavering faith.
Genesis 21:1-7 - The Fulfillment
Years later, the promise made to Sarah becomes a reality. In her old age, she gives birth to Isaac, the long-awaited child who carries on the divine covenant. Sarah's joy and gratitude overflow as she witnesses God's faithfulness and providence.
The Lessons from Sarah's Life
Sarah's life offers invaluable lessons to our congregation at Victory Life Baptist Church and to all those seeking spiritual growth. Her journey highlights the following key principles:
1. Patience and Trust in God's Timing
Despite Sarah's initial skepticism, she learned to patiently trust in God's timing. God's promise may not always align with our expectations, but Sarah's story reminds us that divine plans unfold according to His perfect schedule.
2. Overcoming Doubt and Fear
Sarah's laughter and doubt are relatable to many of us. However, as we witness her transformation, we are encouraged to confront our doubts and fears, allowing God's power to work through us, just as He did in Sarah's life.
3. Faith Leading to Miracles
Through her faith and obedience, Sarah experienced the miracle of motherhood in her old age. Her unwavering belief in God's promises serves as a testament to the miracles that occur when we put our trust in Him.
4. Embracing God's Providence
Sarah's life teaches us the importance of recognizing and embracing God's providence. Even in challenging circumstances, she remained faithful and witnessed God's faithfulness in shaping her destiny.
Join Us at Turning Point Church of Galveston
At Turning Point Church of Galveston, we aim to empower individuals in our community to learn from the biblical narratives, such as Sarah's story. Join us as we explore the depths of faith, experience transformative worship, and build lasting connections with fellow believers.
Community and Society - Faith and Beliefs
As a faith-centered community, Turning Point Church of Galveston falls under the category of Community and Society - Faith and Beliefs. We strive to provide a supportive environment for individuals to grow spiritually and find a sense of belonging.
Experience the Power of Sarah's Story
Come and be a part of our vibrant community at Victory Life Baptist Church. Discover how Sarah's unwavering faith can inspire and transform your own life. We welcome you to join us for worship, fellowship, and deeper exploration of the biblical narratives that shape and guide us.