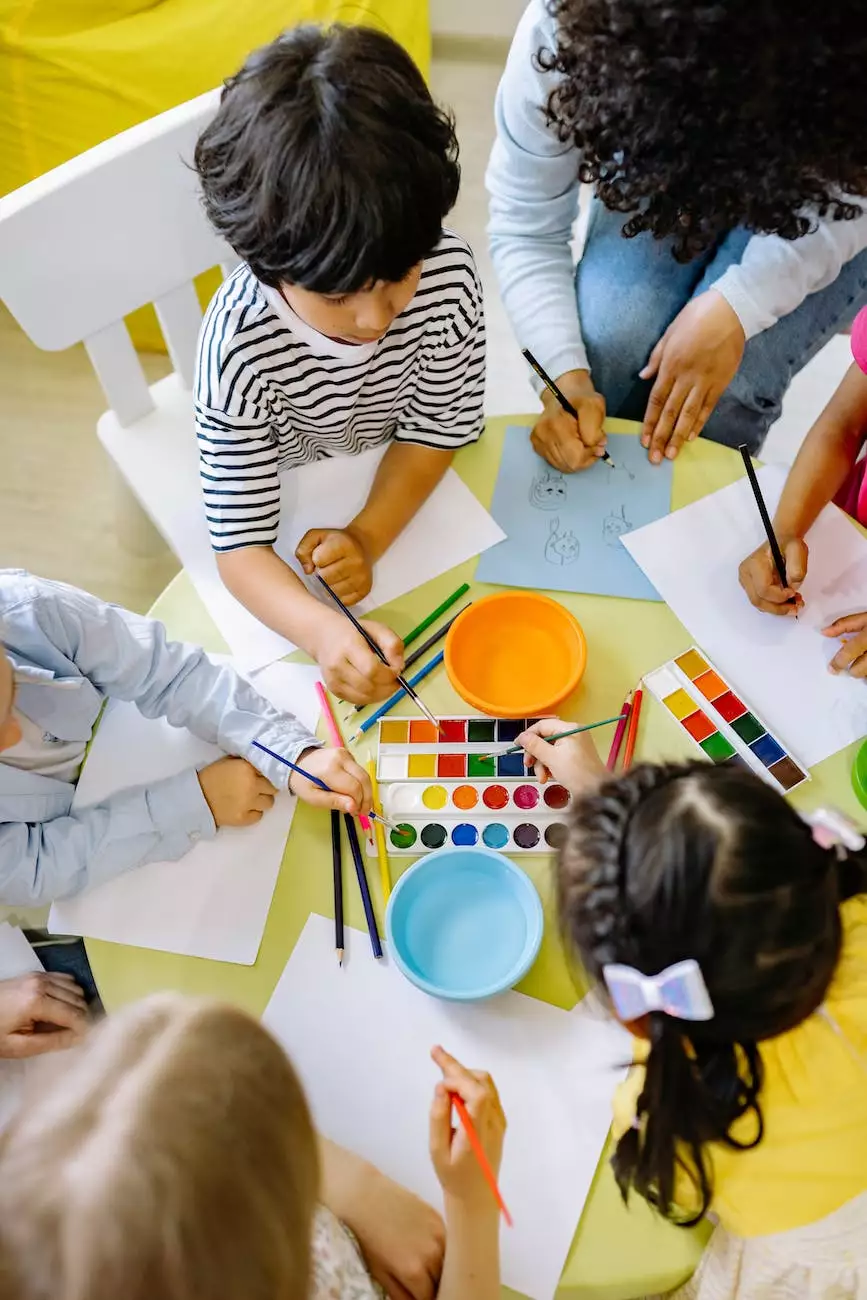 Join Us for an Unforgettable Week of Faith and Fun
At Turning Point Church of Galveston, we believe in the transformative power of faith and the importance of nurturing young minds and hearts. That's why we're excited to invite you to our annual Vacation Bible School (VBS) program. Join us for an incredible week filled with faith, fun, and learning for children of all ages.
Experience the Difference of Turning Point Church
When it comes to Vacation Bible School, we go above and beyond to create an experience that leaves a lasting impact on the lives of our attendees. Our VBS is not just an ordinary program. It's a community-driven event where children can grow spiritually, make new friends, and create lasting memories.
Enriching Activities
Our Vacation Bible School offers a wide range of enriching activities tailored to different age groups. From engaging Bible lessons and interactive storytelling to exciting games, crafts, and music activities, we ensure every child has a rewarding and enjoyable time. We understand that children learn best when they are having fun, which is why we focus on combining education and entertainment in all our VBS activities.
A Welcoming and Safe Environment
Turning Point Church is committed to providing a welcoming and safe environment for all attendees. Our dedicated team of volunteers undergoes thorough background checks, ensuring the utmost safety and security of your children. We prioritize creating an atmosphere where children feel comfortable and encouraged to engage in discussions, ask questions, and explore their faith.
Impactful Spiritual Growth
At Turning Point Church, we understand the importance of nurturing the spiritual growth of children. Our Vacation Bible School aims to reinforce faith through engaging discussions and age-appropriate lessons that relate to real-life situations. We encourage critical thinking and help children develop a strong foundation in their beliefs while fostering an inclusive and accepting environment.
Building Strong Relationships and Friendships
Vacation Bible School not only provides an opportunity for children to grow spiritually but also fosters the building of strong relationships and friendships. Our program encourages teamwork, empathy, and collaboration through group activities and interactive learning. Children bond with their peers and create lasting friendships that extend beyond the duration of VBS.
Connecting with the Community
At Turning Point Church, we believe in the power of community and the importance of connecting with others. Vacation Bible School allows children to engage with the local community and develop a sense of belonging. Through outreach programs and discussions on serving others, we instill values of compassion and empathy within our young attendees.
Register for Vacation Bible School Today
Don't miss out on this incredible opportunity for your child to experience a week of faith, fun, and growth. Register your child for our Vacation Bible School at Turning Point Church of Galveston today. Join us as we embark on a journey of spiritual discovery and create memories that will last a lifetime.