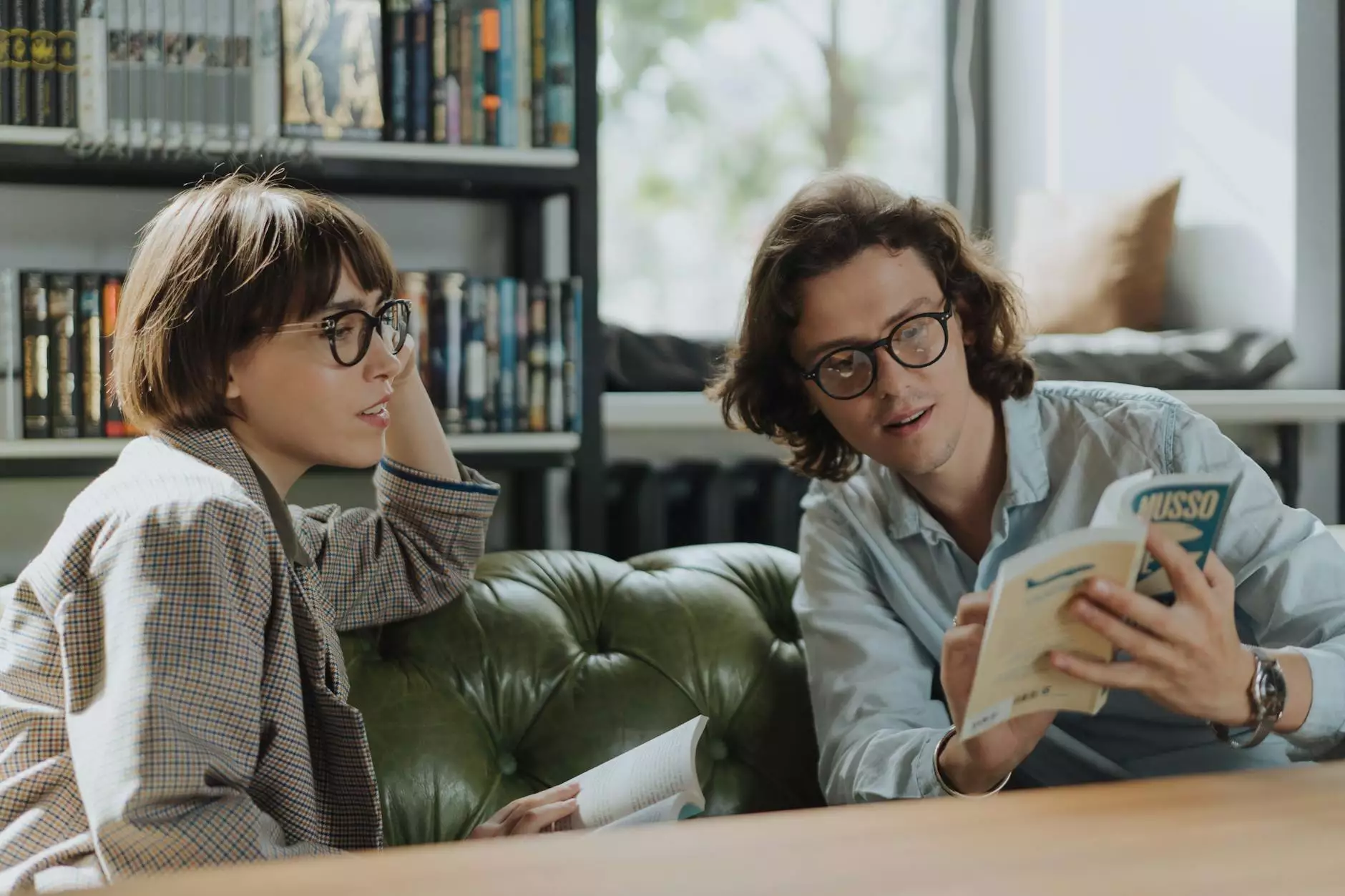 About JOF Book Club
Welcome to the JOF Book Club, a vibrant community initiative hosted by turning point church of galveston. Our book club brings together individuals who are passionate about exploring faith and beliefs through literature. We believe that books have the power to open our minds, deepen our understanding, and inspire meaningful conversations.
Why Join JOF Book Club
If you have a love for books and an interest in faith and beliefs, our book club is the perfect place for you. By joining JOF Book Club, you will:
Engage in thought-provoking discussions: Our book club meetings provide a platform for lively debates and meaningful conversations on various spiritual, philosophical, and theological topics.
Expand your reading horizons: Dive into a diverse range of literature that explores faith, beliefs, and spirituality in different cultures and traditions.
Discover book recommendations: Our knowledgeable members recommend books that have personally impacted their faith journeys, helping you discover new authors and perspectives.
Connect with a like-minded community: Forge new friendships and build connections with individuals who share a common interest in exploring faith and beliefs.
Participate in exciting events: Be part of exclusive events such as author meetups, book signings, and themed workshops that deepen your understanding of faith and beliefs.
Upcoming Events
At JOF Book Club, we host regular events that celebrate literature, faith, and beliefs. Check out our upcoming events and mark your calendars:
Journey Through Ancient Texts: Rediscovering Wisdom
Date: [Insert Date]
Time: [Insert Time]
Venue: [Insert Venue]
Description: Join us for an enlightening discussion on ancient texts, where we explore the timeless wisdom contained within them. We'll delve into the profound concepts, teachings, and spiritual insights that still resonate with us today. Don't miss this opportunity to engage in a meaningful dialogue surrounding these influential texts.
Book Release Celebration: "Soulful Connections"
Date: [Insert Date]
Time: [Insert Time]
Venue: [Insert Venue]
Description: Be part of the exclusive book release celebration of "Soulful Connections", a captivating novel that explores the intertwining paths of spirituality and human connections. Meet the talented author, engage in a Q&A session, and get your copy personally signed. This event is a great way to connect with fellow book lovers and celebrate the power of storytelling.
Join JOF Book Club Today
Ready to embark on a literary journey that explores faith and beliefs? Joining JOF Book Club is easy! Simply fill out the membership form on our website and receive regular updates on upcoming book club meetings, events, and recommended readings directly in your inbox.
Ignite your passion for literature, deepen your understanding of faith, and connect with a compassionate community. Join JOF Book Club now and be a part of something truly special.