Unleashed Mercy
Jan 30, 2021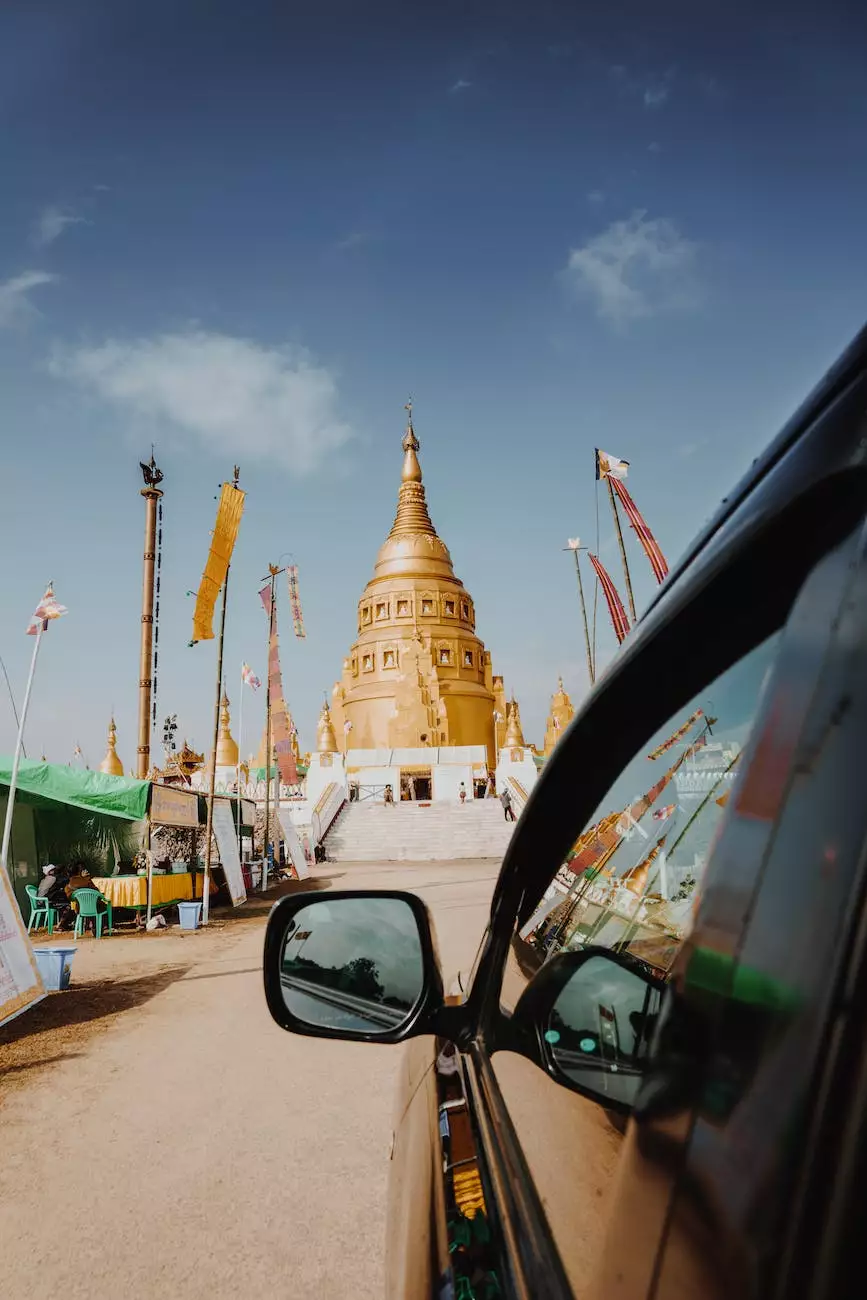 Discover the Transformative Power of Mercy
Welcome to the Unleashed Mercy page, brought to you by turning point church of galveston! As a community deeply rooted in faith and beliefs, we embrace the concept of mercy and its profound effects on our congregation. In this comprehensive guide, we invite you to journey with us and explore the multifaceted nature of mercy.
What is Mercy?
Mercy is a concept deeply embedded in the teachings of Christianity and is a fundamental aspect of our belief system at turning point church of galveston. It encompasses compassion, forgiveness, and kindness, serving as a guiding principle in our interactions with others. Through mercy, we strive to emulate the example set by Jesus Christ, recognizing the inherent worth and dignity of each individual.
The Role of Mercy in Our Congregation
At turning point church of galveston, mercy forms the cornerstone of our community. It is a thread that binds us all together, fostering unity, understanding, and support. Our commitment to mercy extends beyond our Sunday services; it permeates every aspect of our church life. We believe that by embodying mercy, we create a safe and welcoming space where individuals can find solace, healing, and spiritual nourishment.
Embracing Mercy in Daily Life
Mercy is not confined within the walls of our church; it is a transformative force that should guide our actions outside of worship as well. Through acts of mercy, we extend love and compassion to those in need, making a positive impact in our local community. Whether by volunteering, supporting charitable endeavors, or practicing forgiveness, we strive to be vessels of mercy, spreading kindness and understanding wherever we go.
Unleashing the Power of Mercy
When we unleash mercy, remarkable things happen. It has the power to mend broken relationships, heal deep wounds, and restore hope in the darkest of times. By embracing mercy, we create an environment where individuals feel accepted and valued, enabling personal growth and fostering genuine connections. In addition, mercy allows us to confront and resolve conflicts with grace, leading to greater reconciliation and harmony.
Join Our Community of Faith and Beliefs
At turning point church of galveston, we welcome everyone, regardless of their background or past experiences. Our doors are open to all who seek spiritual nourishment, fellowship, and an opportunity to grow in their faith. By becoming a part of our community, you gain access to a supportive network that will walk alongside you, providing guidance, encouragement, and unwavering support.
Experience Unleashed Mercy with turning point church of galveston
If you are seeking a community where mercy is celebrated and unleashed, turning point church of galveston is the place for you. Join us for our Sunday services, engage in our transformative programs, and immerse yourself in a nurturing environment that embraces mercy as a way of life. Together, let us embark on a journey of spiritual growth, deep connections, and unleashed mercy.
Contact Us
To learn more about turning point church of galveston and how you can become a part of our community, we invite you to reach out to us. Visit our website or call our dedicated team for any inquiries. We look forward to welcoming you and sharing the transformative power of mercy.