Go Deeper With Training Experiences and Bible Studies
Aug 28, 2019
Ministries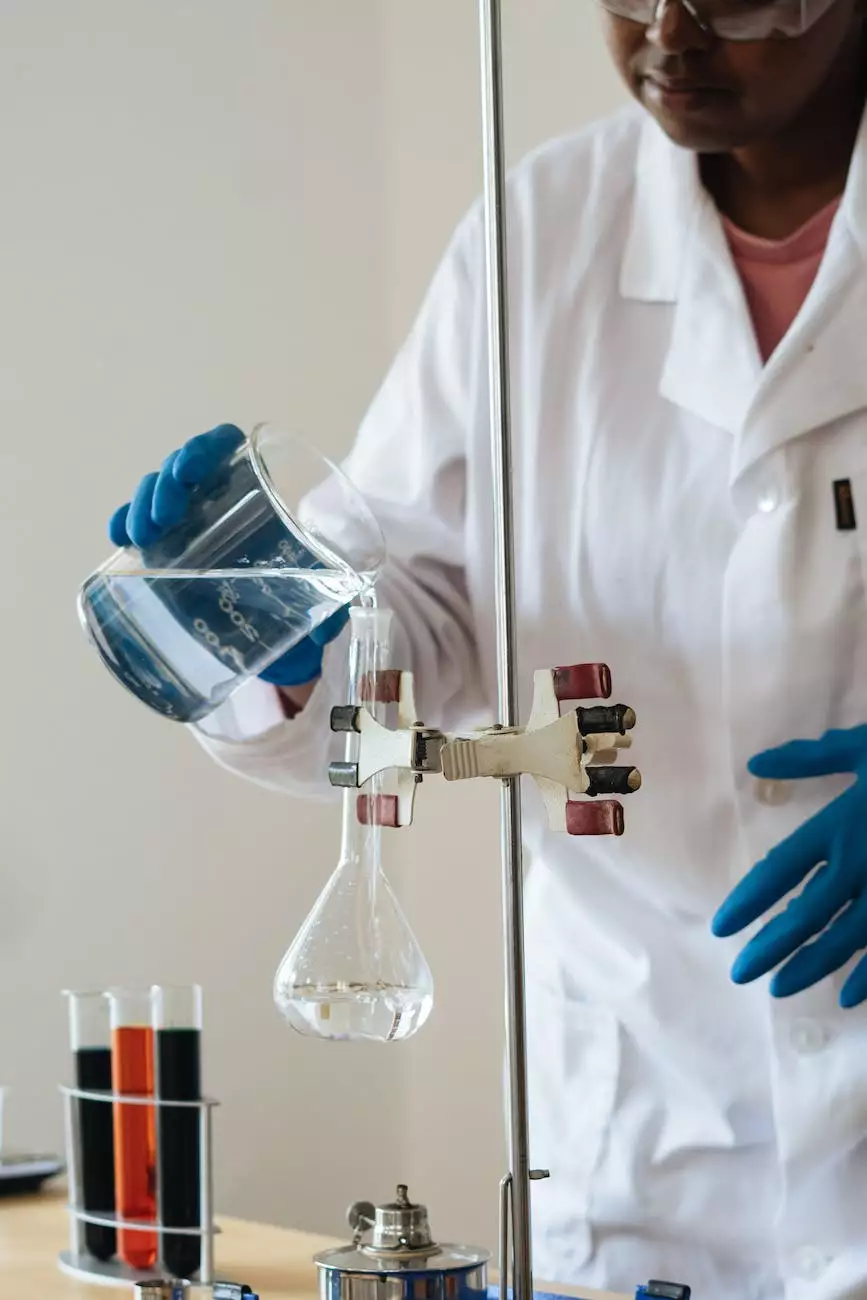 Welcome to turning point church of galveston, where you can embark on a transformative journey of faith and spiritual growth. Through our comprehensive training experiences and Bible studies, we invite you to delve into the depths of your beliefs and enrich your understanding of God's word.
Discover Our World of Faith and Beliefs
At turning point church of galveston, we are passionate about fostering a strong sense of community and providing resources for individuals seeking to deepen their faith. Our training experiences and Bible studies are carefully crafted to guide you through various aspects of religious teachings and help you explore the intricate details that shape our beliefs.
Unlock the Power of Training Experiences
Our training experiences are designed to empower you with a comprehensive understanding of the Bible and its teachings. Led by experienced instructors and pastors, each program offers an in-depth exploration of key topics, allowing you to go beyond surface-level knowledge and truly comprehend the intricacies of your faith.
Enhance Your Biblical Knowledge
Expand your Biblical knowledge with our range of training experiences. From introductory courses to advanced studies, we cater to individuals at all stages of their faith journey. Explore the historical context of scripture, engage in critical analysis, and gain insights into the timeless wisdom contained within the Bible.
Develop Your Spiritual Gifts
Discover and cultivate your spiritual gifts through our specialized training programs. Whether you feel called to leadership, teaching, evangelism, or worship, we provide the resources and guidance necessary to nurture and develop your unique talents. Our experienced mentors and coaches will support you every step of the way.
Deepen Your Understanding Through Bible Studies
Immerse yourself in the profound teachings of the Bible with our comprehensive Bible studies. Our sessions are designed to facilitate meaningful discussions, encourage personal reflection, and foster a deeper connection with God and fellow believers.
Explore a Variety of Topics
Our Bible studies cover a wide range of topics, ensuring there is something for everyone. From exploring the life and teachings of Jesus to deep-dives into specific books of the Bible, we provide a comprehensive curriculum that caters to diverse interests and spiritual needs.
Nurture Meaningful Connections
Engage in vibrant discussions and build lasting connections with like-minded individuals through our Bible study groups. These interactive sessions provide a supportive community where you can learn from others, share your insights, and strengthen your faith together.
Join Our Community
At turning point church of galveston, faith is at the heart of everything we do. By joining our community, you become part of a supportive network of individuals who are passionate about growing spiritually and making a positive impact on the world around us.
Experience God's Unconditional Love
Discover the love and grace of God within a caring and inclusive community. Our church welcomes individuals from all walks of life, emphasizing acceptance, authenticity, and unconditional love. We believe that everyone has a unique role to play in God's plan, and we strive to create an environment where you can fully embrace your spiritual journey.
Engage in Service and Outreach
Make a difference in the world by actively participating in our service and outreach initiatives. From local community projects to international relief work, we provide opportunities for you to extend your faith beyond the walls of the church and positively impact those in need.
Connect with Like-Minded Believers
Forge lasting connections with individuals who share your faith and values. Our church offers a variety of fellowship activities, events, and small groups where you can connect with like-minded believers, find encouragement, and build lifelong friendships.
Conclusion
Embarking on a spiritual journey requires a deep commitment to understanding and developing your faith. At turning point church of galveston, our training experiences and Bible studies offer the tools and resources needed to take your faith to new heights. Join our vibrant community and immerse yourself in a world of transformative learning, thoughtful discussions, and meaningful connections. Discover the true power of faith and unleash the potential within you.