Weekly Newsletter
Jul 1, 2018
Blog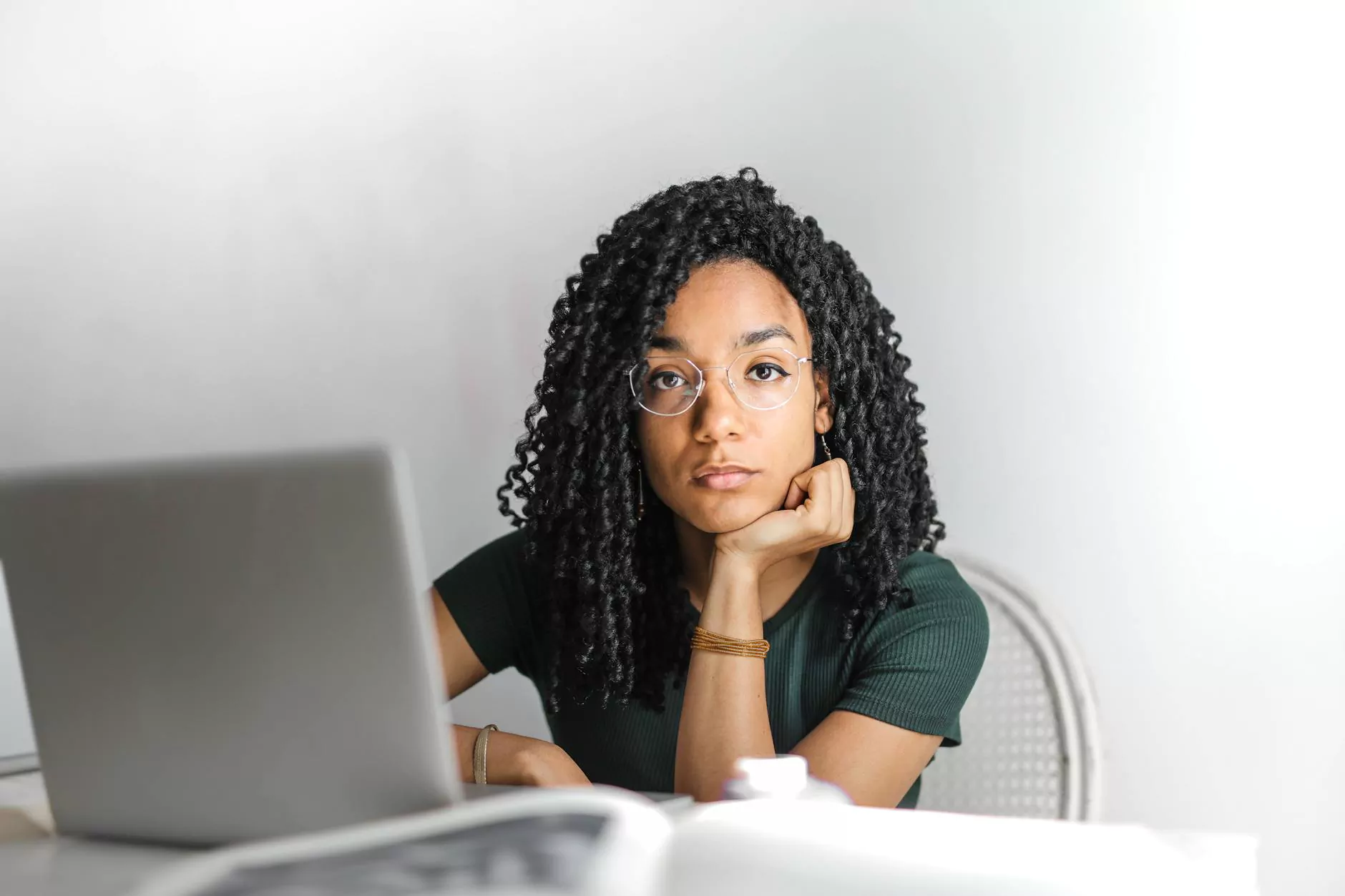 Stay Connected with turning point church of galveston
Welcome to the Weekly Newsletter of turning point church of galveston! We are delighted to keep you informed about our vibrant community and the inspiring events and initiatives we have planned for you.
Engaging Sermons and Spiritual Growth
Join us every week as we dive into meaningful sermons that touch the core of our faith. Our dedicated spiritual leaders are committed to sharing powerful messages of hope, love, and purpose. With the Weekly Newsletter, you won't miss a moment of inspiration.
Upcoming Events and Community Outreach
At turning point church of galveston, we believe in fostering a strong sense of community. Our church hosts various events and initiatives designed to bring people together, spread joy, and make a positive impact. With our Weekly Newsletter, you'll be up-to-date on all the exciting happenings, including:
Community service projects
Charity drives
Social gatherings
Volunteering opportunities
Workshops and seminars
Supportive Programs for All Ages
At turning point church of galveston, we offer a range of programs catering to different age groups and interests. From engaging youth activities to empowering adult ministries, we have something for everyone. By subscribing to our Weekly Newsletter, you'll receive exclusive updates on:
Youth camps and retreats
Bible study groups
Women's and men's ministries
Parenting support
Life skills workshops
Connecting with a Caring Community
Our turning point church of galveston community is built on love, acceptance, and support. We believe in fostering meaningful relationships and providing a safe space for everyone to be themselves. When you subscribe to our Weekly Newsletter, you become a part of our uplifting community and gain access to:
Prayer requests and spiritual guidance
Testimonies and stories of faith
Community forums and discussion boards
Mentorship programs
Opportunities for personal growth
Subscribe to Our Weekly Newsletter
Don't miss out on the enriching experience turning point church of galveston has to offer. Stay connected with our vibrant community by subscribing to our Weekly Newsletter today. Simply provide us with your email address, and you'll receive regular updates, event reminders, and inspiring messages right in your inbox.
Join us in our mission to spread love, make a difference, and deepen your faith journey. Subscribe to the Weekly Newsletter now, and let's embark on a transformative spiritual adventure together!