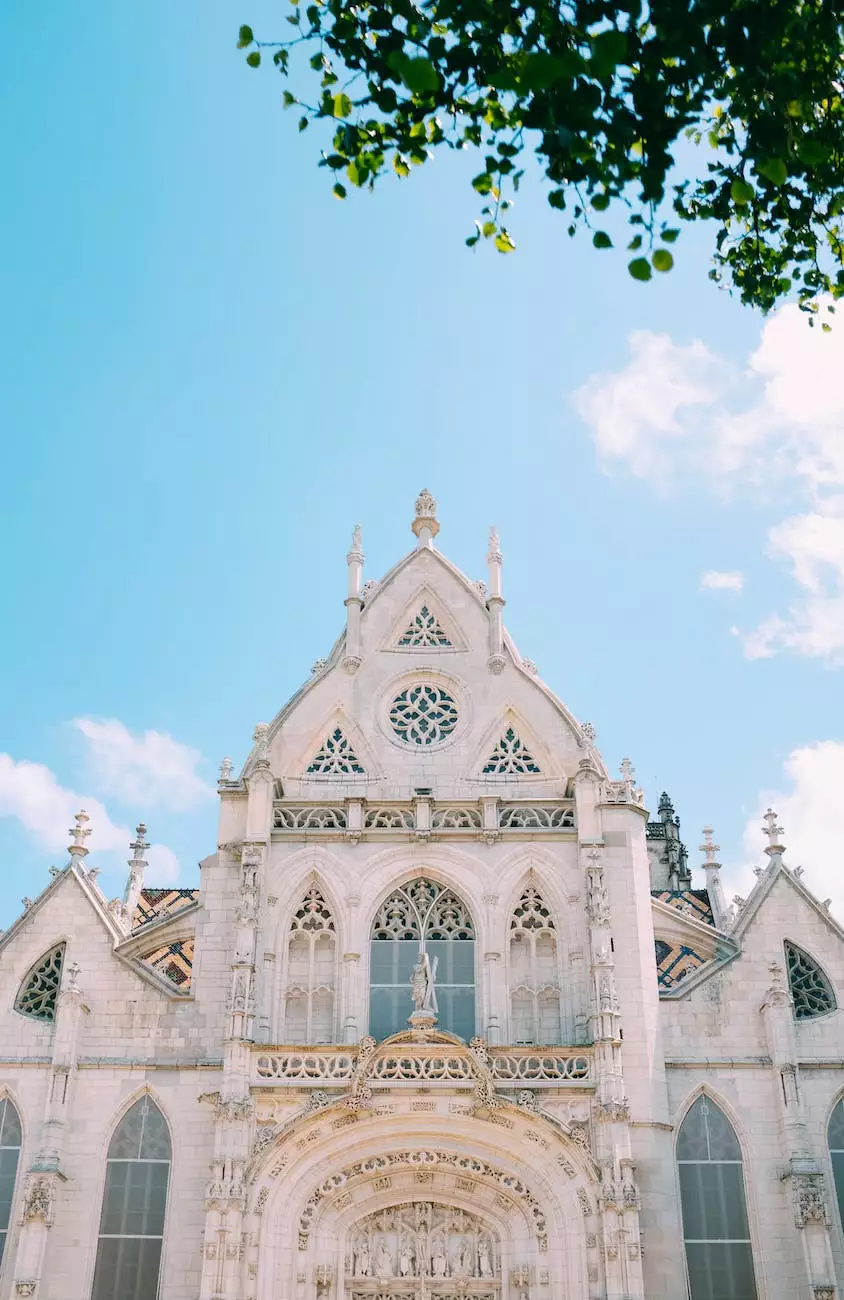 Discovering Spiritual Enlightenment at turning point church of galveston
Welcome to turning point church of galveston, a sanctuary for spiritual seekers and believers. Our church community is a beacon of hope, offering guidance, comfort, and a deeper understanding of faith and beliefs. Join us on a transformative journey as we delve into the profound wisdom and teachings shared in our sermons.
Embracing Faith amidst Life's Challenges
In a world filled with uncertainties, turning point church of galveston provides solace and strength through our enriching sermons. Our skilled speakers draw upon the timeless wisdom of scriptures, applying it to the challenges we face in modern society. With a strong focus on community and society, we explore how faith can guide us through difficult times, helping us navigate life's twists and turns.
Gaining Deeper Spiritual Insight
At turning point church of galveston, we believe that spiritual growth is a personal journey, and our sermons are designed to provide nourishment for the soul. Through thought-provoking discussions, we encourage our congregation to explore their beliefs, ask questions, and delve deeper into their faith. Our speakers use rich narratives, biblical teachings, and personal experiences to shed light on profound spiritual insights, inspiring reflection and self-discovery.
Thoughtful and Engaging Sermons
Our passionate speakers at turning point church of galveston possess a deep understanding of the human experience and a unique ability to connect with our diverse congregation. Through their eloquent delivery and engaging storytelling techniques, they captivate audiences, making even complex spiritual concepts accessible to all. Each sermon is carefully crafted to cater to a wide range of interests, addressing topics such as love, forgiveness, purpose, and the pursuit of a meaningful life.
Journey Towards Spiritual Growth
Join us in the pursuit of spiritual growth and enlightenment at turning point church of galveston. Our diverse range of sermons offers something for every individual seeking a deeper connection with their faith and beliefs. Below are just a few examples of the transformative sermons you can expect to find:
1. The Power of Forgiveness: Healing Wounded Souls
Forgiveness is a profound act that holds the power to heal and liberate our souls. In this sermon, we explore the transformative effects of forgiveness, how it releases us from the burden of resentment, and strengthens our relationships with both ourselves and others.
2. Uncovering Your Life's Purpose: A Journey of Self-Discovery
Many of us yearn to find our life's purpose and make a meaningful contribution to society. This sermon dives into the process of self-discovery, helping individuals identify their unique talents, passions, and the path that aligns with their core values.
3. Embracing Love in a Divided World: Building Bridges of Unity
Love is a powerful force that can bridge divisions and bring people together. In this sermon, we explore how we can cultivate love in our hearts, foster understanding and empathy, and actively contribute to creating harmonious relationships within our community.
4. Finding Strength in Times of Adversity: Trusting in a Higher Power
Life often presents us with challenges that test our resilience and faith. This sermon offers guidance on how to find strength during times of adversity, through trust in a higher power, nourishing our spiritual practices, and drawing comfort from the support of our faith community.
Join Us for an Enlightening Experience
At turning point church of galveston, we welcome individuals from all walks of life to embark on a spiritual journey filled with growth and enlightenment. Our sermons are a gateway to discovering deeper meaning and purpose in life. Join our community and be a part of our transformative services that will uplift your spirit and inspire positive change.
Explore our comprehensive collection of sermon transcripts and archives by visiting the Sermon Transcript page on our website. Delve into the timeless wisdom shared by our speakers, and take your faith and beliefs to new heights.
Don't miss out on the opportunity to join turning point church of galveston and become a part of our vibrant and supportive spiritual community. Start your journey towards spiritual enlightenment today!