Start Serving - Fellowship Dallas
Feb 25, 2018
Ministries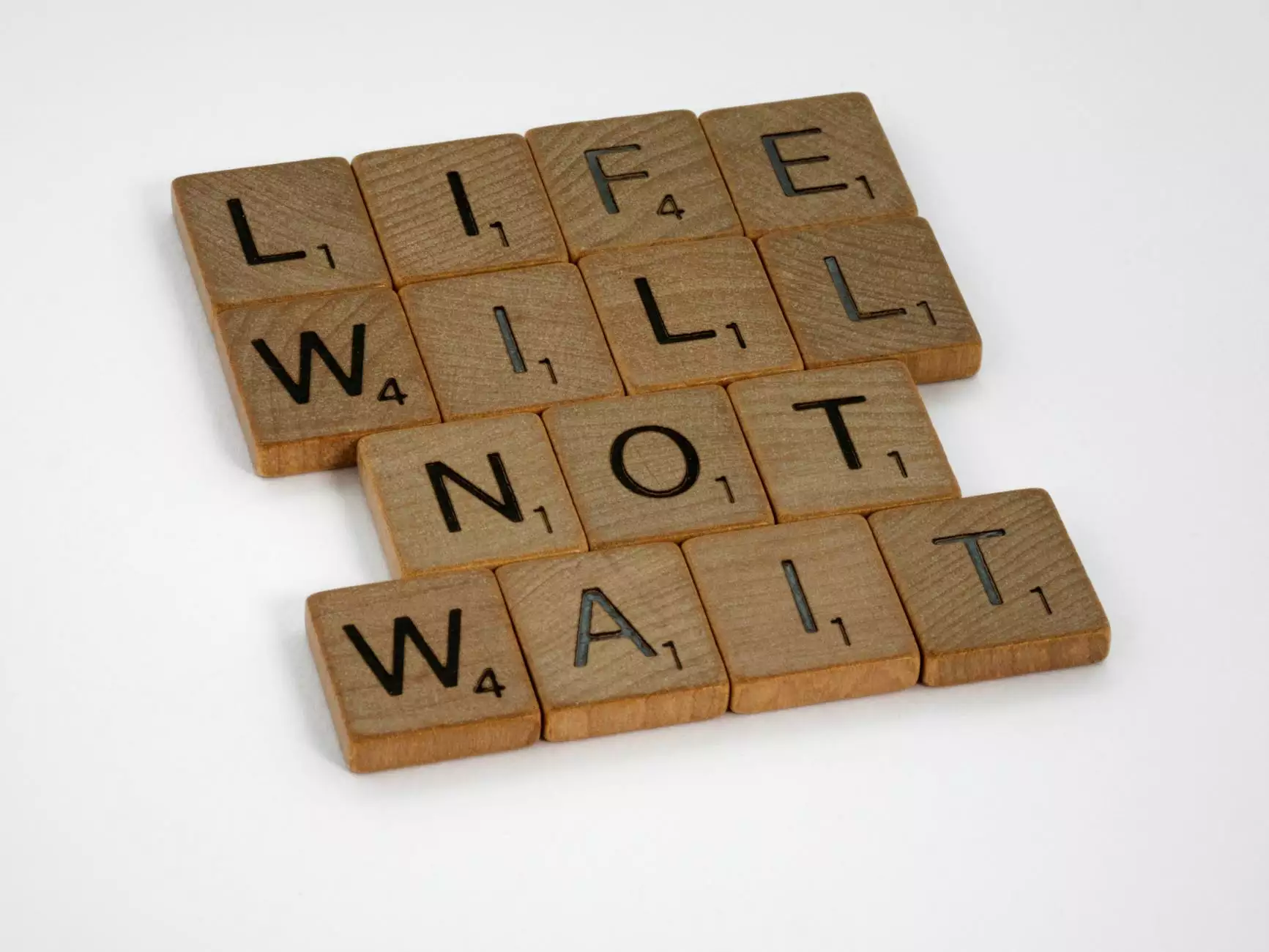 Join the Community and Make a Difference
At Turning Point Church of Galveston, we believe in the power of serving others. Serving is not just about helping those in need, but also about connecting with fellow believers and building a strong community. We welcome you to start your serving journey with us and make a lasting impact.
Why Serve?
Serving at our church provides a unique opportunity to express your faith and put it into action. It allows you to go beyond Sunday gatherings and truly live out the teachings of Jesus. Serving is an act of selflessness and compassion that not only benefits others but also enriches your own spiritual growth.
How Can You Serve?
There are numerous ways you can serve at Turning Point Church of Galveston. We have a variety of ministries and programs designed to meet the needs of our community. Whether your passion lies in working with children, serving the homeless, or leading worship, there's a place for you to make a difference.
Ministry Opportunities
Children's Ministry: Help nurture the faith of our youngest members by assisting with Sunday school, organizing events, or leading children's worship.
Youth Ministry: Mentor and guide teenagers through their spiritual journey by organizing youth events, leading small groups, or teaching Bible studies.
Worship Ministry: Use your musical talents to lead worship during our services, join the choir, or play an instrument in the worship band.
Community Outreach: Engage with the local community by volunteering at food banks, homeless shelters, or participating in outreach events.
Prayer Ministry: Join our team of prayer warriors and intercede for the needs of our church members and community.
Media and Tech: Assist with audiovisual production, social media management, or website maintenance to help spread the message of faith.
Hospitality: Be a welcoming presence at our services and events by greeting newcomers, assisting with seating, or organizing refreshments.
These are just a few examples of the opportunities available. We encourage you to explore and find the area where your skills, talents, and passion align with the needs of the community.
Connect with Others
Serving at Turning Point Church of Galveston not only allows you to make a difference, but it also helps you connect with like-minded individuals who share your faith and values. By serving together, you create bonds that extend beyond the church walls, fostering a sense of belonging and unity.
Start Your Serving Journey Today
Are you ready to start serving and be part of a vibrant church community? We invite you to join our mission of transforming lives through service and love. No matter your age, background, or experience, there's a place for you at Turning Point Church of Galveston.
Contact us or visit our website for more information on how you can get involved and start serving today. Together, let's make a difference in our community and beyond.
Website:http://turningpointgalveston.org/serve