Who is Jesus? | Waco, Texas
Jul 16, 2019
Beliefs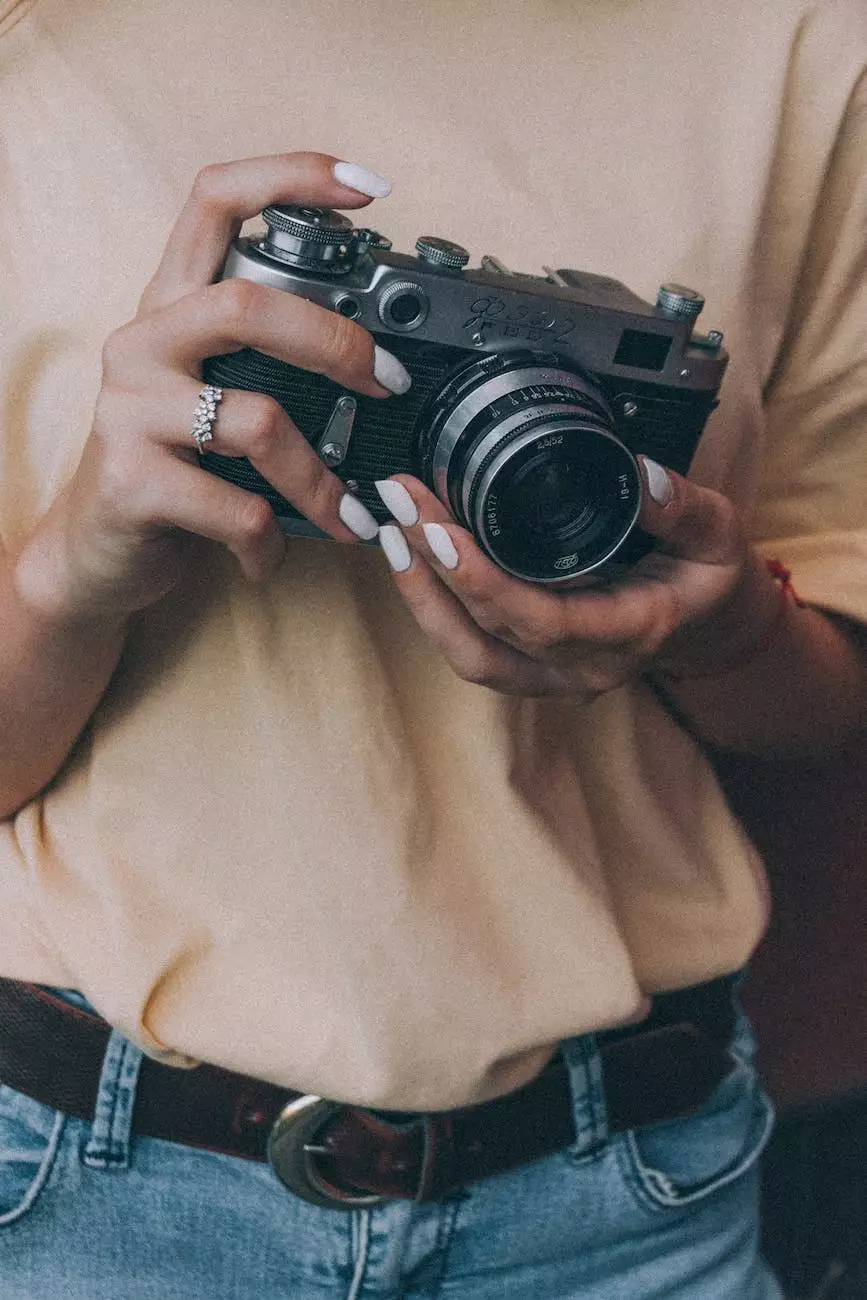 Welcome to Turning Point Church of Galveston, your dedicated community space for exploring and deepening your faith. In this section, we will dive into the question, "Who is Jesus?" and discover the profound impact He has on our lives and community in Waco, Texas.
Exploring the Life of Jesus
Jesus Christ, often referred to as the Son of God, is a central figure in the Christian faith. His teachings, actions, and sacrificial death have influenced billions of people throughout history. At Turning Point Church of Galveston, we believe that understanding who Jesus is can transform lives and bring hope to those seeking spiritual growth.
The Teachings of Jesus
One of the remarkable aspects of Jesus' life is His teachings. Jesus delivered profound messages about love, forgiveness, and compassion. His parables, such as the Good Samaritan and the Prodigal Son, continue to inspire people today. Through these narratives, Jesus conveyed timeless wisdom applicable to all aspects of our lives.
The Miracles of Jesus
Jesus performed miracles that showcased His divine power and compassion. Healing the sick, feeding the hungry, and even raising the dead, Jesus demonstrated His divine nature. These miracles not only brought physical healing but also revealed His authority over nature, sickness, and sin.
The Significance of Jesus in our Faith and Beliefs
As believers, we recognize Jesus as our Lord and Savior. His life and sacrifice hold immense significance within the context of our faith and beliefs. Through His death on the cross, Jesus atoned for our sins and reconciled us with God, offering salvation and eternal life to all who accept Him.
Jesus and Community
At Turning Point Church of Galveston, we strive to emulate Jesus' teachings by fostering a welcoming and inclusive community. We aim to love and support one another, mirroring the love and grace that Jesus extended to all He encountered. Through our various programs, events, and outreach initiatives, we seek to make a positive impact on the Waco, Texas community.
Following in the Footsteps of Jesus
Jesus' example serves as a guiding light for our own lives. We strive to imitate His love and compassion, seeking to make a difference in the lives of others. By following His teachings, we aim to live out our faith authentically and make a positive impact on the world around us.
Join Us at Turning Point Church of Galveston
If you're curious about the life and teachings of Jesus or seeking a community where you can grow in your faith, we invite you to join us at Turning Point Church of Galveston. Our church family is committed to creating a nurturing and supportive environment where individuals can explore their faith and deepen their relationship with Jesus Christ.
Services and Programs
Our church offers a range of services and programs catering to various age groups and spiritual needs. From Sunday worship services to Bible study groups and community outreach initiatives, there are ample opportunities to engage, learn, and connect with others who share a common love for Jesus. We believe that together, we can make a difference in Waco, Texas.
Contact Us
For more information about Turning Point Church of Galveston or to get involved in our community and faith-based programs, please don't hesitate to contact us. We are here to support you in your spiritual journey and provide a place where you can explore and understand the person of Jesus.
Thank you for visiting Turning Point Church of Galveston, where we strive to honor and follow in the footsteps of Jesus Christ while making a positive impact on the community around us. We look forward to welcoming you with open arms and sharing the transformative power of faith in Christ's love.