Welcome to the Parish Gift Shop in Waco, Texas
Jun 23, 2019
Ministries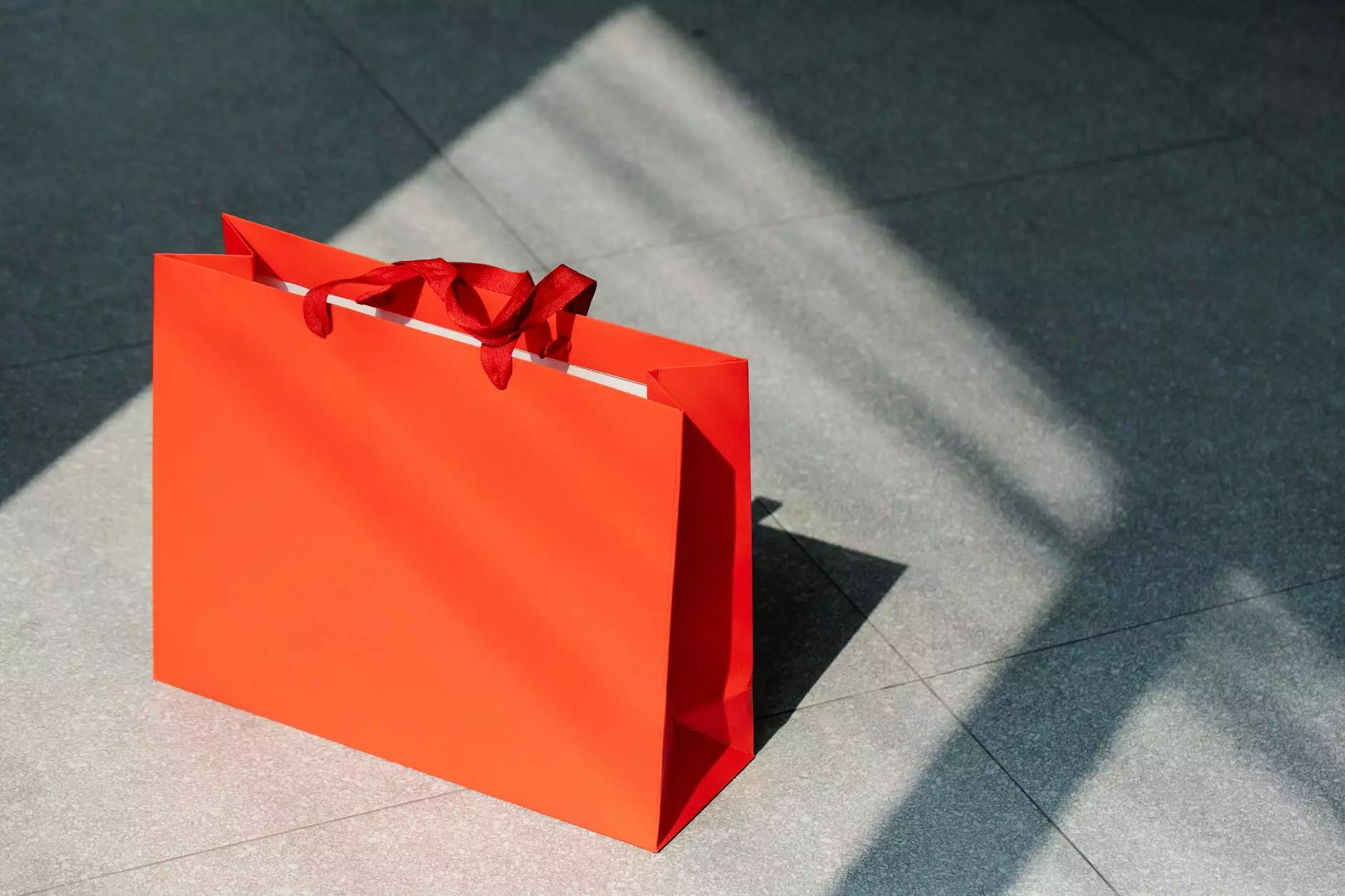 Discover a Variety of Faith-Based Products
At the Parish Gift Shop, we offer a wide range of faith-based products designed to inspire and uplift your spiritual journey. Whether you're looking for a meaningful gift or a personal reminder of your faith, our shop has something for everyone.
Quality Products for a Spiritual Journey
We believe that faith should be celebrated and shared. That's why we carefully curate our collection to provide you with high-quality products that align with your beliefs. From religious literature and home decor to jewelry and apparel, our shop is filled with items that can enrich your spiritual life.
Unique and Meaningful Gifts
Finding the perfect gift for a loved one can be challenging, but at the Parish Gift Shop, we make it easier. Our inventory includes unique and meaningful gifts that will truly touch the hearts of those you care about. Whether you're celebrating a baptism, a wedding, or any special occasion, our selection is sure to inspire and delight.
Support Your Local Community
By shopping at the Parish Gift Shop, you're not only investing in your own spiritual journey but also supporting the local community. We are proud to be a part of the vibrant Waco community and contribute to its growth. Your purchase helps us give back and make a positive impact.
Knowledgeable and Friendly Staff
Our staff members are passionate about serving our customers and helping them find products that resonate with their faith. Whether you need assistance in choosing a special gift or have questions about specific items, our knowledgeable and friendly team is here to assist you. We are dedicated to providing exceptional customer service and ensuring your shopping experience is enjoyable.
Visit Us Today
If you're in Waco, Texas, we invite you to visit the Parish Gift Shop and explore our extensive collection of faith-based products. Immerse yourself in an environment that celebrates spiritual growth and discover items that will enhance your own faith journey. We look forward to welcoming you!