Alcoholics Anonymous (AA) | Waco, Texas
Dec 25, 2019
Ministries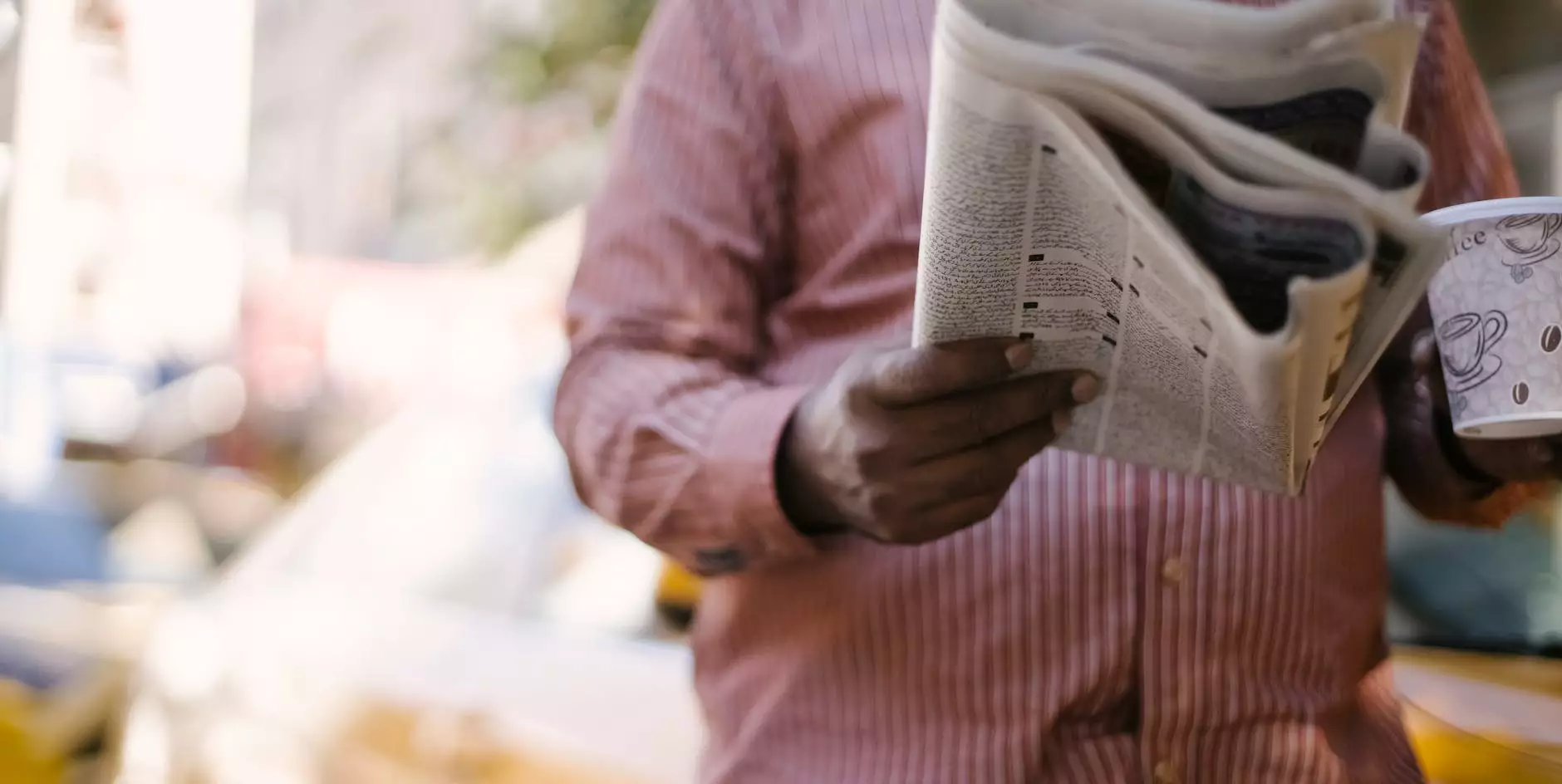 Welcome to the Alcoholics Anonymous (AA) page of Turning Point Church of Galveston. We are a supportive community located in Waco, Texas, dedicated to helping individuals on their journey to recovery from alcohol addiction. Whether you are seeking help for yourself or a loved one, we are here to provide guidance, support, and resources to aid you in overcoming alcoholism.
The Power of Community
At Turning Point Church of Galveston, we understand the challenges and struggles associated with alcohol addiction. That's why we have established a strong and compassionate community where individuals can come together to share their experiences, receive support, and find solace knowing they are not alone. Our collective strength lies in our unwavering commitment to helping each other through the highs and lows of recovery.
Supportive Meetings
Our Alcoholics Anonymous (AA) meetings are a safe space for individuals to gather and discuss their experiences, feelings, and challenges related to alcoholism. Through open sharing and active listening, we create an atmosphere of empathy and understanding. These meetings provide an opportunity to connect with others who have faced similar struggles, find inspiration from success stories, and learn valuable coping mechanisms from those who have maintained sobriety.
Our experienced facilitators create a non-judgmental environment where everyone is encouraged to speak freely, share their thoughts, and receive support without fear of criticism or rejection. It's through these meetings that bonds are formed, relationships are built, and lifelong friendships are established.
Resources for Recovery
In addition to our supportive meetings, we offer a wide range of resources to aid individuals on their path to recovery. Our knowledgeable team provides educational materials, literature, and online resources that offer valuable insights into addiction, coping strategies, relapse prevention, and the overall recovery process.
We understand that everyone's journey to sobriety is unique; therefore, we ensure that our resources cater to different needs and preferences. From books and pamphlets to informative websites and online forums, we strive to provide a comprehensive library of recovery materials that can aid individuals at any stage of their journey.
Community and Belonging
At Turning Point Church of Galveston, we firmly believe that recovery is not just about abstaining from alcohol but also about fostering a sense of community, belonging, and spiritual growth. As part of our commitment to holistic recovery, we offer various faith-based programs and activities that integrate spirituality into the recovery process.
Our church community provides a welcoming space for individuals of all faiths to explore their spirituality, find inner strength, and draw inspiration from their belief systems. Whether you identify as religious or simply seek a source of higher power, our community understands the vital role that faith can play in providing hope, restoration, and motivation on the journey to sobriety.
Join Our Community Today
If you or someone you know is struggling with alcohol addiction or seeking support for recovery, we invite you to join the Turning Point Church of Galveston's Alcoholics Anonymous (AA) community. Our doors are open, and our hearts are ready to embrace you with compassion and understanding.
By becoming part of our community, you will gain access to valuable resources, supportive meetings, and compassionate individuals who genuinely care about your success. We are here to help you find your turning point, empower you to overcome addiction, and guide you towards a healthier, happier, alcohol-free life.
Take the first step today and reach out to our dedicated team. Together, we can achieve long-lasting recovery and discover the strength within ourselves to live a fulfilling life beyond addiction.