RED-C Catholic Radio | Waco, Texas
Sep 17, 2019
Ministries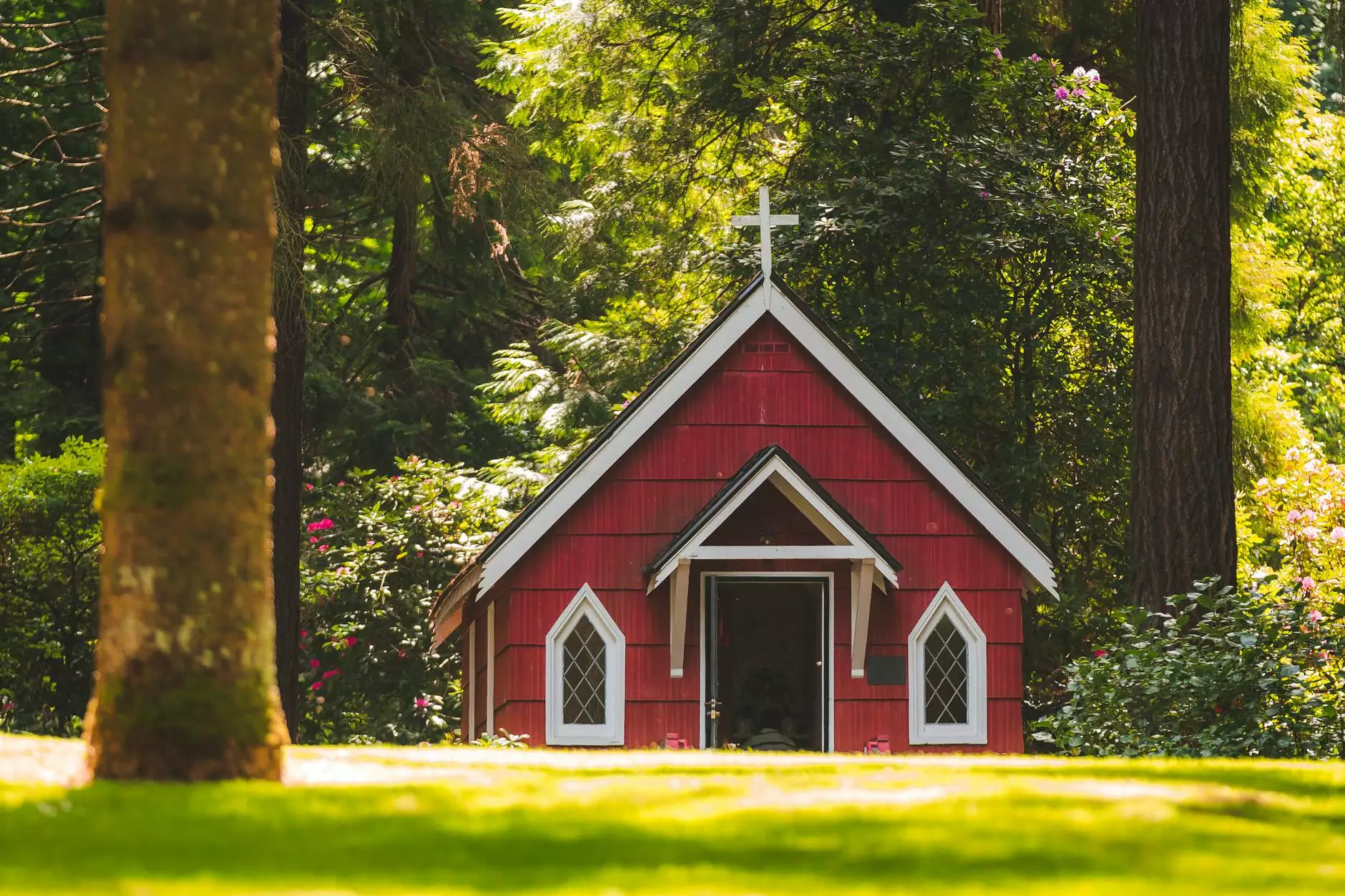 Experience the Power of Faith and Beliefs with RED-C Catholic Radio
Welcome to RED-C Catholic Radio, your trusted source for all things related to the Catholic faith in Waco, Texas. At RED-C, we aim to inspire, inform, and uplift individuals through our comprehensive programs and content. Whether you are a devoted Catholic or someone seeking spiritual guidance, we offer a platform for you to connect with your Catholic community and deepen your faith.
Connecting Communities, Strengthening Faith
As a faith-based radio station, we understand the importance of fostering strong community bonds and empowering individuals in their spiritual journeys. Our mission is to spread the message of love, hope, and faith through engaging programming and thought-provoking discussions.
Informative Programs
RED-C Catholic Radio provides a diverse range of programs designed to educate and inspire listeners. Whether you are interested in Bible study, Catholic teachings, or understanding the latest news from the Vatican, we have you covered. Our experienced and knowledgeable hosts bring a wealth of insights and perspectives to the airwaves.
Uplifting Messages
Our goal is to spread positivity and encouragement through the power of radio. Tune in to RED-C Catholic Radio to hear uplifting messages that will lift your spirits and help you navigate life's challenges. Our hosts and guests share personal stories of faith, offer words of wisdom, and provide practical advice for living a Christian life in today's world.
Community Engagement
At RED-C, we believe in the strength of community. We actively encourage our listeners to get involved in local Catholic events, charities, and social initiatives. By joining forces, we can make a positive impact in our neighborhoods and create a more compassionate and inclusive society.
Stay Connected with RED-C Catholic Radio
Join our vibrant Catholic community today and experience the power of faith through RED-C Catholic Radio. Stay updated with our latest programs, exclusive interviews, and upcoming events by visiting our website and subscribing to our newsletter.
Subscribe to Our Newsletter
Want to stay informed about the latest Catholic news, spiritual insights, and exclusive content from RED-C Catholic Radio? Subscribe to our newsletter to receive regular updates straight to your inbox. Don't miss out on the opportunity to deepen your faith and connect with like-minded individuals.
Connect with Us on Social Media
Follow RED-C Catholic Radio on social media to stay engaged and join the conversation. We regularly share inspiring quotes, thought-provoking articles, and updates on our programs and events. Connect with us today and be a part of our growing online community.
Embrace the Power of Faith with RED-C Catholic Radio
At RED-C, we believe that faith has the ability to transform lives, heal hearts, and bring communities together. Join us on this incredible journey of spirituality, knowledge, and community. Tune in to RED-C Catholic Radio and let us be your companion in exploring and nurturing your Catholic faith in Waco, Texas.
Contact Us Today
For any inquiries, feedback, or prayer requests, feel free to reach out to us. We are here to assist you and support you on your spiritual path. Contact RED-C Catholic Radio via phone, email, or through our website. We look forward to hearing from you!