Youth Ministry - Young Adults Group - San Antonio
Nov 16, 2017
Ministries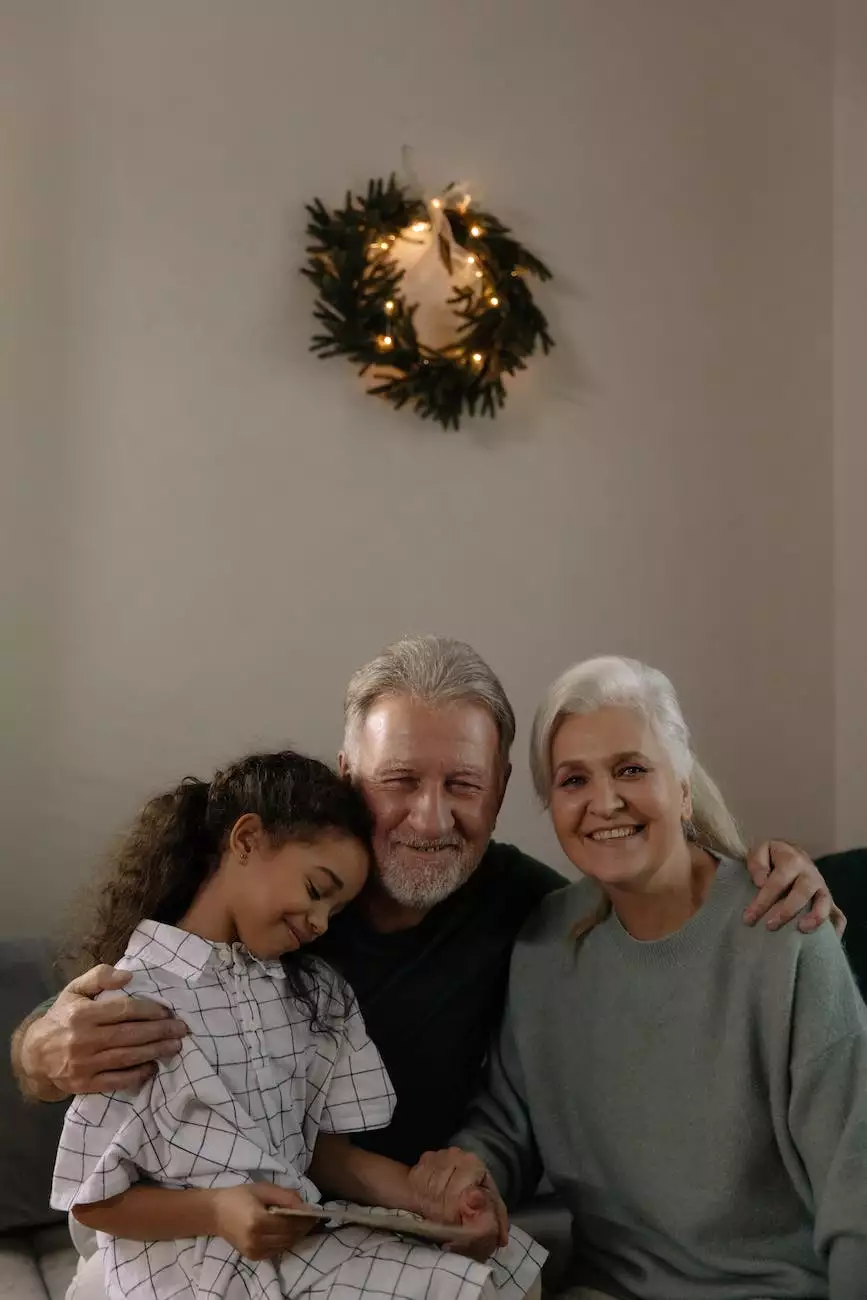 Connecting Young Adults in San Antonio
Welcome to the Young Adults Group at Turning Point Church of Galveston, serving the vibrant community in San Antonio. Our mission is to provide a place where young adults can connect, grow, and deepen their faith while forming lasting relationships with like-minded individuals. We believe in creating an inclusive and supportive environment where everyone feels welcome, no matter where they are on their spiritual journey.
Unite, Grow, Serve
Through our Young Adults Group, we bring together young individuals seeking a meaningful community in San Antonio. Whether you are a college student, a working professional, or still exploring your path, our group offers a supportive space for young adults to connect, grow in their faith, and serve the community together.
Connect
Building connections is at the heart of our Young Adults Group. We believe that forming meaningful relationships with peers who share similar values and aspirations is a vital part of a young adult's journey. Through regular gatherings, social events, and fellowship activities, we create opportunities for young adults to connect, share experiences, and build long-lasting friendships.
Grow
Our focus is to help young adults deepen their faith and spiritual understanding. We offer thought-provoking discussions, Bible studies, and engaging teachings tailored to address the unique challenges and questions faced by young adults in today's world. Through these enriching experiences, we aim to empower and equip young adults with the tools and knowledge to navigate their spiritual journey with confidence.
Serve
We believe that serving others is an essential aspect of living out our faith. Our Young Adults Group actively engages in various volunteer and service opportunities within San Antonio community. From local outreach programs, charity drives, to mission trips, we encourage young adults to make a positive impact and be the hands and feet of Jesus in the world around them.
Join Us Today
If you're a young adult in San Antonio searching for a welcoming and vibrant community where you can grow in your faith and build lasting connections, the Young Adults Group at Turning Point Church of Galveston is here for you. Come as you are, bring your questions, your doubts, and your passions, and join us on this exciting journey of faith and transformation.
Contact us today to learn more about our Young Adults Group and upcoming events. We look forward to welcoming you into our community!