Welcome to Thankful Hearts
Feb 21, 2023
Ministries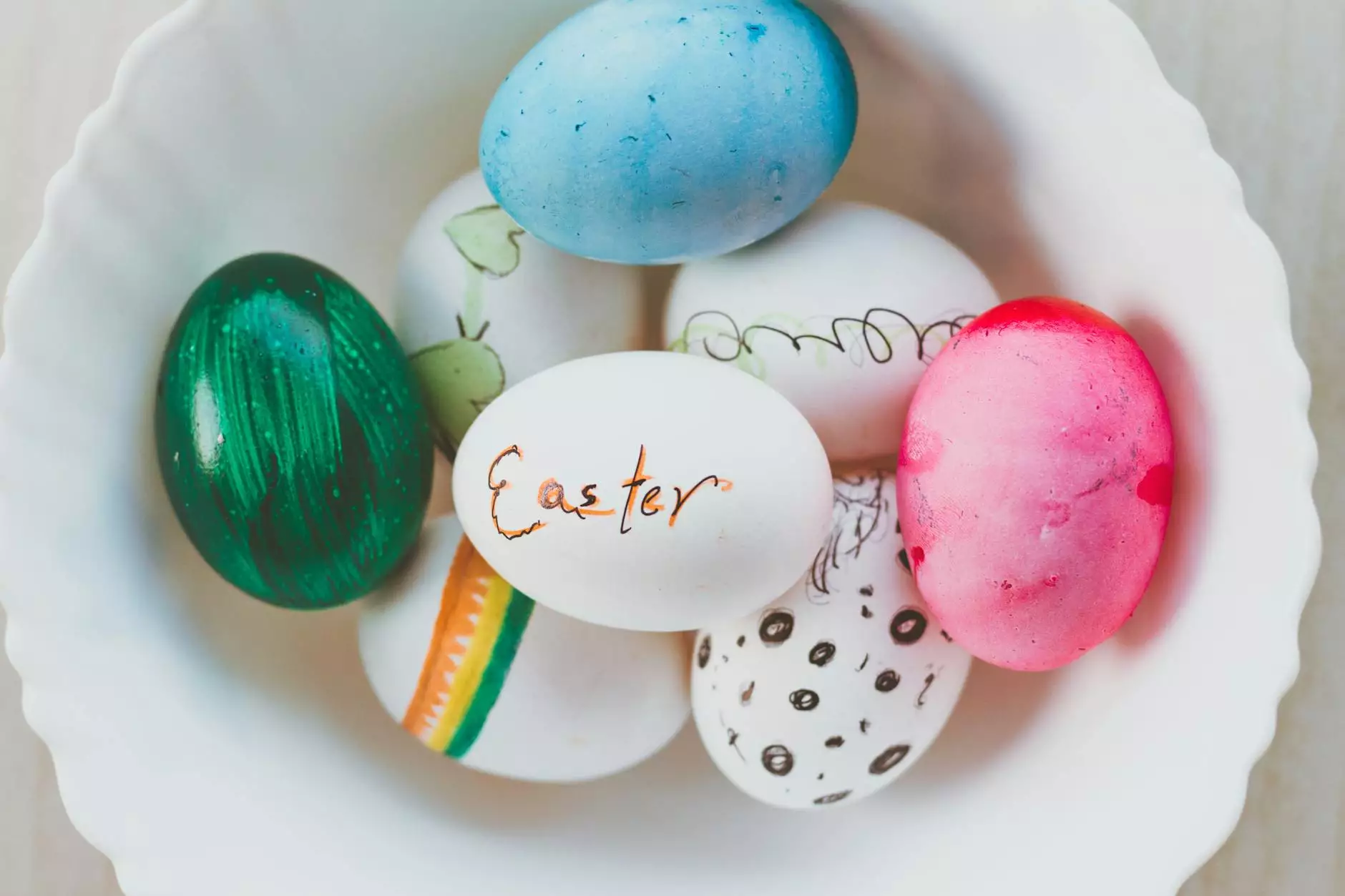 Thankful Hearts is a platform created by Turning Point Church of Galveston, dedicated to spreading love, hope, and gratitude within our community and society. We firmly believe in the power of faith and beliefs when it comes to transforming lives and nurturing a strong sense of togetherness.
Join Our Community
At Turning Point Church of Galveston, we are passionate about creating a welcoming and inclusive community. We invite you to become a part of Thankful Hearts, where you can connect with like-minded individuals and share your faith journey with others. Together, we can inspire and uplift one another.
Stories of Gratitude
Within Thankful Hearts, we share stories of gratitude that demonstrate the incredible impact faith and beliefs can have on individual lives. These stories showcase how people from diverse backgrounds have found solace, strength, and purpose through their spiritual journey. By reading and reflecting on these stories, we hope to ignite a spark of inspiration within every visitor.
From Darkness to Light: A Testimony
Experience the transformative power of faith through Alice's inspiring journey from darkness to light. Overcoming personal struggles and finding hope amidst adversity, Alice discovered renewed faith and a grateful heart that led her to embrace a life filled with purpose. Her story serves as a reminder that even in the toughest of times, our faith can guide us towards a better future.
A Journey of Hope: Finding Strength in Unity
Explore how a group of individuals came together and formed a community of hope. Through their shared faith, they uplifted one another, inspiring positive change within themselves and their surroundings. This powerful story demonstrates the strength of unity and how, through faith, we can overcome obstacles and make a lasting impact on the world around us.
Events and Gatherings
Thankful Hearts organizes various events and gatherings designed to bring our community together. These events provide opportunities for individuals of all ages to connect, engage, and grow their faith. Join us for uplifting sermons, interactive workshops, communal prayer sessions, and festive celebrations throughout the year.
Annual Thanksgiving Service: Fostering Gratitude Within
Our annual Thanksgiving service is a time-honored tradition that allows us to come together as a community and express our gratitude for the blessings in our lives. Through heartfelt prayers, soul-stirring music, and inspiring messages, we deepen our appreciation for the abundant love, grace, and mercy granted to us. It is a day of reflection, joy, and fellowship.
Community Outreach Programs: Spreading Love Beyond Our Walls
We actively participate in community outreach programs, driven by our belief in service and compassion. Through initiatives such as food drives, clothing donations, and volunteer work, we spread love and kindness to those in need. Join us in making a difference, as we extend our grateful hearts to uplift the wider community.
Resources and Inspiration
Thankful Hearts offers a wealth of resources and inspiration to deepen your spiritual journey and strengthen your faith. Our goal is to equip individuals with practical tools and guidance to navigate life's challenges with grace and resilience. Explore the following resources:
Guided Meditations: Finding peace amidst chaos
Discover a collection of guided meditations that enable you to find stillness and tranquility amidst life's chaos. These meditations are designed to help you connect with your inner self, find clarity, and cultivate a grateful spirit. Take a moment to pause, breathe, and embrace serenity.
Inspiring Devotionals: Nourishment for the soul
Delve into our uplifting devotionals that offer daily nourishment for the soul. Each devotional contains spiritual reflections, thoughtful prayers, and biblical verses that will inspire and encourage you on your faith journey. Start your day with a dose of inspiration and let the words of wisdom guide you through life's ups and downs.
Community Forums: Connecting through shared beliefs
Engage in meaningful discussions with fellow community members through our vibrant online forums. Share your thoughts, seek enlightenment, and build connections based on shared beliefs and values. Together, we can create a space of understanding, support, and mutual growth.
Join Thankful Hearts Today
To become a part of Thankful Hearts and experience the multitude of blessings it offers, simply join Turning Point Church of Galveston. We welcome individuals from all walks of life, embracing diversity and fostering a spirit of unity.
Open your heart, embrace your faith, and let Thankful Hearts guide you towards a life filled with gratitude, hope, and love. Together, we can make a positive difference in our community and society.
Contact Turning Point Church of Galveston
For any inquiries or to learn more about Thankful Hearts and Turning Point Church of Galveston, please feel free to contact us. We are here to provide support, answer your questions, and assist you on your faith journey.
Phone: 123-456-7890 Email: [email protected] Address: 123 Faith Avenue, Galveston, TX, USA