Welcome to Easter – Fellowship Dallas
Oct 11, 2017
Ministries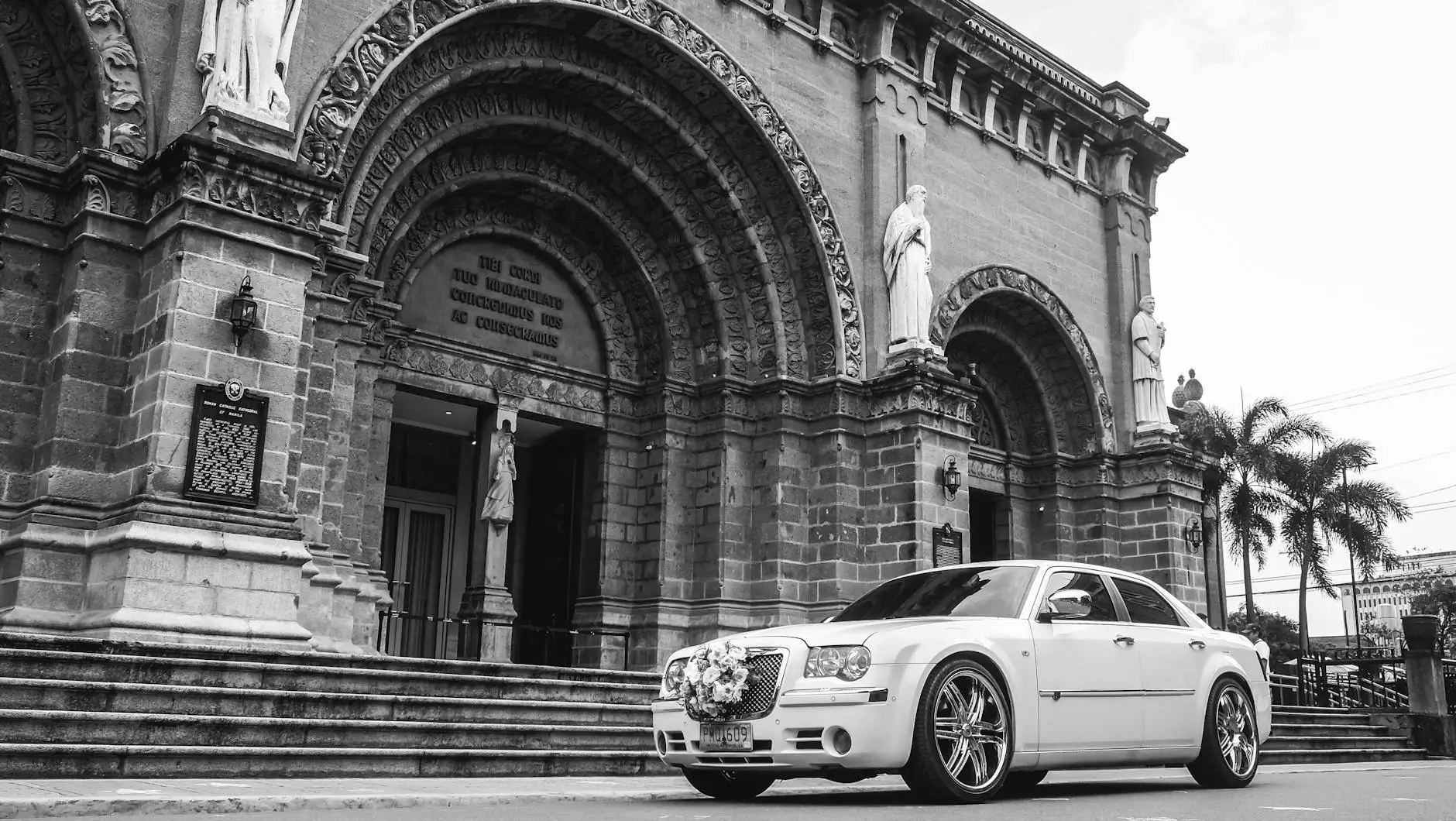 Join Turning Point Church of Galveston for a Joyous Easter Celebration
At Turning Point Church of Galveston, we believe that Easter is a time for celebration, reflection, and renewal. It is a significant event in the Christian calendar that commemorates the resurrection of Jesus Christ.
Our church community invites you to join us for our special Easter services as we come together to worship, fellowship, and share the message of hope and salvation.
Easter Services
Our Easter services are thoughtfully designed to create a meaningful experience for individuals and families alike. We offer a range of services throughout the Easter weekend to accommodate different schedules and preferences:
Good Friday Service – "Remembering the Sacrifice"
On Good Friday, we gather to remember the ultimate sacrifice made by Jesus Christ on the cross. This service is a solemn and reflective time for us to contemplate the depth of God's love and grace.
Easter Sunday Sunrise Service – "Welcoming the Resurrection"
As the sun rises on Easter Sunday, we celebrate the resurrection of Jesus Christ. Join us for a powerful worship experience as we rejoice in the victory over sin and death. This service is held outdoors, providing a unique and awe-inspiring ambiance.
Easter Sunday Worship Service – "The Hope of Easter"
To conclude our Easter celebrations, we gather for a special worship service filled with joyful music, inspiring messages, and a sense of community. This service is open to everyone, and we encourage you to invite your friends and family to join us.
Traditions and Activities
Aside from our services, we also have various traditions and activities that make our Easter celebrations special:
Easter Egg Hunt for Children
Each year, we organize a thrilling Easter egg hunt for children in our community. Kids can search for hidden eggs filled with treats, fostering a sense of joy and happiness during this festive season.
Cross Decorating
In honor of the cross, we engage in cross decorating activities where individuals can personalize their own crosses with colors, ribbons, and meaningful symbols. It is a symbolic gesture that represents our faith and commitment.
Easter Brunch and Fellowship
Following the Easter Sunday service, we gather for a delightful brunch and fellowship. This provides an opportunity to connect, share stories, and build lasting relationships within our church family.
Community Involvement
Turning Point Church of Galveston believes in serving the community and making a positive impact. Throughout the Easter season, we actively participate in various community outreach initiatives:
Food Drive
In collaboration with local organizations, we organize a food drive to support those in need. We encourage our members and the community to donate non-perishable food items, which are then distributed to families facing food insecurity.
Charity Fundraiser
As a part of our Easter outreach, we hold a charity fundraiser to raise funds for a specific cause. It may involve supporting a local charity, funding education initiatives, or providing assistance to those affected by natural disasters.
Volunteer Opportunities
We encourage our members to actively volunteer their time and skills during the Easter season. From participating in neighborhood clean-ups to assisting elderly community members, there are numerous opportunities to make a difference.
Experience the Joy of Easter with Turning Point Church of Galveston
At Turning Point Church of Galveston, we strive to create a warm and welcoming environment where individuals from all walks of life can come together to celebrate Easter. Join us this Easter and experience the joy, love, and hope that this special season brings.
For more information about our Easter services, traditions, and community involvement, please contact us or visit our website. We look forward to sharing this blessed time with you!