Women's Retreat - Redeemer Austin
Jan 2, 2020
Ministries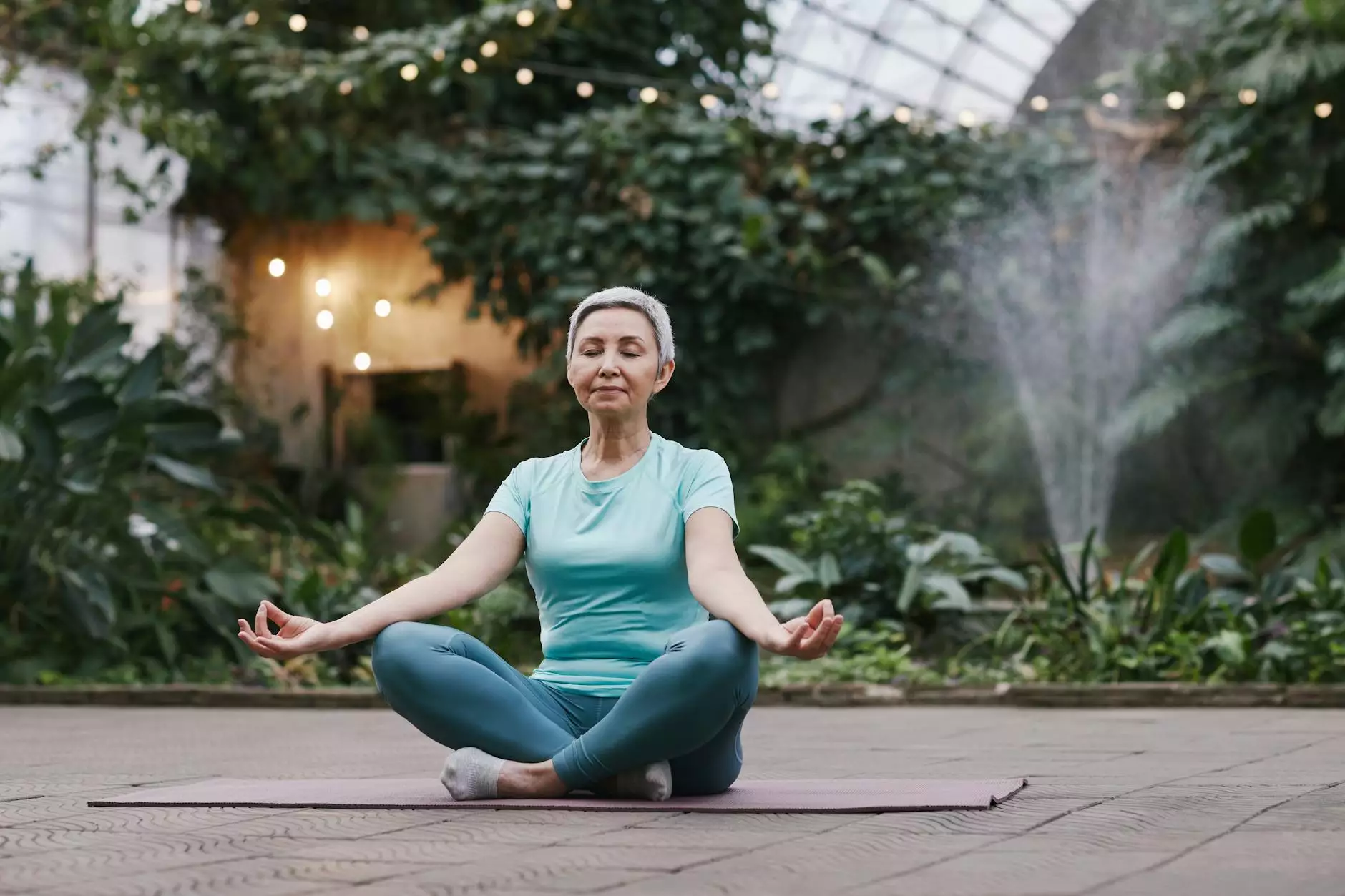 Discover the Transformative Power of Faith
Join us for an unforgettable weekend at the Women's Retreat organized by Turning Point Church of Galveston. This retreat is a unique opportunity for women to come together, connect, and embark on a journey of spiritual growth.
Embrace Your True Identity
At the Women's Retreat, we believe that every woman has a unique purpose and calling. Our aim is to provide a supportive and empowering environment where you can rediscover your true identity and deepen your relationship with God.
Through powerful teachings, prayer, worship, and fellowship, you will be encouraged to step into your God-given potential and overcome the challenges that hold you back. Our dedicated team of speakers and leaders will guide you through this transformative experience.
Nurture Your Mind, Body, and Spirit
We believe that it is essential to take care of ourselves holistically. During the retreat, you will have the opportunity to participate in various activities that promote overall well-being.
From rejuvenating yoga sessions to invigorating nature walks, you'll have the chance to connect with nature and nurture your body. You can also engage in deep conversations with like-minded women, building lasting friendships and a supportive community.
Ignite Your Passion and Purpose
Our Women's Retreat is designed to reignite your passion and awaken your purpose. Through engaging workshops and interactive discussions, you'll gain insights and practical tools to live a purpose-driven life.
Whether you're seeking clarity in your career, relationships, or personal growth, the retreat will equip you with the resources you need to take the next steps with confidence. We believe that by embracing your true calling, you can make a positive impact in your community and beyond.
Experience Renewal and Refreshment
Amidst the busyness of everyday life, it's important to set aside time for spiritual renewal. The Women's Retreat offers a tranquil and serene setting where you can take a break from your responsibilities and dedicate time to connect with God.
Through peaceful moments of reflection, heartfelt worship, and guided prayer, you'll experience a deep sense of peace and rejuvenation. This retreat is your opportunity to recharge, refocus, and return to your daily life with a renewed sense of purpose.
Register Today
Don't miss out on this incredible opportunity to be part of the Women's Retreat organized by Turning Point Church of Galveston. Our aim is to create a safe and inclusive space where every woman can flourish and grow.
Join us for the Women's Retreat and embark on a journey of self-discovery, empowerment, and spiritual growth. Register today and take the first step towards a transformed life.
Event Details:
Date: [Date]
Location: [Location]
Time: [Time]
Contact:
Phone: [Phone]
Email: [Email]
Don't miss this life-changing event. Register today!