Redeemer Performing Arts - Redeemer Austin
Dec 27, 2019
Ministries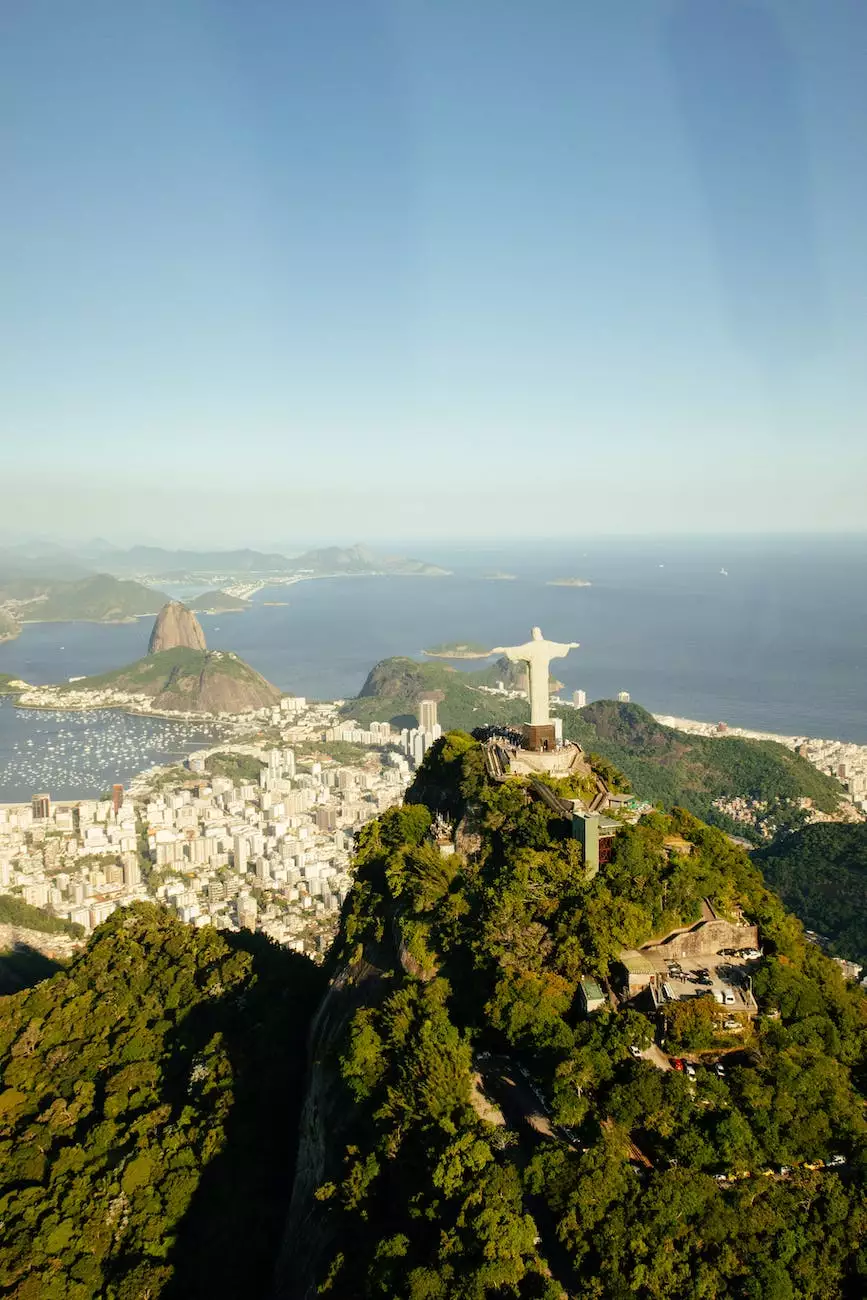 A Vibrant Expression of Faith and Community
Welcome to the Redeemer Performing Arts program, a dynamic initiative brought to you by Turning Point Church of Galveston - Redeemer Austin. We believe in the transformative power of the performing arts, and through this program, we aim to bring together individuals of all ages and backgrounds to experience the joy and inspiration that comes from artistic expression, community engagement, and faith.
Embrace Creativity and Faith
At Redeemer Performing Arts, we foster an environment where creativity and faith intertwine to create unforgettable experiences. Our dedicated team of talented musicians, actors, dancers, and artists works tirelessly to bring you exceptional performances that resonate with the deepest layers of your soul.
Performances That Move and Inspire
Prepare to be amazed by our diverse range of performances that encompass various forms of artistic expression. From awe-inspiring musical productions to gripping theatrical performances and soul-stirring dance recitals, we present an array of shows that cater to different tastes and preferences.
Our performances are meticulously crafted, bringing together skilled performers, captivating storytelling, and thought-provoking themes. We aim to uplift spirits, instill hope, and provoke reflection through every production we present.
An Inclusive Community
At Turning Point Church of Galveston - Redeemer Austin, we pride ourselves on being an inclusive community that welcomes individuals from all walks of life. Our performing arts program reflects this ethos, providing an accessible platform for everyone to participate, appreciate, and celebrate the arts.
Whether you're a seasoned performer, a budding artist, or simply someone who appreciates the beauty of creative expression, there's a place for you within our performing arts family. Our commitment to inclusivity ensures that everyone can find solace, inspiration, and a sense of belonging within our vibrant community.
Nurturing Talents and Inspiring Futures
Redeemer Performing Arts goes beyond creating exceptional performances. We believe in nurturing talents and empowering individuals to explore their artistic abilities to the fullest. Through our range of classes, workshops, and mentorship opportunities, we offer a comprehensive program that equips aspiring artists with the skills, knowledge, and confidence to pursue their passions.
Our experienced instructors are passionate about guiding students through their artistic journeys, providing personalized attention, and fostering a supportive learning environment. Whether you're interested in singing, acting, dancing, or playing an instrument, our classes cater to all levels of expertise, from beginners to advanced performers.
Join Our Community Today
If you're ready to embark on an enriching and transformative artistic journey, Turning Point Church of Galveston - Redeemer Austin and our Redeemer Performing Arts program are here to welcome you with open arms. Join our community and experience the incredible power that comes from combining faith, creativity, and community engagement.
Explore our upcoming performances, get involved in our classes and workshops, or simply come and witness the magic unfold on stage. Together, let's inspire, uplift, and create lasting memories that will resonate within our hearts forever.