San Antonio - Community Groups
Jan 29, 2022
Ministries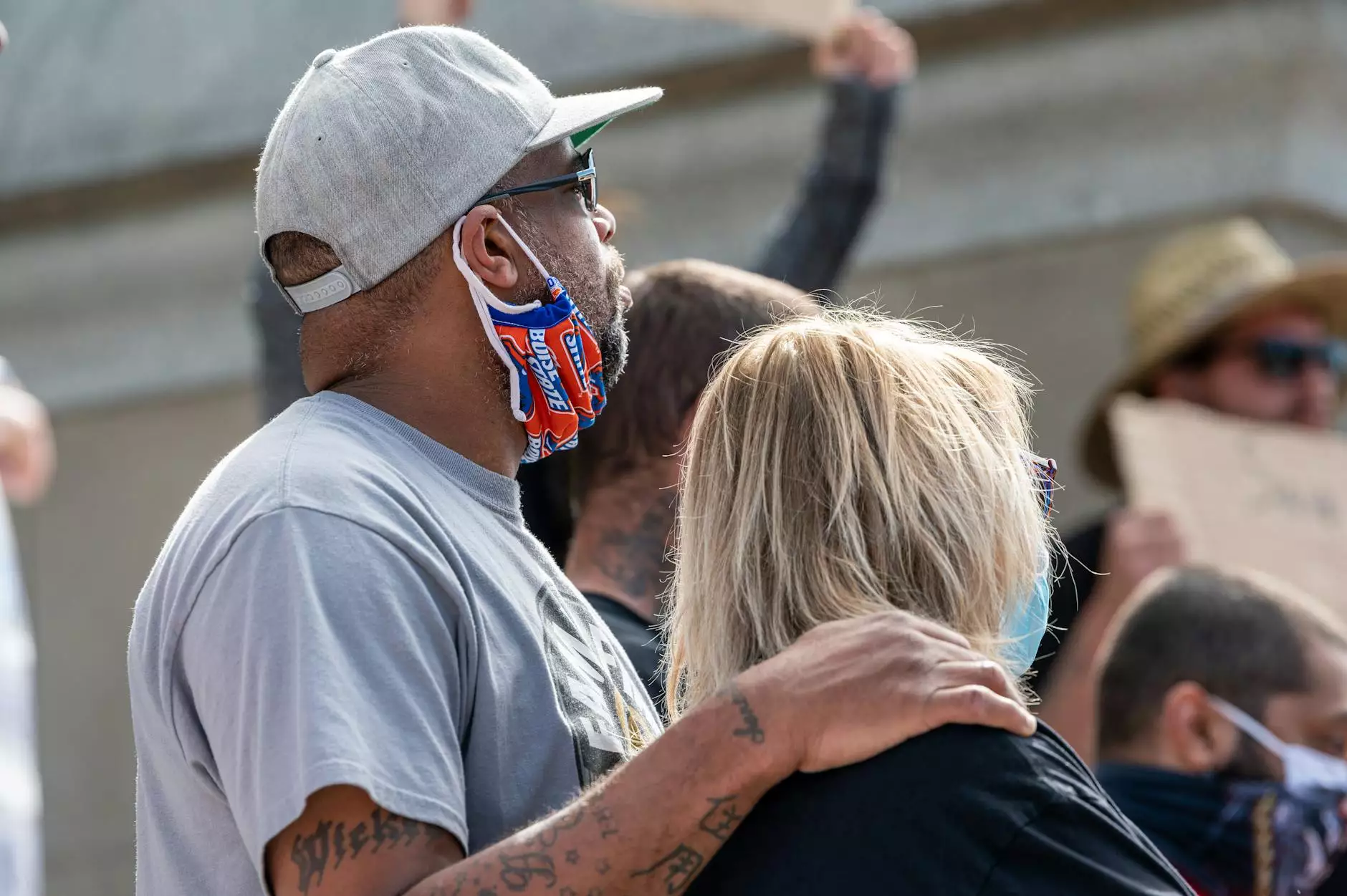 Welcome to Turning Point Church of Galveston's community groups page. Our vibrant community in San Antonio offers a range of community groups designed to foster a supportive network for individuals who share the same faith and beliefs. Whether you're new to the area or looking to deepen your spiritual connections, our community groups provide a place for you to grow, connect, and make lasting friendships.
Connect and Grow through Community Groups
At Turning Point Church of Galveston, we understand the importance of fostering a sense of belonging and providing opportunities for personal and spiritual growth. Our community groups in San Antonio offer a variety of options tailored to different interests and stages of life.
Young Adults Group
Our Young Adults Group is perfect for individuals aged 18-30 who are looking to connect with like-minded peers. Whether you're a student, single professional, or young parent, this group provides a supportive environment for building strong relationships, discussing faith, and navigating the unique challenges of this stage of life.
Family and Parenting Group
If you're a parent or a family seeking a community that understands the joys and struggles of raising children in today's world, our Family and Parenting Group offers a welcoming space. Through regular meetups, events, and workshops, we aim to support and encourage one another as we navigate the various aspects of family life.
Singles Group
Our Singles Group is an inclusive community for those who are unmarried, divorced, or widowed. We provide a safe and supportive environment where singles can connect, share experiences, and explore the different opportunities and challenges unique to their stage of life.
Seniors Group
For our older community members, our Seniors Group provides a space for fellowship, support, and spiritual growth. With regular social activities, educational workshops, and opportunities to serve others, this group caters to the unique needs and interests of seniors while fostering a sense of community.
Benefits of Joining a Community Group
By joining one of our community groups, you'll experience a wide range of benefits:
Supportive Network: Our community groups provide a supportive network of individuals who share your faith and beliefs. They are there to encourage, uplift, and pray for you.
Meaningful Connections: You'll have the opportunity to form deep and meaningful connections with like-minded individuals, fostering lifelong friendships.
Personal Growth: Community groups offer a space for personal and spiritual growth. Through discussions, Bible studies, and shared experiences, you'll have the opportunity to deepen your understanding of faith.
Practical Help: Our community groups extend beyond spiritual support. They serve as a platform where you can access practical help and guidance during challenging times.
Fun and Fellowship: Joining a community group provides opportunities for fun activities, outings, and social events, allowing you to relax, enjoy the company of others, and create lasting memories.
Get Involved Today!
If you're ready to join one of our community groups in San Antonio, we invite you to explore the available options and find the group that resonates with your interests and needs. Give us a call at [Phone Number] or email us at [Email Address]. We look forward to welcoming you into our vibrant community.
Remember, at Turning Point Church of Galveston, you don't have to walk alone on your faith journey. Our community groups are here to support you every step of the way.
More Pages from Turning Point Church of Galveston
Home
About Us
Services
Events
Contact