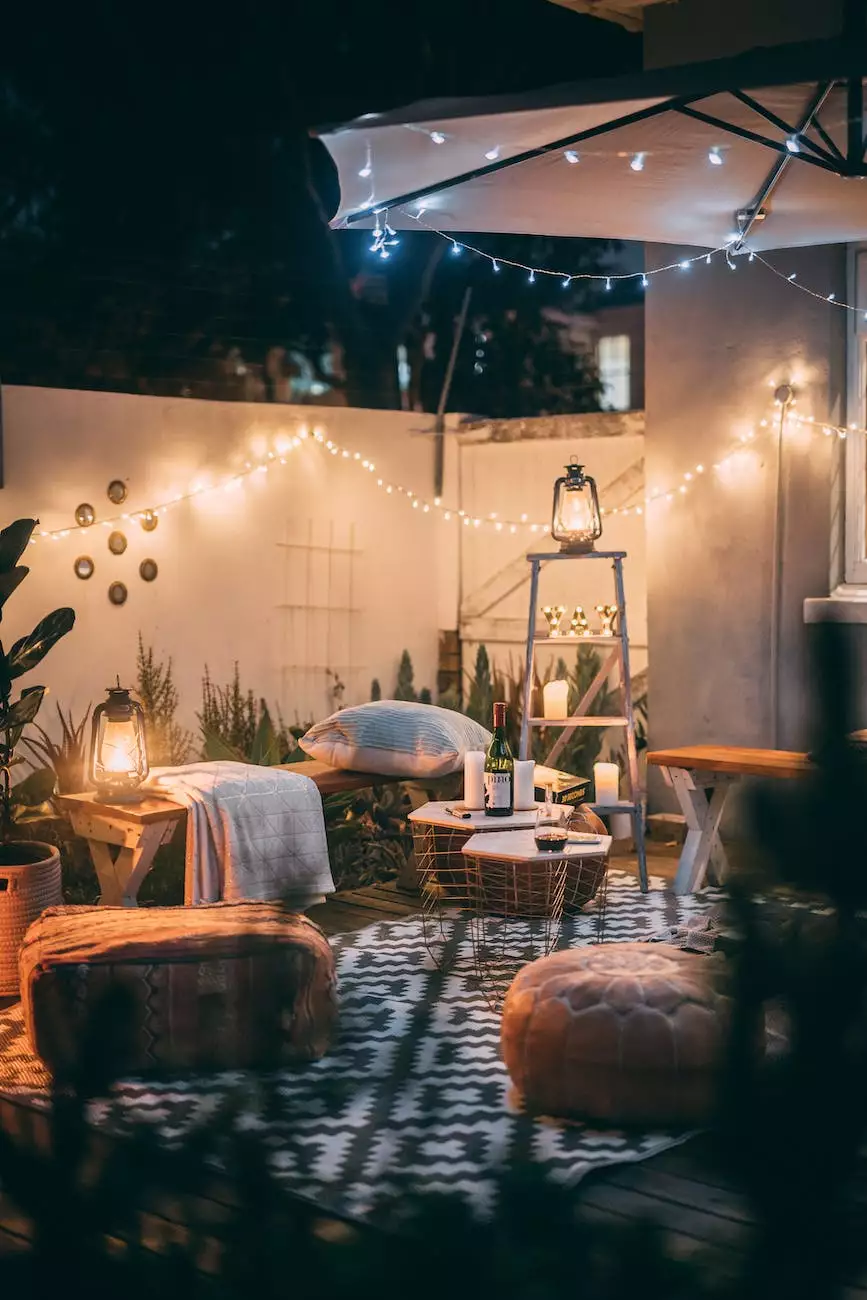 Empowering Our Community through Turning Point Church of Galveston
Welcome to Make Room - San Antonio, a cornerstone project launched by turning point church of galveston in the field of Community and Society - Faith and Beliefs. At Make Room, we believe in the transformative power of community-driven initiatives, and our aim is to create an inclusive environment where everyone can grow spiritually and contribute to the betterment of society.
Our Mission
Make Room - San Antonio is dedicated to empowering individuals and fostering a sense of belonging within the community. Through our programs, events, and services, we strive to create a positive impact and bring about lasting change. We believe that by coming together, we can make a difference in the lives of those around us.
Programs and Services
Make Room - San Antonio offers a wide range of programs and services tailored to meet the diverse needs of our community. Whether you are seeking spiritual guidance, looking for a supportive community, or interested in engaging in philanthropic activities, we have something for everyone.
1. Worship Services
Our weekly worship services provide a sacred space for individuals to connect with their faith and find solace. Led by our supportive and dynamic clergy, these services are designed to inspire, uplift, and transform lives. Join us and experience the power of spiritual connection.
2. Community Outreach
At Make Room - San Antonio, we strongly believe in giving back to our community. Our community outreach programs aim to address societal issues and support those in need. From organizing food drives to providing educational resources, we are committed to making a positive difference in the lives of others.
3. Counseling and Support
We understand that life can be challenging, and at times, we all need a helping hand. Our counseling and support services provide a confidential and compassionate space for individuals to seek guidance and find support. Our qualified counselors are here to assist you on your journey towards personal growth and emotional well-being.
4. Youth Programs
Investing in our youth is crucial for creating a better future. Our youth programs aim to empower the younger generation with the necessary tools, skills, and guidance to navigate life's challenges. From mentorship programs to leadership development initiatives, we are committed to nurturing the potential of young minds.
5. Community Events
We believe that fostering a sense of community is essential for personal growth and collective strength. Our community events, such as social gatherings, workshops, and seminars, provide opportunities to connect with like-minded individuals, build valuable relationships, and learn from inspiring speakers.
Join the Movement
If you are passionate about creating a positive impact and making a difference, we invite you to join the Make Room - San Antonio movement. Together, we can transform lives, strengthen our community, and build a brighter future. Explore our website for more information on our programs, events, and ways you can get involved. We look forward to welcoming you to our community-driven initiative!