Lead Pastor Kevin Flowers - San Antonio
Dec 30, 2018
Leaders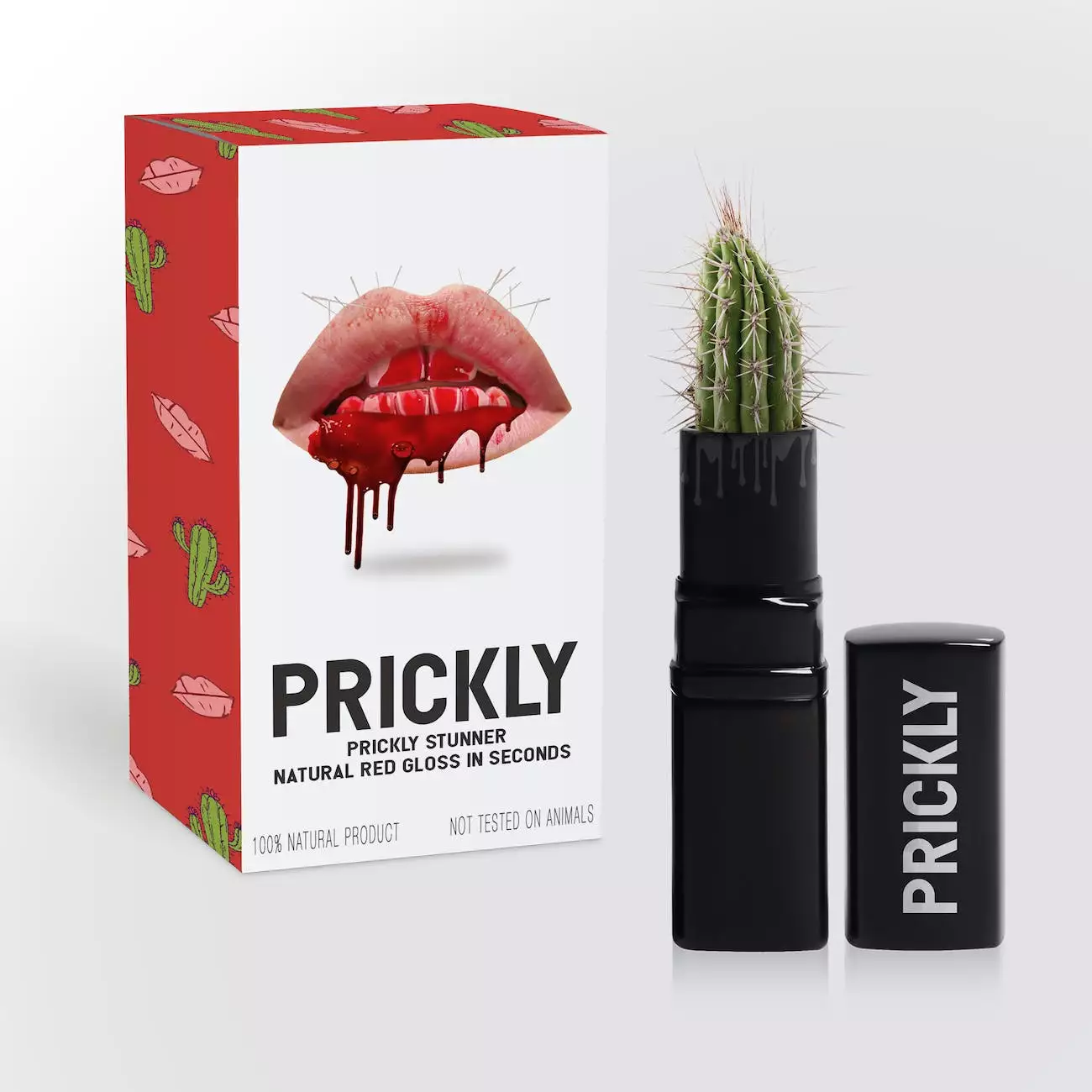 Welcome to the page of Lead Pastor Kevin Flowers, serving the community of San Antonio through his unwavering commitment to faith, compassion, and leadership. As the spiritual guide of Turning Point Church of Galveston, Pastor Kevin Flowers embraces the values of the community and dedicates himself to connecting individuals with their faith, nurturing personal growth, and fostering a sense of belonging.
A Passionate Leader
Pastor Kevin Flowers is known for his passionate and inspiring leadership style. With a profound dedication to serving others, he leads Turning Point Church of Galveston with an unwavering commitment to making a positive impact in the lives of community members.
His leadership philosophy is centered on fostering an inclusive and supportive environment where worshipers can find solace, guidance, and opportunities for personal growth. By exemplifying the values of love, compassion, and grace, Pastor Kevin Flowers encourages individuals to embrace their spirituality and forge deeper connections with their faith.
Inspirational Teachings
Pastor Kevin Flowers's teachings are rooted in the belief that everyone has the potential to live a fulfilling and purpose-driven life. With his comprehensive understanding of scripture and profound insights into the human condition, he delivers sermons and teachings that resonate with individuals from all walks of life.
Through his compassionate and relatable approach, Pastor Kevin Flowers encourages his congregation to find meaning, hope, and strength in their spiritual journey. He skillfully combines timeless biblical wisdom with practical advice, empowering individuals to face life's challenges with faith and resilience.
Creating Impact
Pastor Kevin Flowers firmly believes that faith should inspire actions and create positive change within the community. Under his leadership, Turning Point Church of Galveston has become an influential force, actively involved in various outreach initiatives and charitable endeavors.
Whether it is organizing food drives, supporting local shelters, or partnering with community organizations, Pastor Kevin Flowers and his congregation actively seek opportunities to make a difference. By encouraging others to join their mission, they strive to create a lasting impact throughout San Antonio and beyond.
A Sense of Belonging
At Turning Point Church of Galveston, Pastor Kevin Flowers and the welcoming congregation prioritize building a sense of belonging for everyone who steps through their doors. Regardless of background or life experiences, individuals are embraced with open arms and encouraged to forge meaningful relationships within the church community.
Through various fellowship activities, small groups, and volunteer opportunities, Pastor Kevin Flowers ensures that Turning Point Church of Galveston becomes a place where individuals can find support, friendship, and a genuine sense of belonging. He understands the importance of creating an environment where people experience love, acceptance, and a shared sense of purpose.
Join Us Today
If you are searching for a community of faith in San Antonio, we invite you to join us at Turning Point Church of Galveston. Led by Lead Pastor Kevin Flowers, our church offers a welcoming and inclusive space for individuals to explore their faith, grow spiritually, and make a positive impact on the world around them.
Through Pastor Kevin Flowers's passionate leadership, inspirational teachings, and dedication to fostering a sense of belonging, Turning Point Church of Galveston is poised to be a guiding force in your spiritual journey. We invite you to connect with us, attend our services, and become a part of our vibrant community.
Experience the transformative power of faith and find solace, support, and guidance with Lead Pastor Kevin Flowers and the entire Turning Point Church of Galveston family. Together, we can make a difference and transform lives through love and the teachings of Jesus Christ.