The Seamless Life! | Grace Church Frisco
Jul 29, 2019
Blog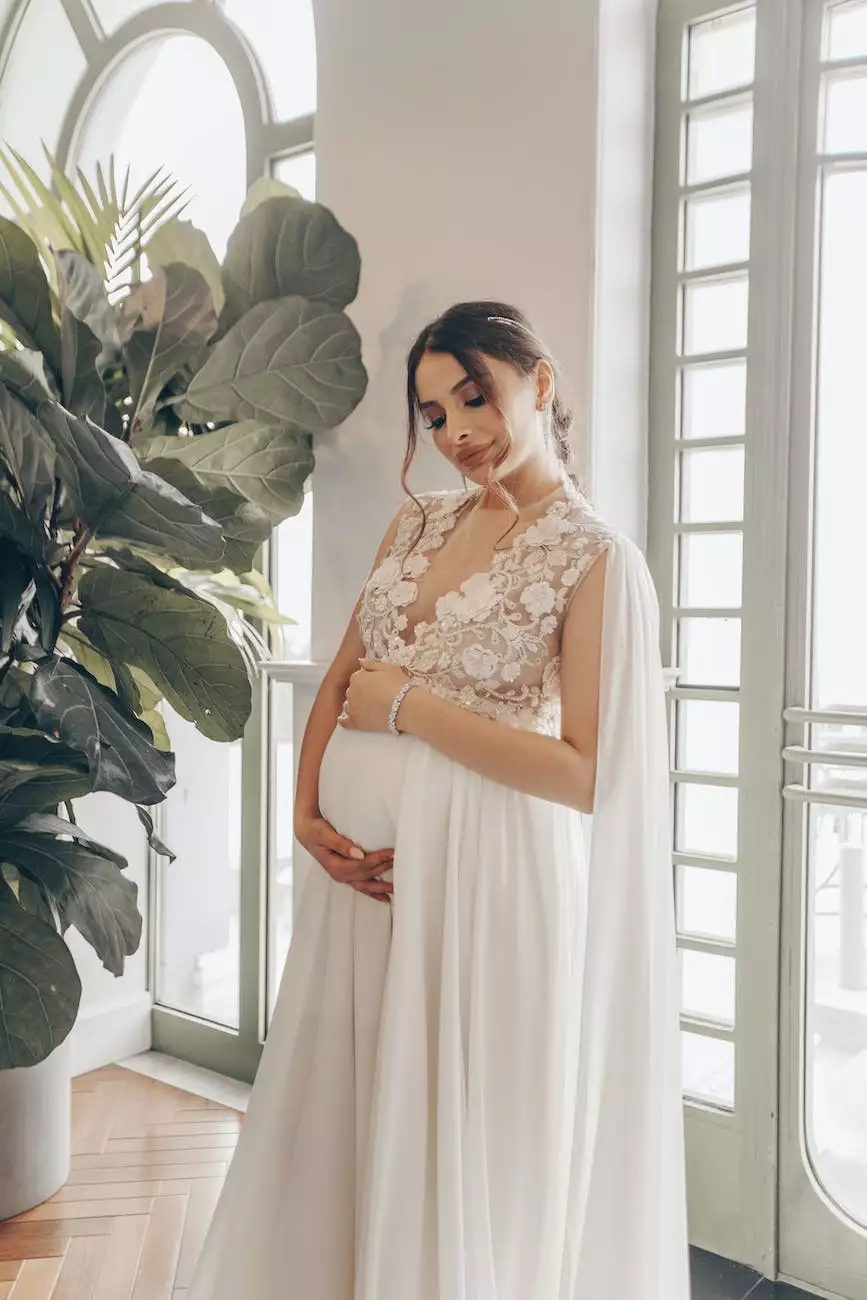 Welcome to The Seamless Life Event
Turning Point Church of Galveston is excited to present a unique and transformative event, "The Seamless Life", in partnership with Grace Church Frisco. Join us on January 8, 2022, for a day filled with inspiration, self-discovery, and practical teachings to help you live a fulfilling and purposeful life in a seamless manner.
Unleash Your Potential
In today's fast-paced and demanding world, it's easy to feel overwhelmed and disconnected. The Seamless Life event is designed to help you unleash your true potential and find harmony in all aspects of your life - mind, body, and soul.
During this event, you'll have the opportunity to learn from renowned experts and thought leaders in various fields, providing you with the tools and insights to overcome challenges, make positive changes, and create a life that aligns with your values and aspirations.
Embrace Transformation
At The Seamless Life event, we believe that true transformation happens when we embrace all aspects of our being. Through engaging workshops, interactive sessions, and meaningful discussions, we will explore topics like personal growth, relationships, faith, health, and more.
Our expert speakers will share their knowledge, experiences, and strategies for achieving balance and fulfillment in every area of life. You'll gain practical advice on setting goals, managing stress, nurturing relationships, and cultivating a mindset of gratitude and resilience.
Discover Your Purpose
Do you ever find yourself questioning your purpose in life? The Seamless Life event is here to help you discover and embrace your true calling. Through introspective exercises, guided meditations, and deep conversations, you'll gain clarity on your passions, values, and mission.
Our dedicated facilitators will guide you on a journey of self-discovery, empowering you to make intentional choices and live a life that reflects your unique purpose. You'll leave the event with a renewed sense of direction, ready to make a positive impact in your community and beyond.
Join Us for The Seamless Life Event
Don't miss out on this extraordinary opportunity to connect with like-minded individuals, learn from inspiring speakers, and embark on a transformative journey towards a seamless life.
Visit our website at http://turningpointgalveston.org/event/2022-01-08-the-seamless-life to get your tickets and reserve your spot today.
About Grace Church Frisco
Grace Church Frisco is a vibrant community of faith dedicated to spreading love, hope, and compassion. With a strong emphasis on spiritual growth and community engagement, Grace Church Frisco is committed to empowering individuals to live meaningful and purpose-driven lives.
About Turning Point Church of Galveston
Turning Point Church of Galveston is a trusted pillar in the community, fostering spiritual growth, and supporting individuals on their faith journey. With a genuine commitment to serving others, Turning Point Church of Galveston has been instrumental in organizing transformative events like The Seamless Life for individuals seeking personal and spiritual growth.
Join Our Community
If you're looking to connect with a community that values personal growth, faith, and making a difference, we invite you to join our vibrant and welcoming community. Together, we can embrace the seamless life and create a positive impact in our lives and the world around us.