Free Mental Health Training
Dec 6, 2019
Ministries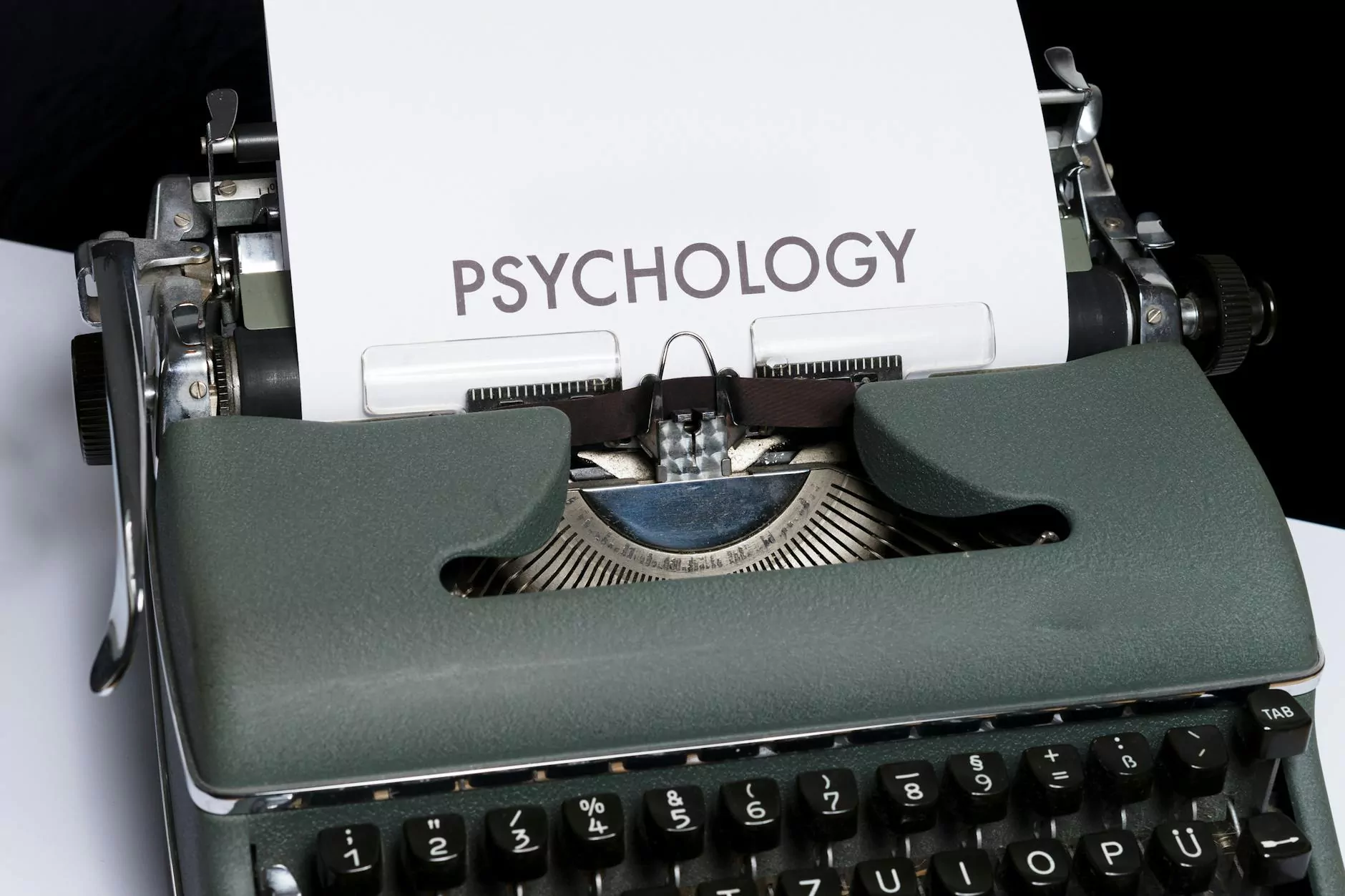 Welcome to turning point church of galveston's free mental health training program. We are dedicated to empowering individuals and communities with the knowledge and skills necessary to support mental health and well-being. Our comprehensive training sessions are designed to equip participants with the necessary tools to address mental health concerns in their communities.
Why Mental Health Training Matters
Mental health issues affect individuals from all walks of life and can have a significant impact on a person's overall well-being. By providing free mental health training, turning point church of galveston aims to reduce the stigma surrounding mental health and promote understanding and compassion within our community. Through our training, participants will learn how to recognize signs of mental health struggles, effectively communicate with individuals facing challenges, and offer appropriate support and resources.
Our Comprehensive Training Program
At turning point church of galveston, we believe in offering a comprehensive training program that covers a wide range of topics related to mental health. Our sessions are led by experienced professionals in the field and provide valuable insights into various mental health conditions, coping mechanisms, and intervention strategies.
Session 1: Introduction to Mental Health
In this initial session, participants will gain a foundational understanding of mental health, including common mental health disorders, risk factors, and the importance of early intervention. We will explore the impact of mental health on individuals and communities, and how everyone can play a role in promoting positive mental well-being.
Session 2: Recognizing Signs and Symptoms
Building upon the knowledge gained in the first session, participants will delve into the signs and symptoms of common mental health conditions. We will explore the behavioral, cognitive, and emotional indicators that may suggest an individual is struggling with their mental health. By recognizing these signs, participants will be better equipped to offer support and connect individuals with appropriate resources.
Session 3: Communication and Active Listening
Effective communication is essential in providing support to individuals facing mental health challenges. In this session, participants will learn valuable communication techniques and active listening skills to improve their interactions with those in need. We will discuss how to create a safe and non-judgmental environment for open conversations about mental health.
Session 4: Mental Health First Aid
Mental Health First Aid is an internationally recognized training program that provides individuals with the skills to respond to mental health crises. Participants in this session will learn how to identify, understand, and respond to a range of mental health emergencies, including suicidal ideation, panic attacks, and substance abuse. By completing this training, participants can become certified Mental Health First Aid responders, equipped to offer immediate support and appropriate referrals.
Join Us and Make a Difference
We invite you to join turning point church of galveston's free mental health training program and make a difference in your community. By equipping yourself with the necessary tools and knowledge, you can become an advocate for mental health and provide valuable support to those in need.
Whether you are a concerned individual, a community leader, or a professional in the mental health field, our training program welcomes everyone who shares our commitment to creating a society where mental health is valued and supported.
Gain a comprehensive understanding of mental health conditions
Learn to recognize signs of mental health struggles
Develop effective communication and active listening skills
Get certified as a Mental Health First Aid responder
Make a positive impact in your community
Contact Us Today
Don't miss out on this opportunity to participate in turning point church of galveston's free mental health training. Contact us today to learn more about upcoming sessions, registration, and any additional information you may need. Together, let's create a supportive and mentally healthy community.