Sermon Discussion Questions - Maddening Mercy (Jonah 3:10-4:5)
Jun 22, 2020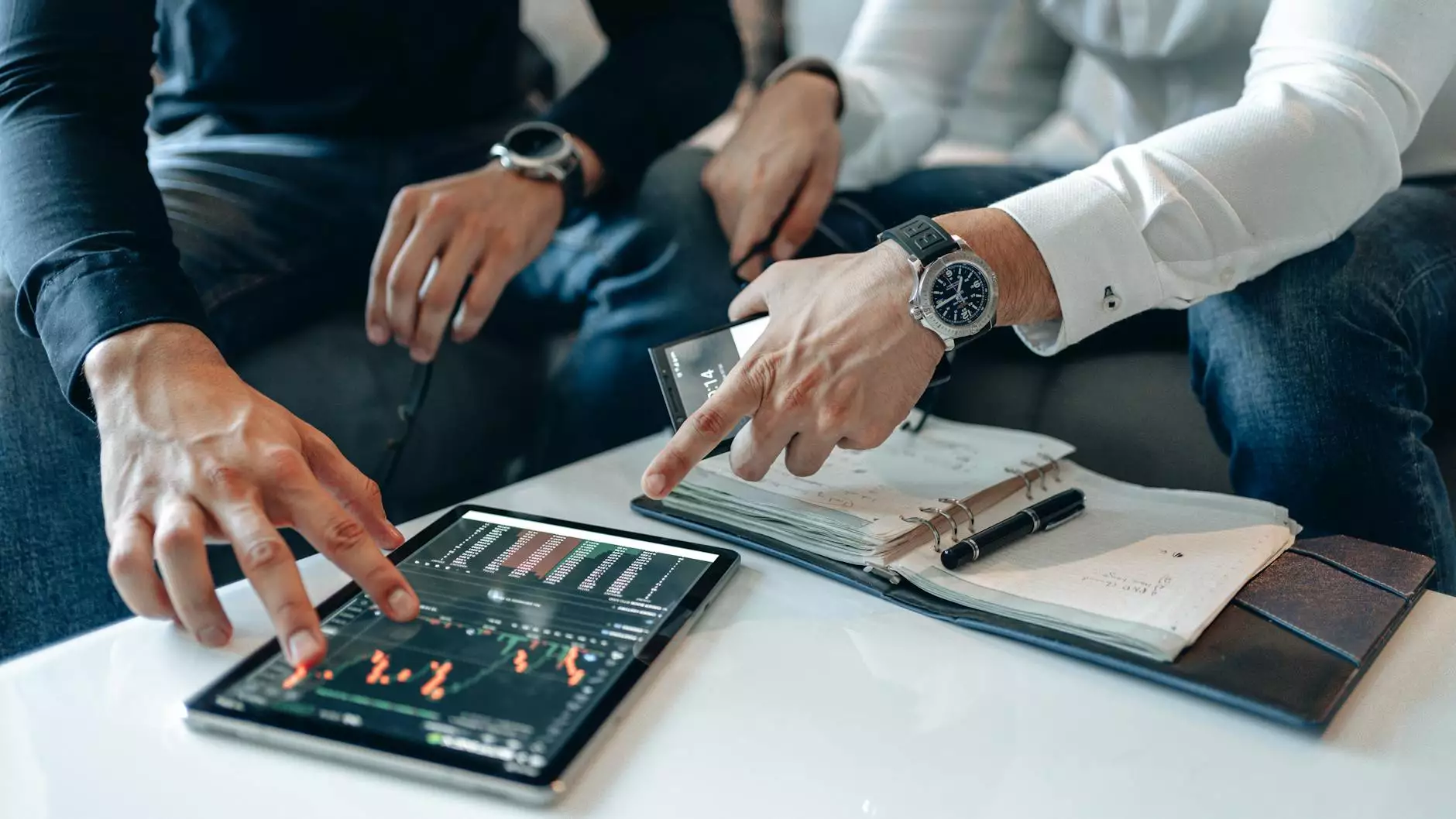 About the Sermon
Welcome to Turning Point Church of Galveston's sermon discussion questions for the sermon titled "Maddening Mercy" based on Jonah 3:10-4:5. In this thought-provoking sermon, we delve into the timeless biblical story of Jonah and explore the depths of God's mercy, even in the face of man's disobedience.
Introduction to Jonah
The book of Jonah, nestled in the Old Testament, serves as a reminder of God's relentless pursuit of His people. Jonah, a prophet of Israel, is called by God to deliver a message of repentance to the people of Nineveh. However, instead of obeying God's command, Jonah attempts to flee from his responsibility and finds himself in the belly of a great fish.
Jonah's Encounter with Mercy
Despite Jonah's disobedience, God shows him incredible mercy by preserving his life within the belly of the fish for three days and three nights. This miraculous event leads Jonah to repentance and a renewed commitment to fulfill God's command.
The Message of Jonah
The story of Jonah brings to light the tension between God's justice and His mercy. As we explore Jonah's journey, we are challenged to examine our own hearts and recognize the areas where we struggle to extend mercy to others. Just as God's mercy is maddeningly unending, we too are called to go beyond our own desires and extend mercy to those who may seem undeserving.
Discussion Questions
1. Reflecting on God's Mercy
How does Jonah's experience in the belly of the fish illustrate God's mercy?
Have you ever experienced a situation where God's mercy overwhelmed you?
How can remembering God's mercy in our own lives influence the way we extend mercy to others?
2. Wrestling with Mercy and Justice
Why do you think Jonah struggled with the idea of God extending mercy to the people of Nineveh?
How do justice and mercy intersect in our own lives?
In what ways can we strike a balance between justice and mercy when dealing with others?
3. Extending Mercy to Others
What are some practical ways we can demonstrate God's mercy to those around us?
How can we overcome the common barriers that hinder us from extending mercy to others?
Share a personal testimony of a time when you extended mercy to someone and witnessed its transformative power.
4. Embracing God's Maddening Mercy
What steps can we take to embrace and embody God's maddening mercy in our own lives?
How can understanding and accepting God's mercy help us grow spiritually?
Discuss practical ways we can cultivate a spirit of mercy within our community.
Conclusion
In conclusion, "Maddening Mercy" offers a profound exploration of God's unending love and grace. By delving into the story of Jonah, we are reminded of the transformative power of God's mercy and challenged to extend it to others, even when it seems undeserved. Let us embrace God's maddening mercy in our own lives and be agents of change within our community, sharing the transformative power of His love with those around us.