Sermon Discussion Questions - When We Scatter (Romans 12:1-2)
May 14, 2018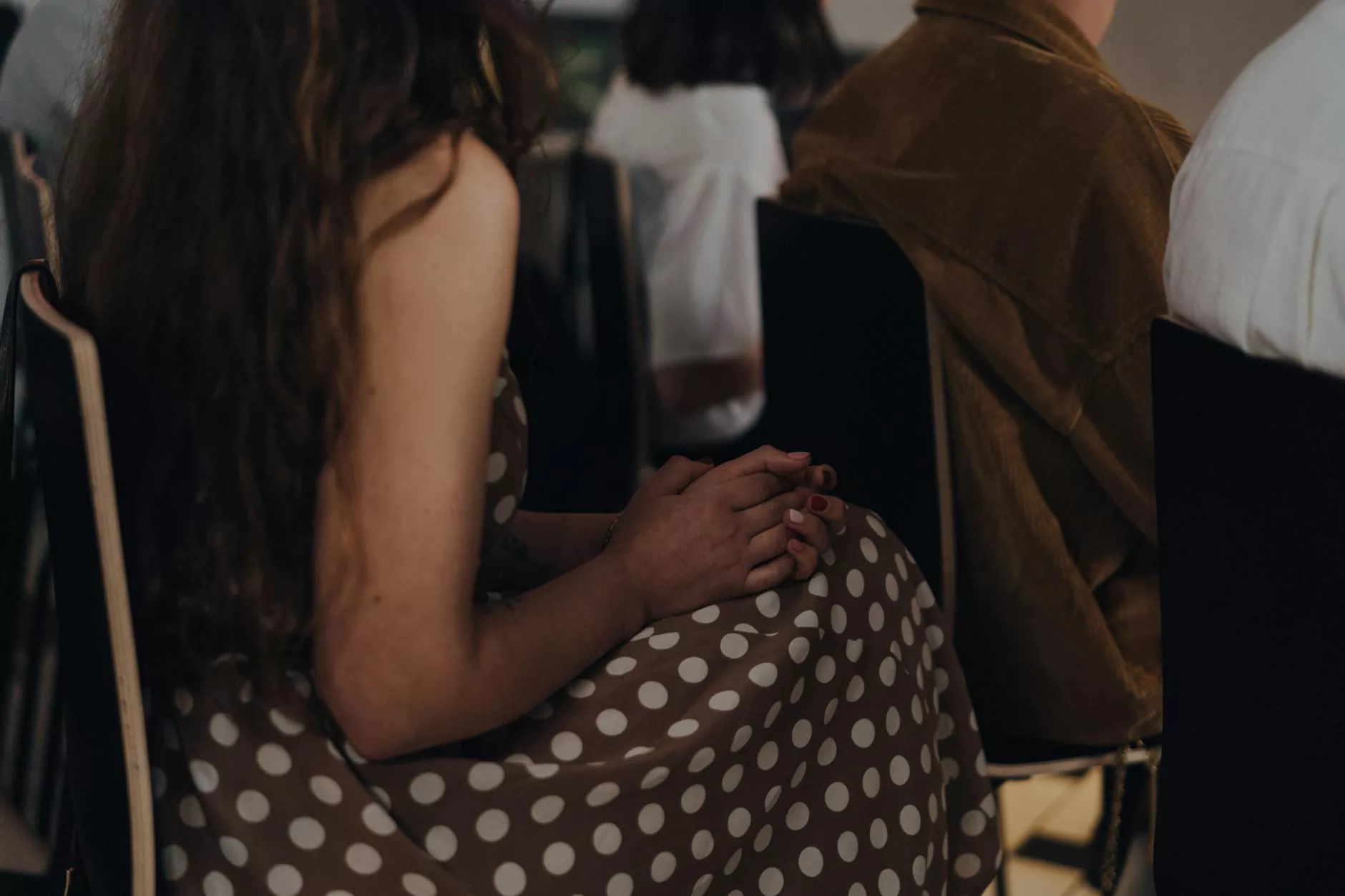 Introduction
Welcome to Turning Point Church of Galveston, where we believe in the power of faith and community. In this sermon series, "When We Scatter," we dive into Romans 12:1-2 to explore the importance of scattering our faith into the world and making a positive impact. Join us as we discuss thought-provoking questions that will encourage you to reflect on your own journey and inspire meaningful conversations within your community.
1. What does it mean to be a living sacrifice?
As we delve into Romans 12:1-2, the concept of being a living sacrifice is presented. This phrase challenges us to examine how we can offer our lives as a sacrifice to God, continuously seeking His will and purpose in everything we do. How can we authentically bring our faith into our daily lives and serve as examples of God's love, mercy, and grace?
2. How can we renew our minds?
Renewing our minds involves a transformation in our thinking, aligning it with the teachings of Christ. Discuss the practical steps we can take to renew our minds daily, ensuring our thoughts reflect God's truth, love, and wisdom. How can we resist conforming to the patterns of this world and allow the Holy Spirit to guide and shape our thinking?
3. What are the challenges of living a life scattered for God?
Living a life scattered for God means intentionally taking our faith beyond the church walls and into the world. As we step out in faith, we may face challenges and obstacles. Explore and share personal experiences of these challenges, such as societal pressures, opposition, or doubts, and how we can overcome them. Discuss ways we can support and encourage one another as we navigate these challenges together.
4. How can we make a difference in our communities?
God calls us to be the salt and light of the world, making a positive impact on our communities. Brainstorm practical ways we can be difference-makers in our neighborhoods, workplaces, and social circles. How can small acts of kindness, generosity, and compassion change lives and create a ripple effect of God's love? Share personal stories of when you witnessed or experienced the transformative power of scattering your faith.
5. How can we maintain spiritual fervor amidst busyness and distractions?
As we navigate the demands of daily life, it can be easy to lose our spiritual fervor and focus. Discuss strategies and disciplines that can help us stay connected to God and prioritize our faith. How can we create intentional spaces in our lives for prayer, worship, and studying God's Word? Share practical tips for thriving spiritually in the midst of a busy and fast-paced world.
Conclusion
Engaging in sermon discussion questions like these can deepen our understanding of God's Word and encourage personal growth. By exploring Romans 12:1-2 and applying its teachings to our lives, we not only strengthen our own faith but also impact those around us. Remember, as we scatter our faith, we become catalysts for change and bearers of hope in our communities.
Join Turning Point Church of Galveston as we embark on this transformative journey together. Let's embrace the call to scatter our faith, living as authentic witnesses of God's love and grace. May our discussions inspire new perspectives, foster deeper connections, and ultimately lead to a more vibrant and compassionate community.